Become a Software Developer & Learn JavaScript in 12 weeks at Codesmith LA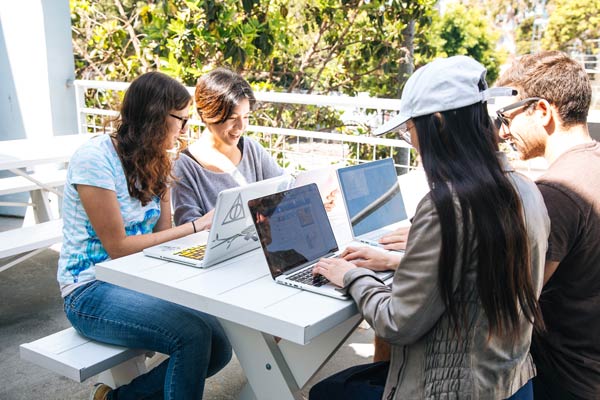 Launch your future with Codesmith's expert curriculum & extensive network of successful engineers.
Codesmith's Software Engineering Immersive transforms individuals into autonomous software engineers, ready to build complex applications and logically tackle unfamiliar problems and technologies. The curriculum dives deep into JavaScript, covering both front end and back end development, accompanied by critical computer science concepts and a machine learning unit. Graduates of Codesmith's web developer program in LA now hold mid- and senior-level jobs at Google, Amazon, LinkedIn, and hundreds more!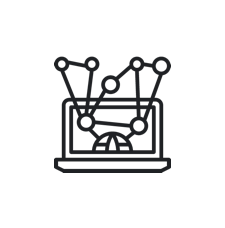 All In-person Programs are Currently Remote due to COVID-19
Our top priority is the health and safety of our community. As such, all upcoming posted onsite cohorts will be conducted remotely for the entirety of the program until further notice. Please note: "Los Angeles" cohorts are conducted in Pacific Time and "New York" cohorts are conducted in Eastern Time.
We encourage you to reach out to us at hello@codesmith.io if you have any questions.
Program Overview
〉
Codesmith's curriculum gives you a deep understanding of advanced JavaScript concepts, from backend to frontend. You are prepared to be successful in a variety of roles, including those that focus on backend, frontend, full stack, React and more.
〉
Based on Codesmith alumni reviews, program curriculum, financial aid options, and much more, Codesmith has been rated "Best Coding Bootcamp" by Course Report and SwitchUp.
〉
Codesmith students exemplify the dedication to their personal growth, but also their peers' growth. You are constantly working through challenges together, giving shout-outs to those who went above and beyond at weekly family dinner, and offering patient help to each other. Learn more about our diversity initiatives.
〉
Graduates from Codesmith NY work in mid and senior level roles at Google, Ernst & Young, Oscar Health, Bonobos, and many more. Learn more about Codesmith graduate outcomes here.
〉
Codesmith's curriculum ensures you are prepared to use modern technologies and adapt to the ever-changing tech sphere. React, Redux, and machine learning are just a few of the technologies covered in the program.
〉
Being an engineer is much more than just your code. You will refine your technical communication, your project management, your ability to logically solve problems, and your teamwork during the 12-week bootcamp to set you up for a successful career.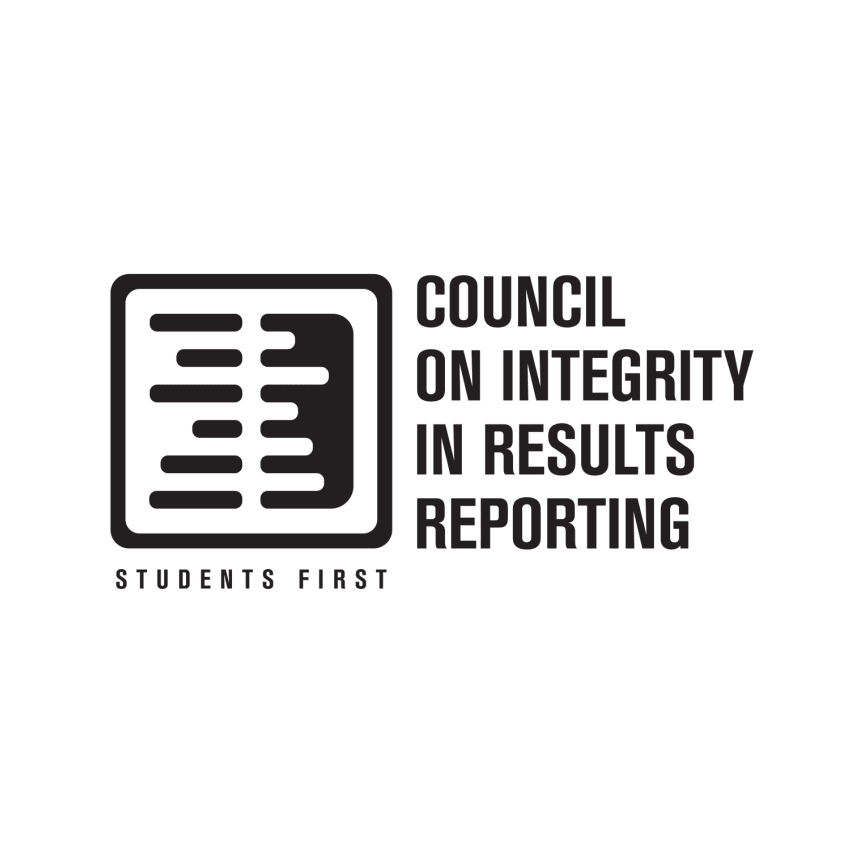 Graduate Outcomes You Can Trust
Codesmith LA graduates earned a median starting salary of $114,700 in the Jan-June 2019 CIRR reporting period.
As a CIRR certified school, we fully offer transparent results. CIRR is the industry standard for placement stats and we are commited to publishing trustworthy graduate outcomes.
Where Codesmith LA Graduates Work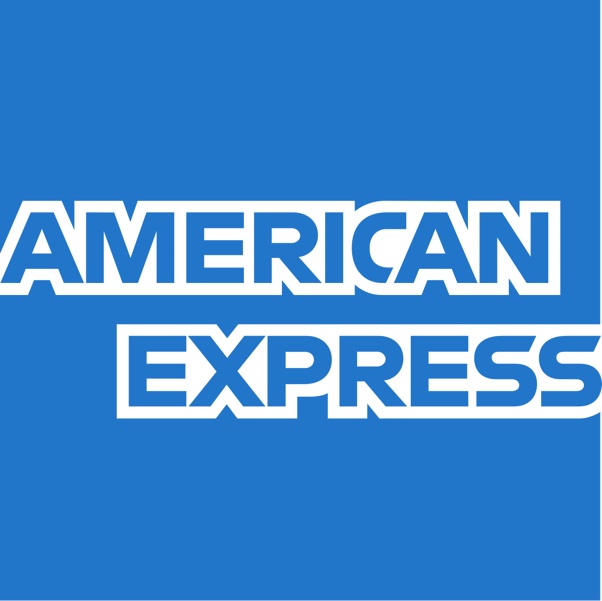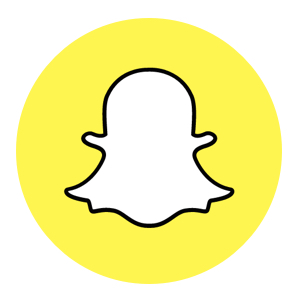 The Codesmith LA Experience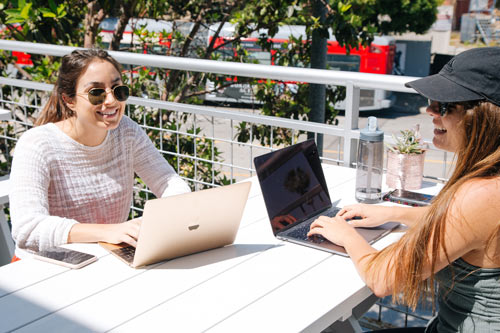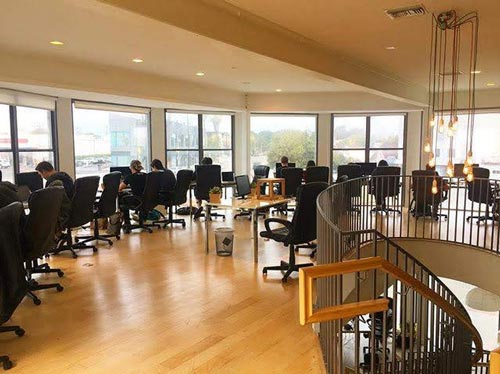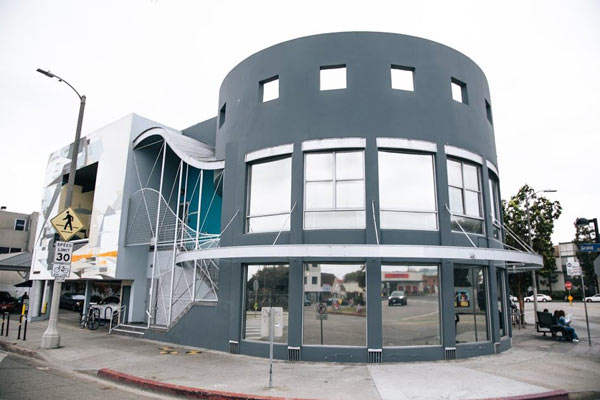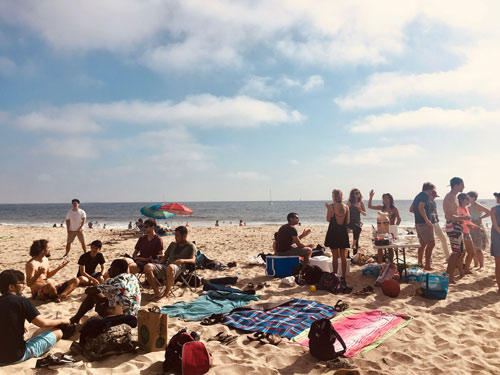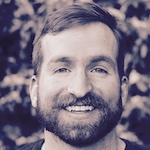 MICHAEL O'HALLORAN
Lead Engineering Instructor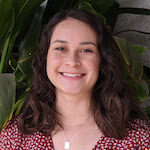 CAITLIN CHAN
Engineering
Instructor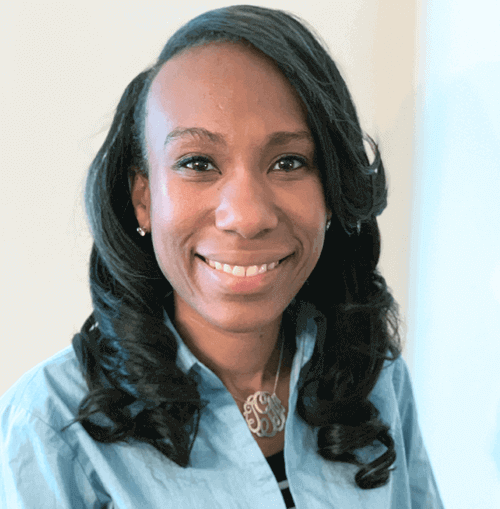 TIFFANY GRAVES
Engineering Mentor
As a comp sci major, I was able to build up knowledge of real-world technologies that complimented my theoretical foundation and market myself as a problem-solving generalist with relevant development experience. To a current software engineer, Codesmith is a place to transition into a more in-demand tech stack while building the communication skills of a senior-level developer.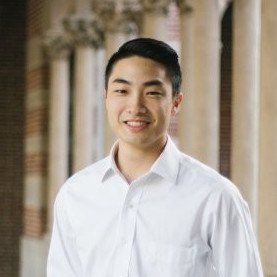 JEFFREY K.
Software Engineer at Google
M-F 9am-8pm PT
Sat 9am-4:30pm PT
DEADLINES:
Applications closed
M-F 9am-8pm PT
Sat 9am-4:30pm PT
DEADLINES:
Application deadline: May 27
Initial interview deadline: Jun 03
Technical interview deadline: Jun 11
M-F 9am-8pm PT
Sat 9am-4:30pm PT
DEADLINES:
Application deadline: Jul 15
Initial interview deadline: Jul 22
Technical interview deadline: Jul 30
Tuition, Scholarships, & Financing Your Education
Tuition for Codesmith's full-time Software Engineering Immersive programs beginning in 2021 starts at $19,350. Tuition for Software Engineering Immersive cohorts beginning in 2022 will start at $19,950. We provide a range of options to help you finance your education, including payment plans, loan partners and scholarships.
With the Codesmith $280k Scholarship Fund, Codesmith is commited to providing accessible learning opportunities and fostering a diverse culture. We offer scholarships to talented people from underrepresented backgrounds, veterans, other coding bootcamps graduates, and those who are dedicated to contributing something special to our community. Scholarship applications are distributed to accepted students and are awarded based on a combination of your application and interview scores at Codesmith's discretion.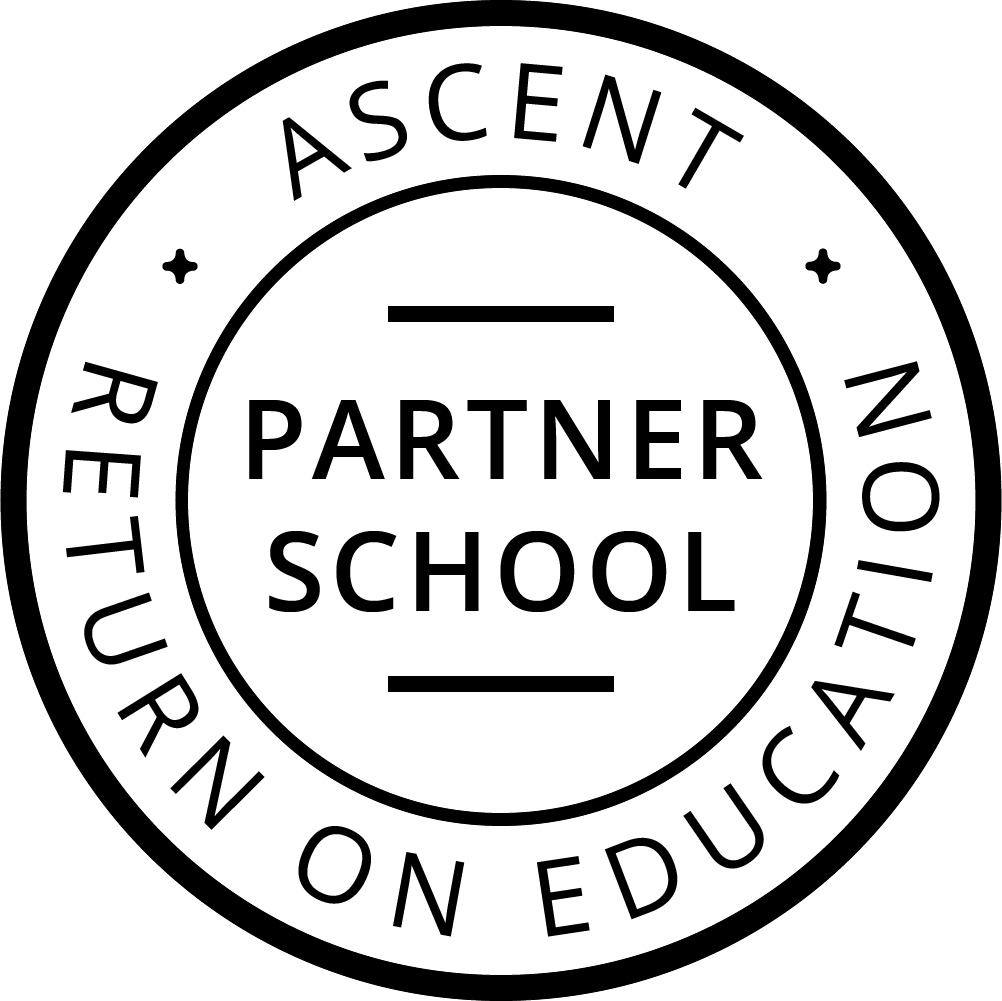 Ascent Funding is a student financing and quality assurance platform for outcomes-based skills training programs. In addition to your full tuition, you can borrow for living expenses. Ascent Funding also offers students the option to only pay interest for the first 5 months of payment. You can apply for a Ascent Funding loan once you have been accepted into the program.