Meet The Team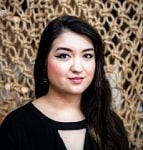 Akiko Hagio Dulaney
Engineering Fellow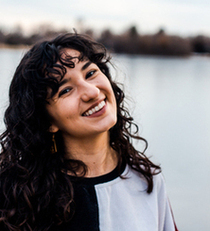 Alana Aragon
Program Coordinator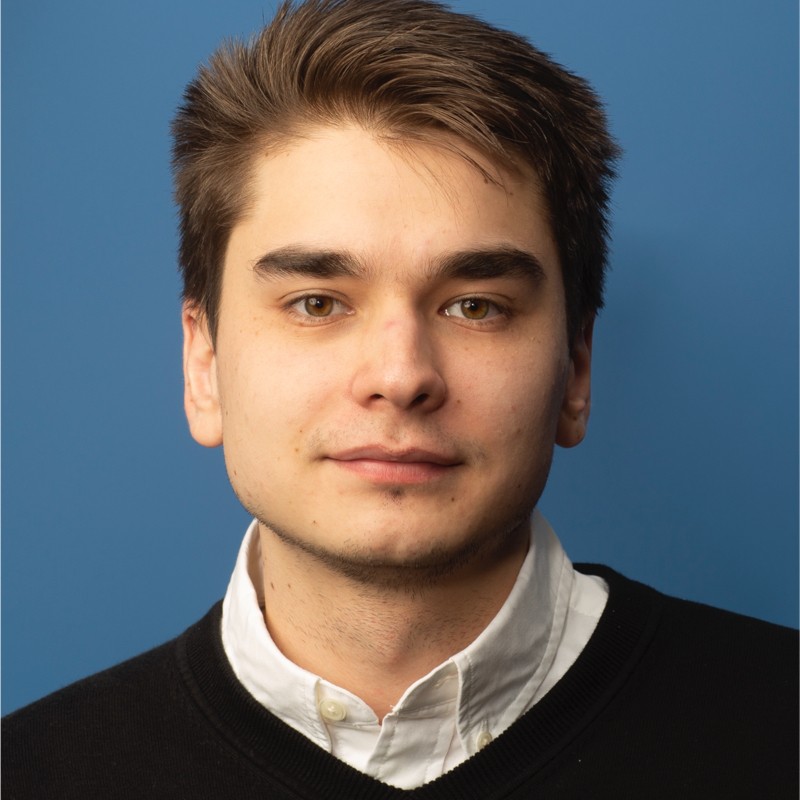 Alex Hordiienko
Engineering Fellow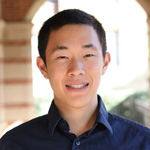 Alex Zai
Technical Advisor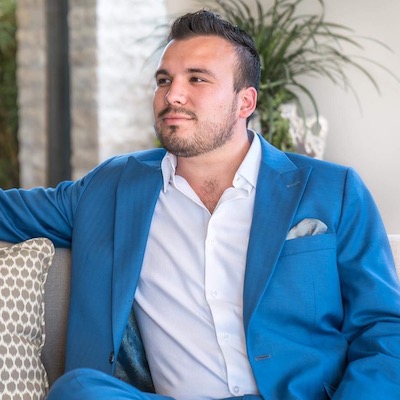 Alexander Infante
Hiring Support Engineer
Allison Jacobs
CS Prep Instructor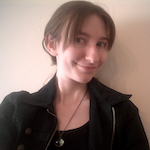 Allison Pratt
Software Engineering Curriculum Developer
Andy Tsou
Engineering Fellow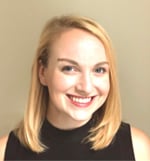 Annie Zadikoff
Engineering Outcomes Program Manager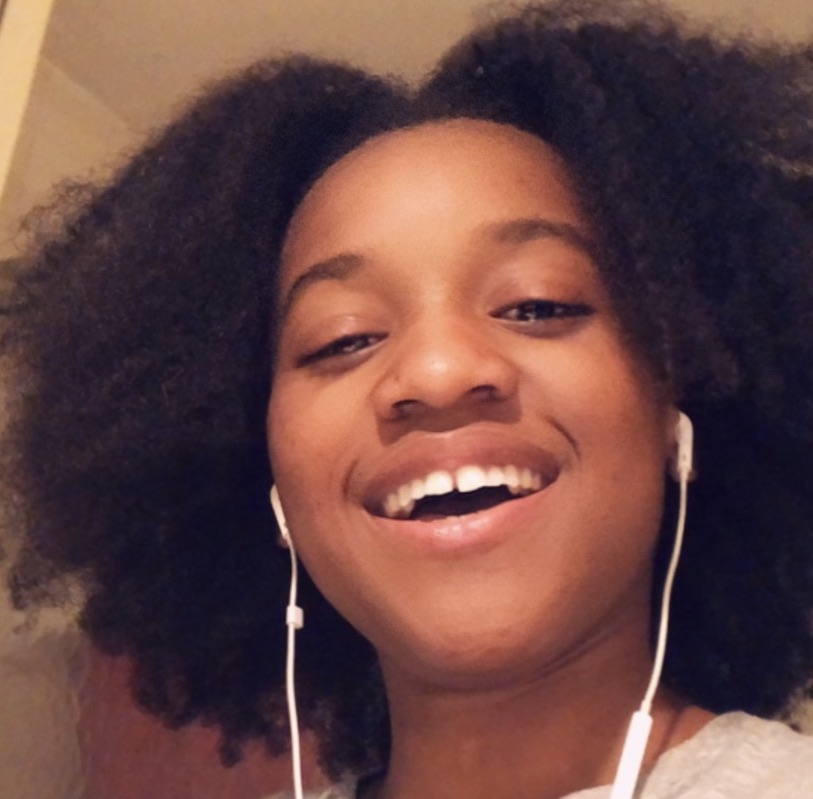 Ashley Pean
Engineering Fellow
Brandon Bowers
Engineering Fellow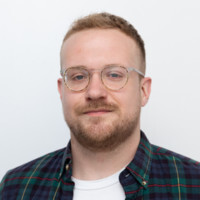 Brandon Murphy
Alumni Support Engineer
Brent Speight
Engineering Fellow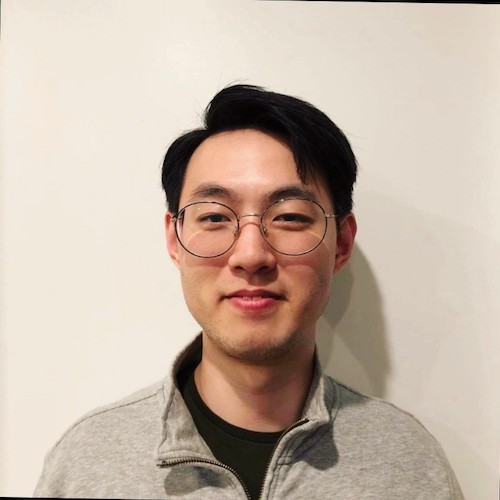 Brian Hong
Non-Immersive Program Mentor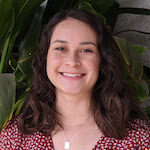 Caitlin Chan
Engineering Instructor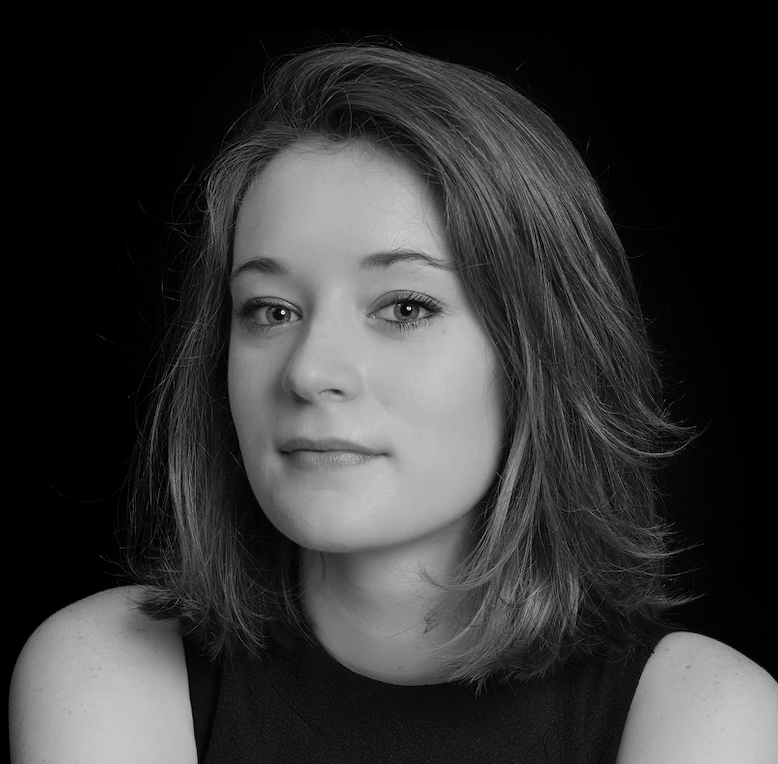 Caitlin Combe
Event Coordinator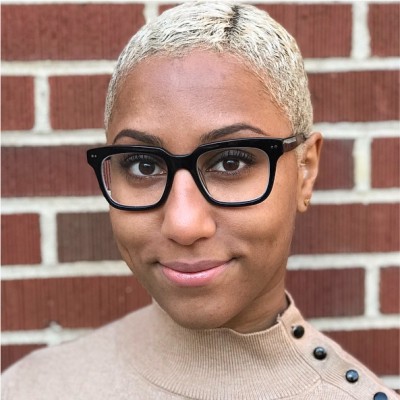 Camera Kendall
Online Instructor

Cassandra Soco
Outcomes Coordinator
Cate Daniels
Admissions Coordinator

Catherine Cheng
Machine Learning Instructor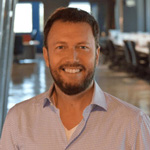 Chad Troutwine
Co-founder & Chairman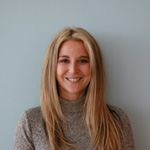 Chelsea De La Grana
Director of People & Compliance
Dannielle Griffin
Programs Coordinator
Daryl Foster
JavaScript for Beginners Instructor

Demi Orphanos
Admissions Manager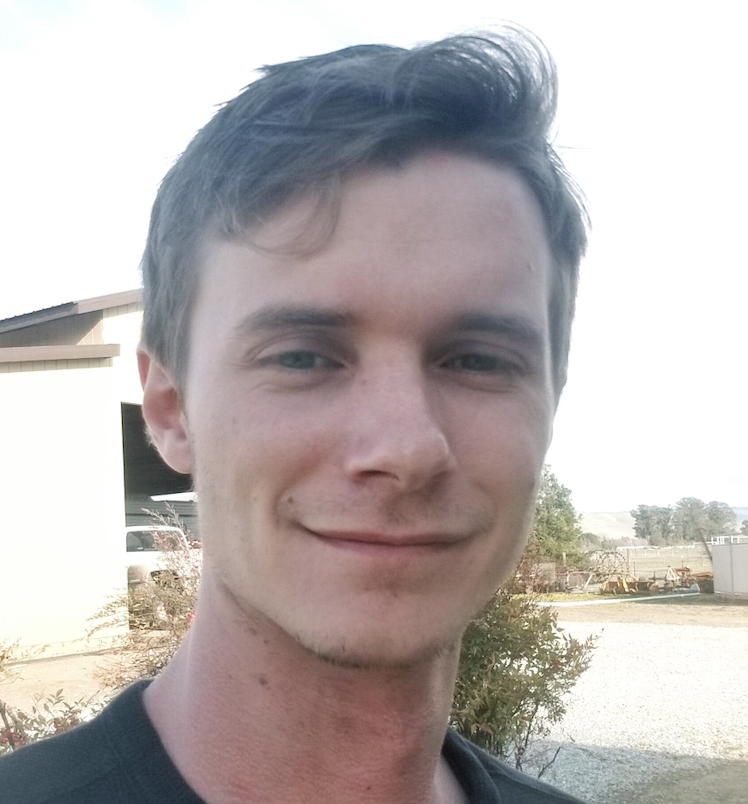 Dominic DiSalvo
Engineering Fellow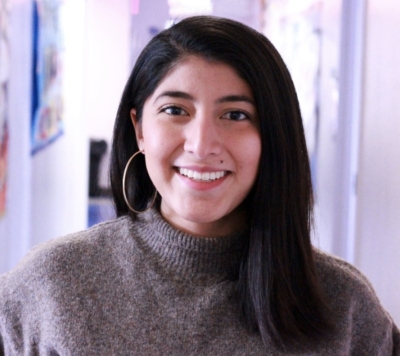 Eleanor Vasquez Kelly
Non-Immersive Program Coordinator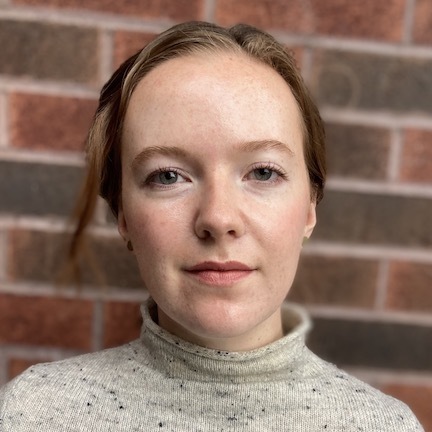 Elizabeth Israel
Admissions Coordinator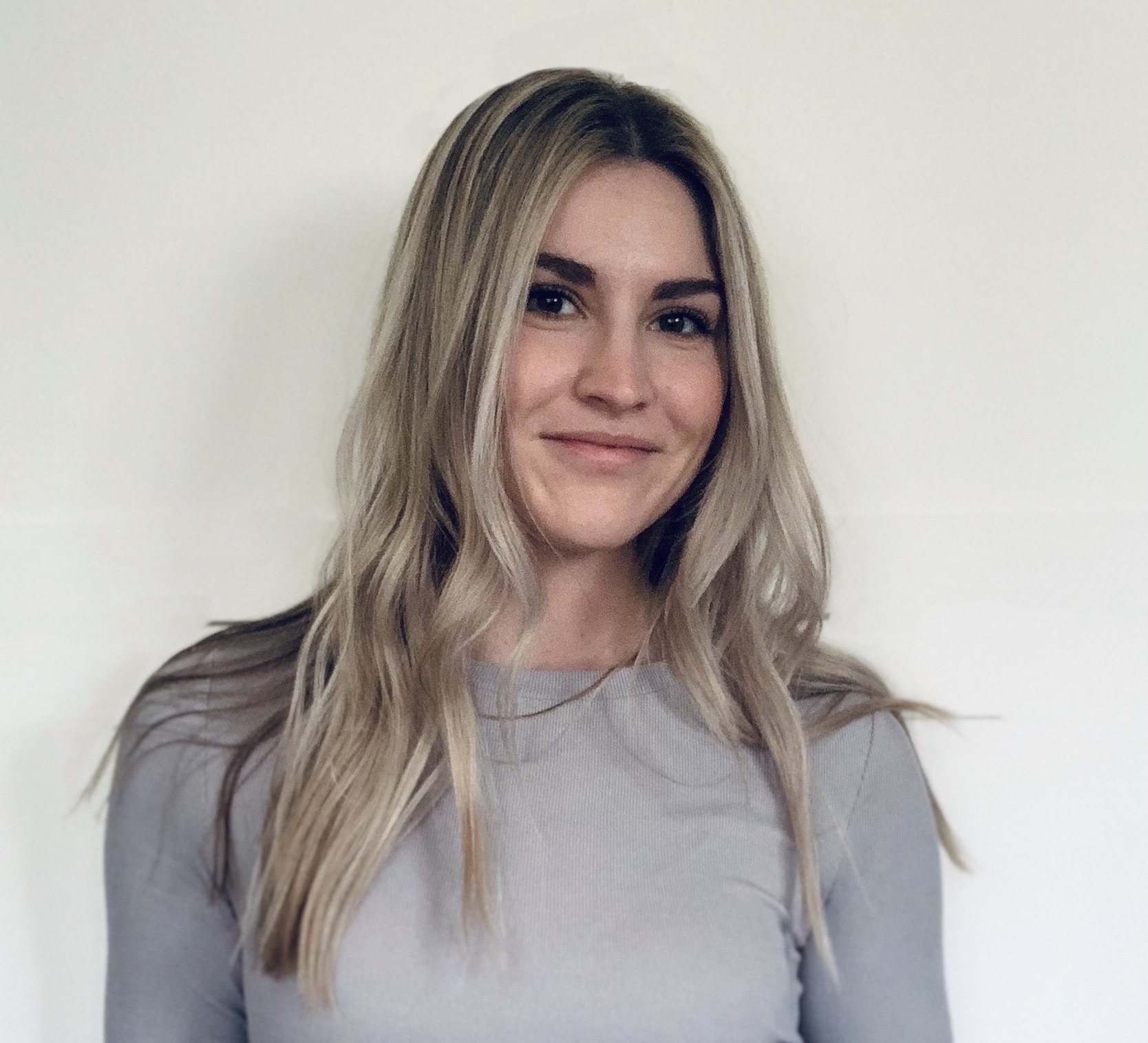 Emma Czech
Engineering Fellow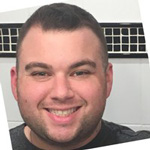 Eric Molofsky
People Operations Manager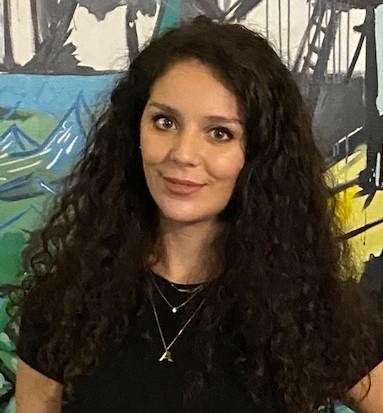 Esma Sahraoui
Engineering Mentor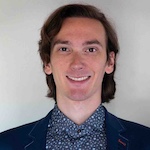 Gregory Palasciano
CS Prep Instructor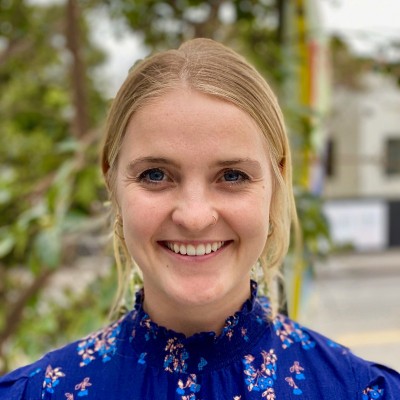 Haley Godtfredsen
Director of Platforms & Product
Helen Regula
CS Prep Instructor
Jamaica Bryant
Director of Community & Partnerships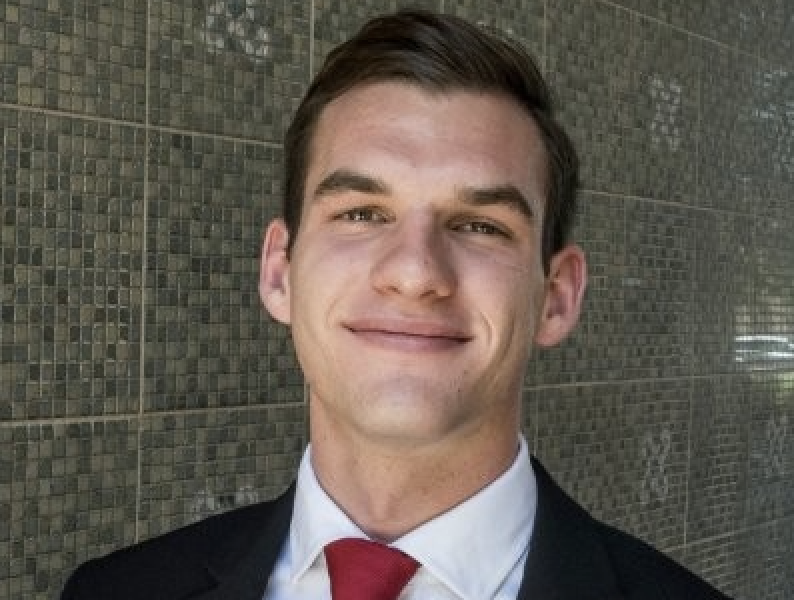 Jared Lewis
Engineering Fellow
Jason Liggayu
Data Structures and Algorithms Instructor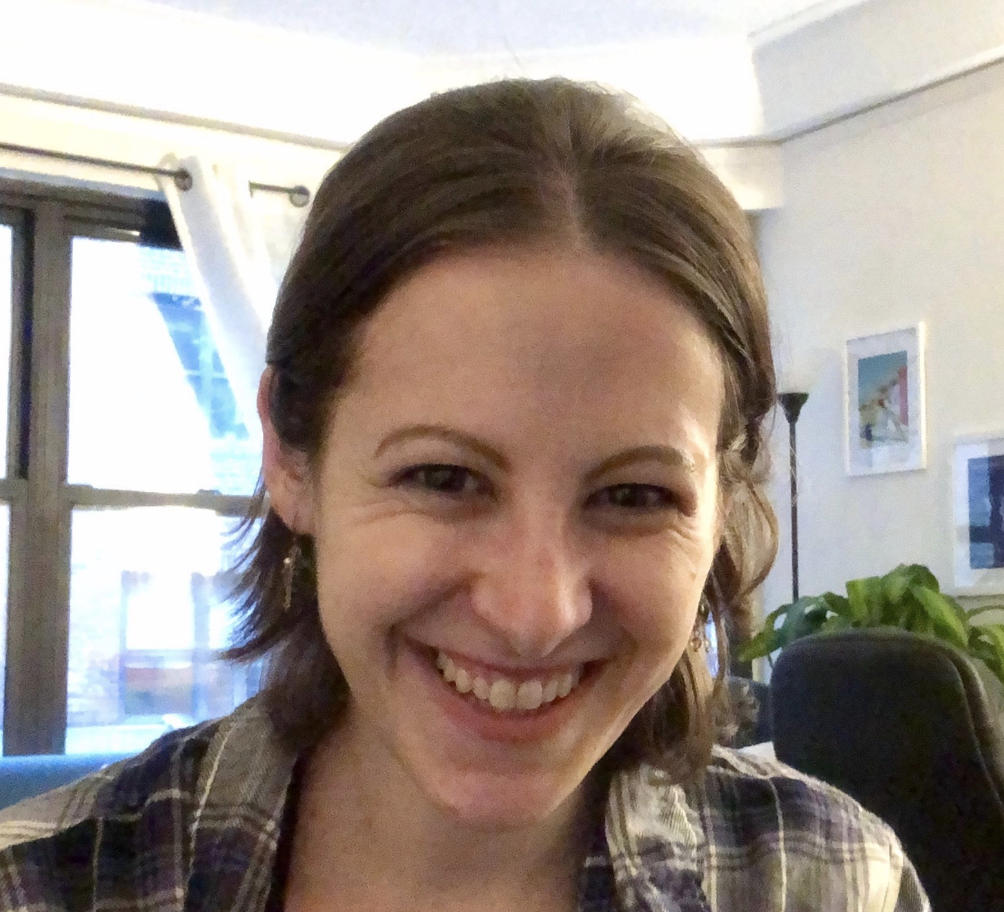 Jillian Brinberg
Programs Coordinator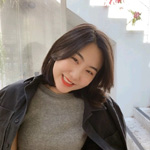 Jinsung Park
Online Instructor
Jordan Hisel
Engineering Fellow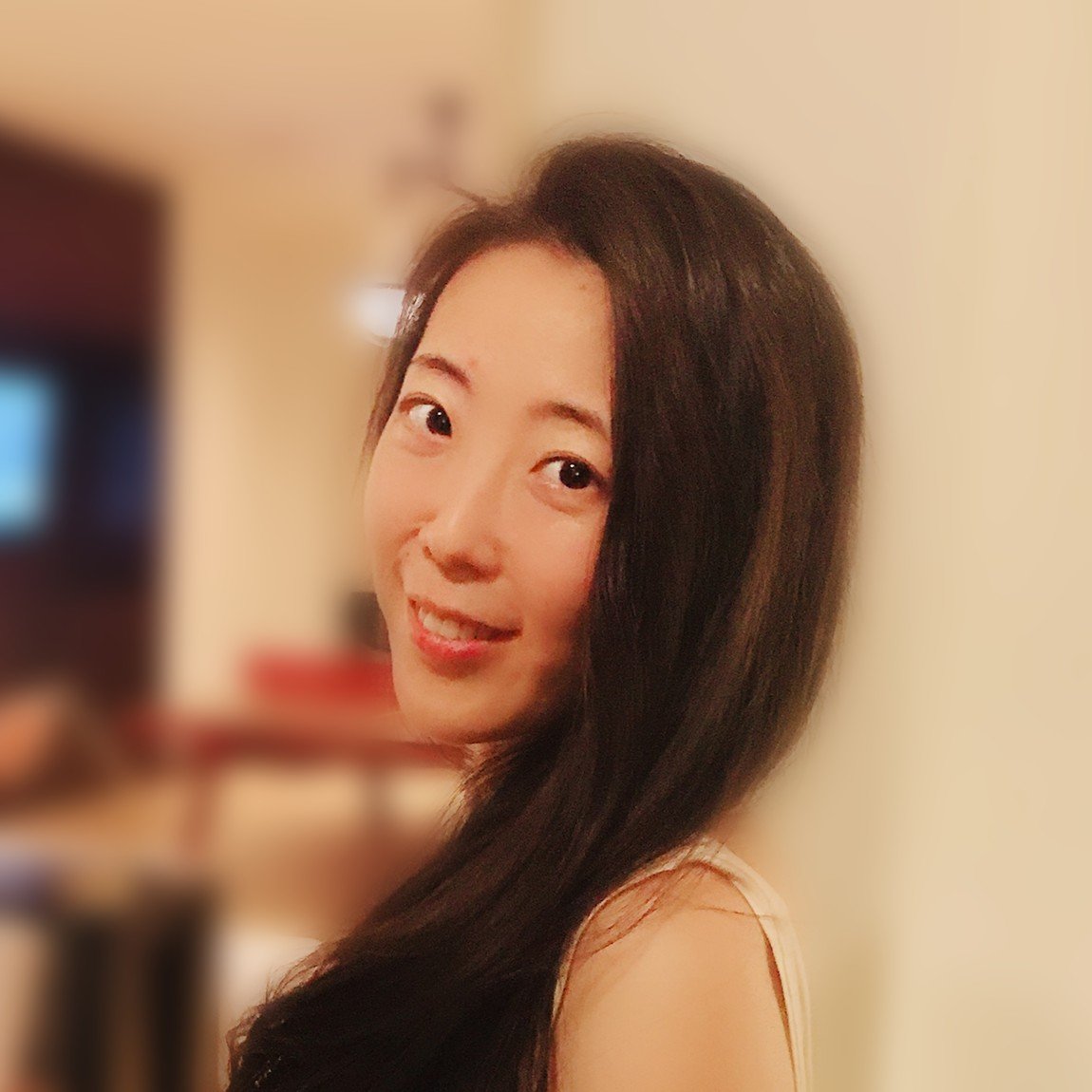 Junie Hou
Engineering Fellow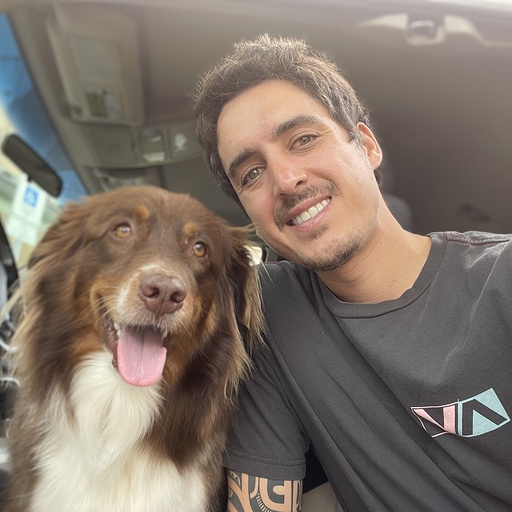 Kai Rilliet
Engineering Fellow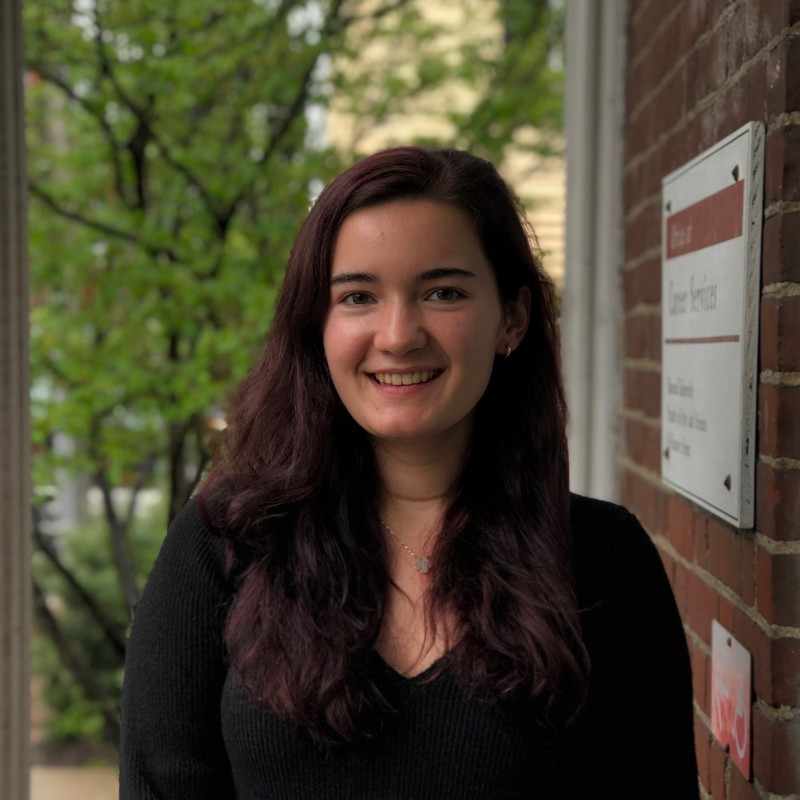 Kate Moran
Community Coordinator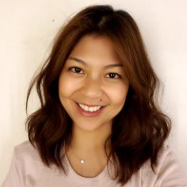 Katrina Villanueva
Engineering Mentor
Kevin Berlanga
Engineering Fellow
Kim Spicer
Online Instructor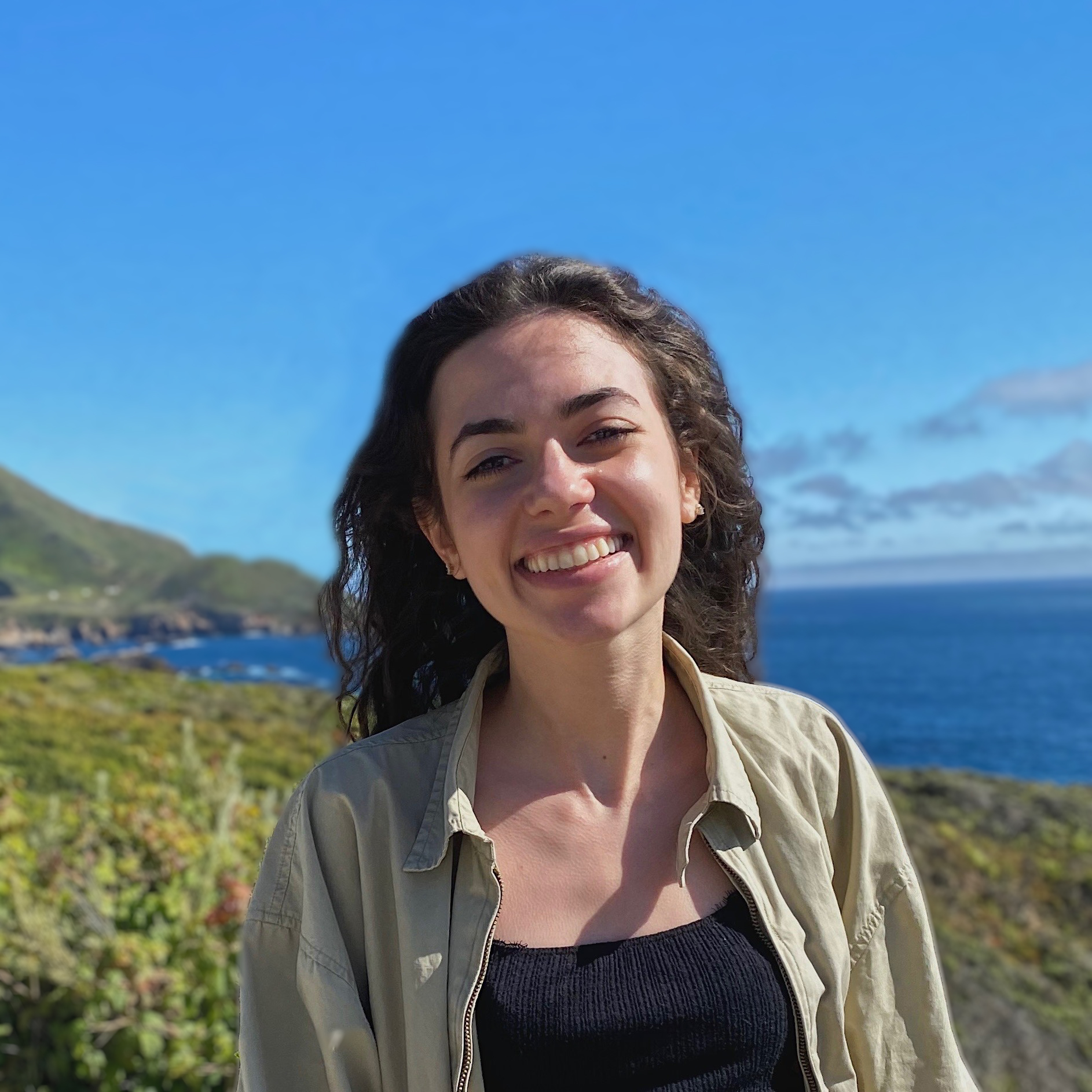 Kinsley Cuen
Admissions Coordinator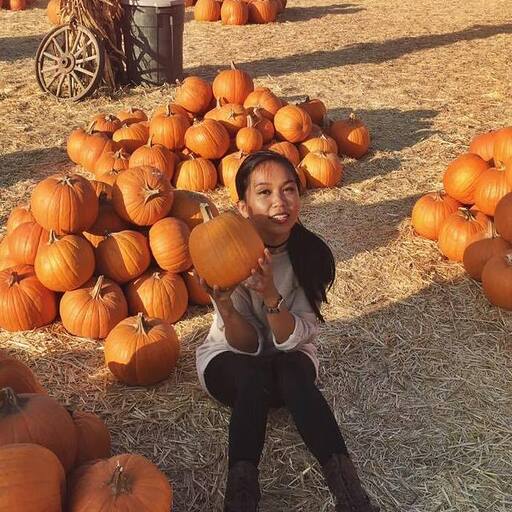 Kristine Aguda
Engineering Fellow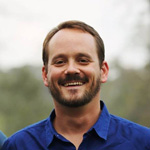 Kyle Combs
Senior Software Engineer & Lead Instructor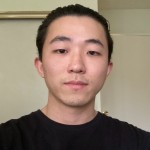 Kyung Lee
Engineering Fellow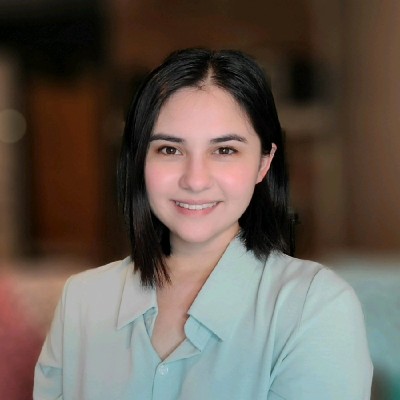 Laura Forden
Admissions and Programs Coordinator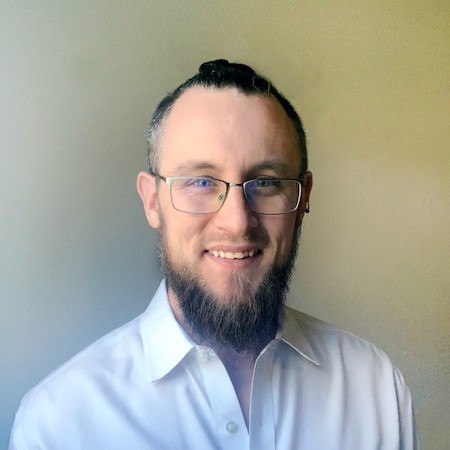 Logan Thies
Engineering Fellow

Marissa MJ Lafontant
JavaScript for Beginners Instructor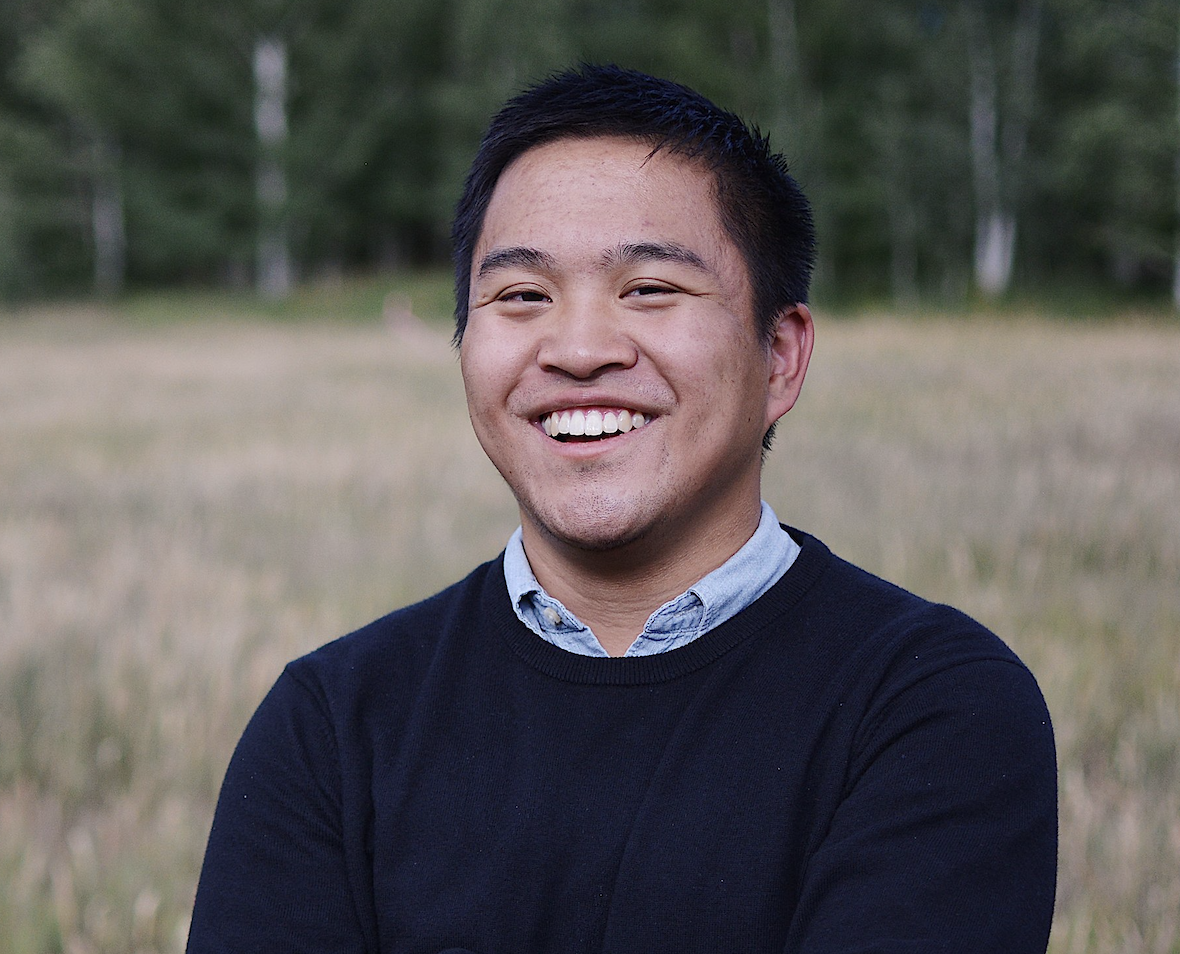 Mark Liu
Engineering Fellow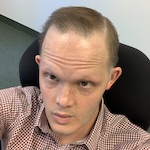 Matt Peters
Online Instructor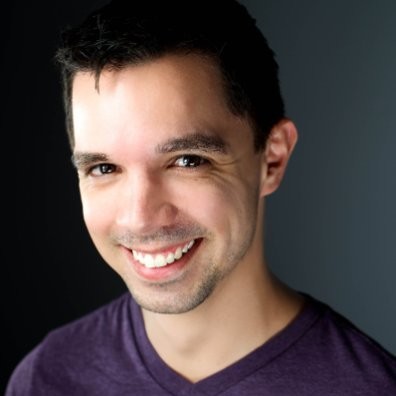 Matt Severyn
Lead Technical Mentor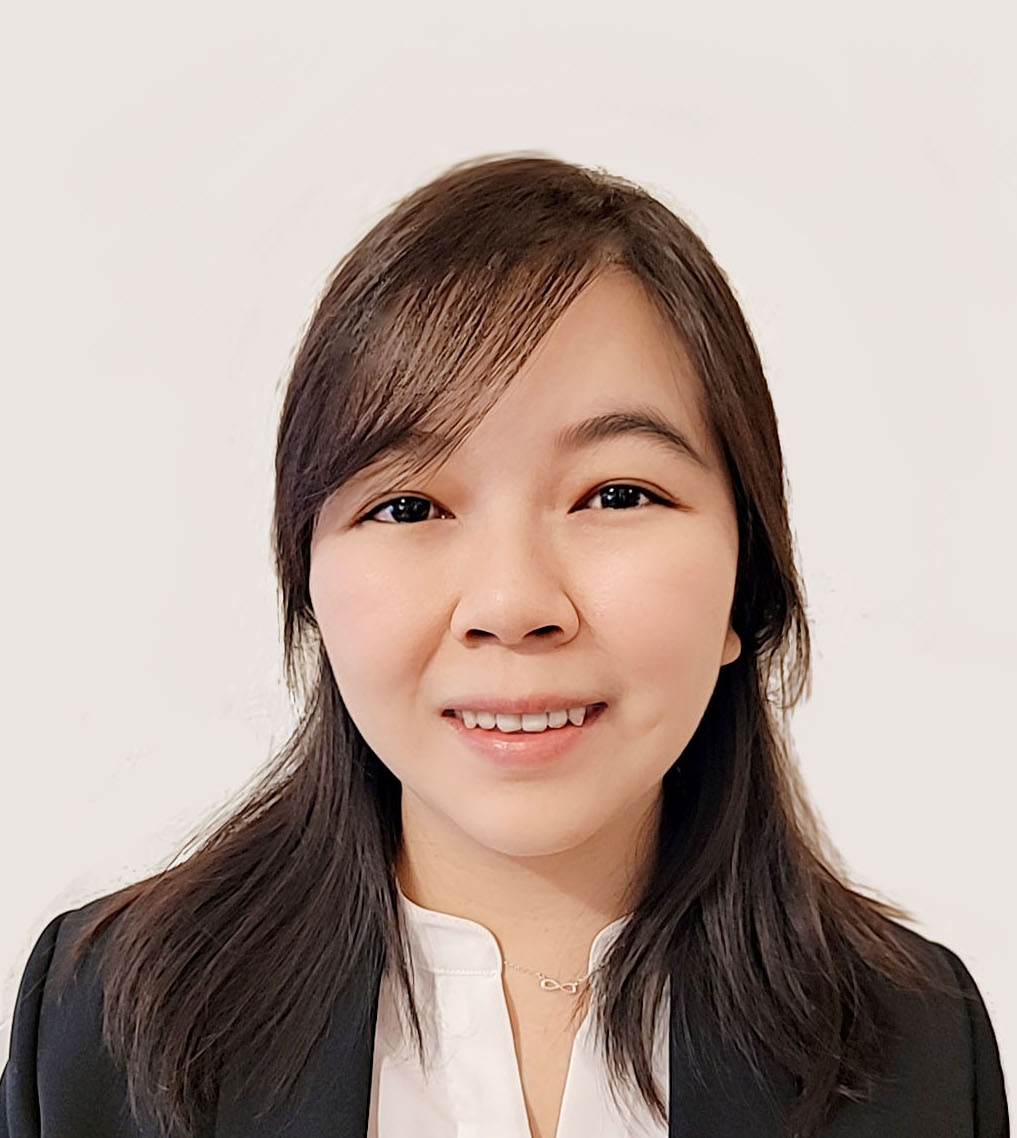 May Li
Engineering Fellow
Michael Colley
Engineering Fellow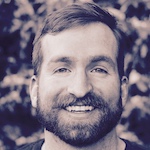 Michael O'Halloran
Lead Engineering Instructor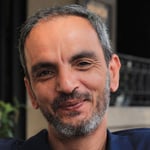 Mircea Ilie
Chief of Staff
Monica Kim
Community Manager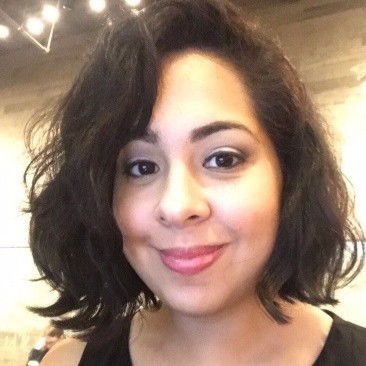 Natalie Umanzor
Alumni Support Engineer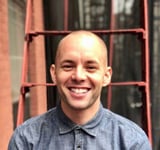 Phillip Troutman
Chief Academic Officer
Pramod Jacob
Senior Software Engineer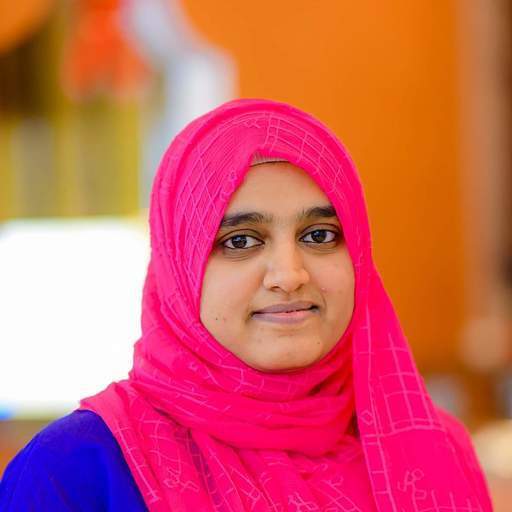 Razana Nisathar
Engineering Fellow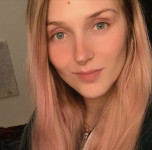 Rebecca Schell
Engineering Fellow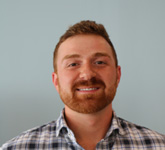 Reid Klarsfeld
Lead Engineering Instructor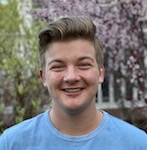 Ryan McDaniel
Engineering Instructor
Ryan Trontz
Online Instruction Advisor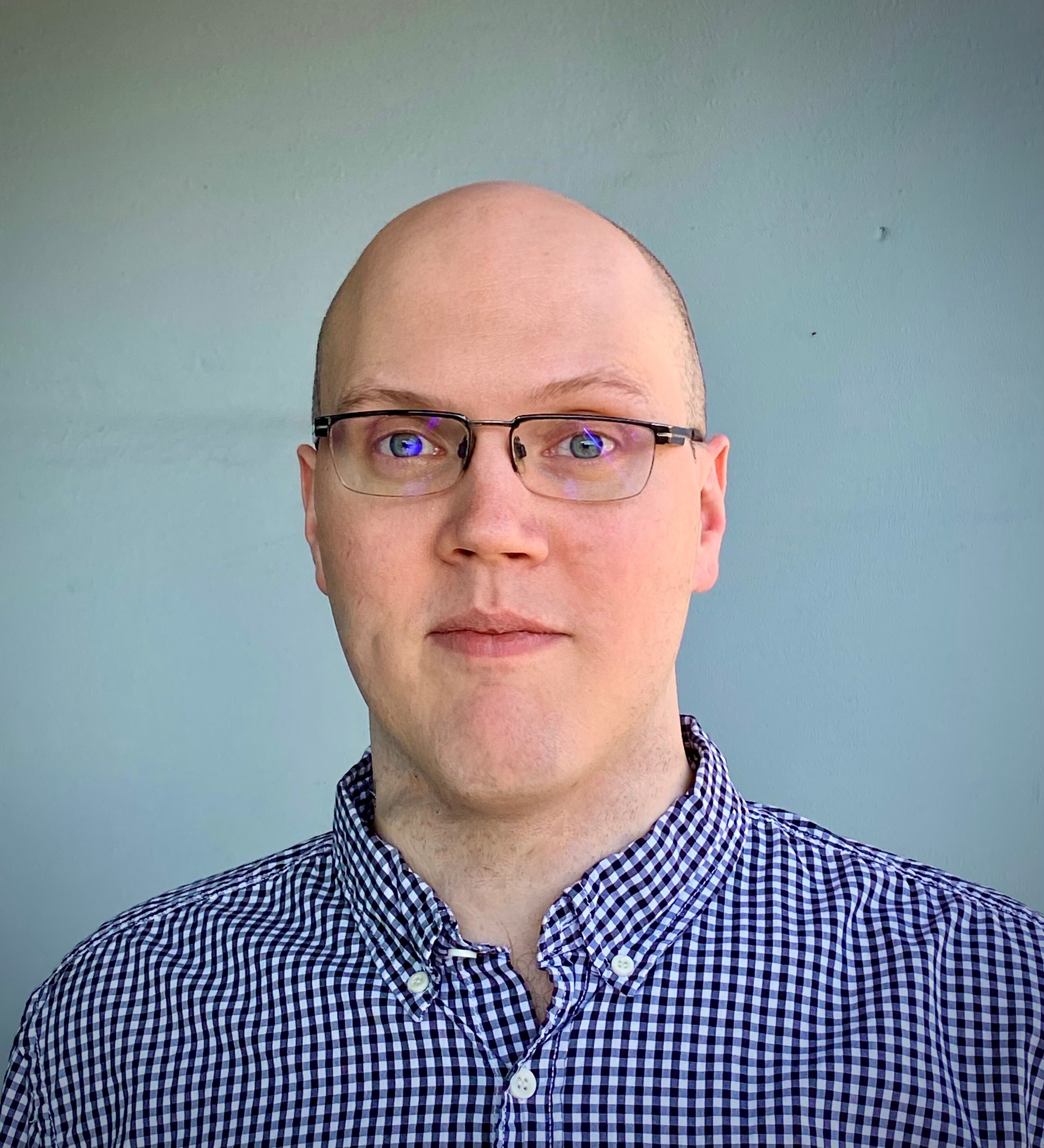 Sam Filip
Engineering Fellow
Samantha Santamaria
Outcomes Coordinator
Sara Powers
Lead Engineering Instructor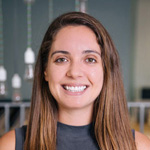 Shanda McCune
Director of Programs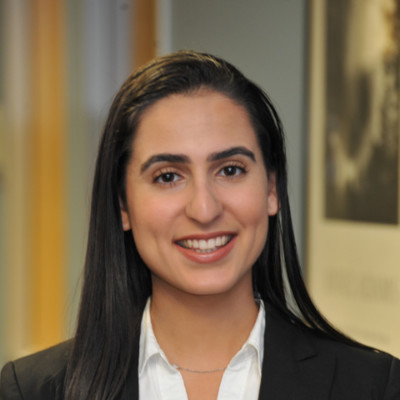 Shayna Eshmoili
Project Coordinator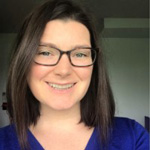 Sophie Nye
Online Instructor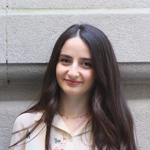 Tamar Martirosyan
Senior Content & Branding Manager

Taylor Leigh Harper
Program Coordinator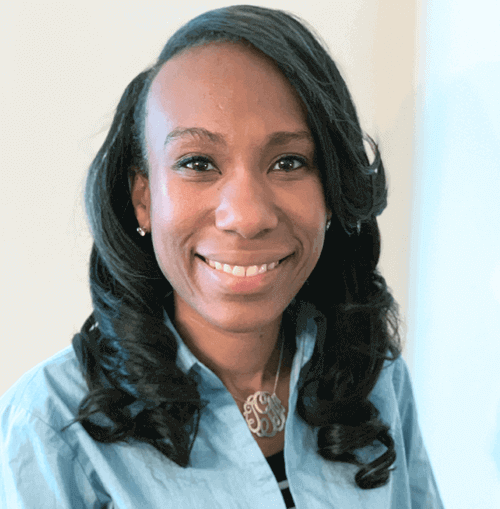 Tiffany Graves
Engineering Mentor
Tom Harper
Engineering Lead
Tyler Holt
Engineering Fellow
Victoria Armada
Senior Programs Manager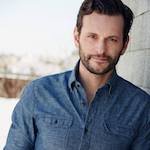 Wayne Wilcox
CS Prep Instructor
Wesley Jia
Machine Learning Instructor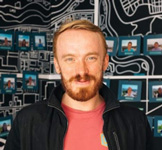 Will Sentance
Co-founder & CEO
Yujin Kang
Hiring Support Engineer
The Codesmith Advisory Board
Codesmith's Software Engineering Immersive programs are most successful when they push students to encounter the same technical challenges faced by some of the most significant companies in the country including Google, LinkedIn and Uber. The Codesmith Advisory Board members provide this ongoing insight and mentorship to ensure our coding bootcamp residents face these challenges and are always pushed to work on groundbreaking technology.
Board members also join us as speakers and for intimate dinner discussions at Codesmith.
Advisory Board Members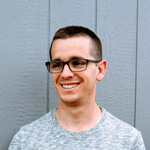 Steven Foote
Senior Software Engineer at Linkedin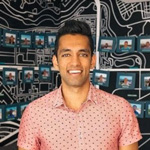 Shray Bansal
Lead Software Engineer at VideoAmp
Tom Rosenblatt
Director of Product at Anami Blockchain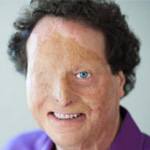 Josh Miele
Director of Research and Development at The Smith-Kettlewell Eye Research Institute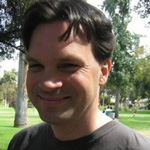 Gavin Doughtie
Senior Frontend Developer at Stroz Friedberg
Chike Aguh
Partner at Inncuvate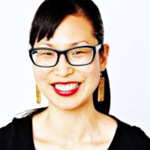 Susan Tashiro
Senior Software Engineer at Thrive Market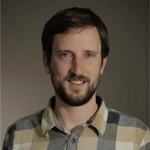 Brian Holt
Senior Cloud Developer Advocate at Microsoft
Want to join the Codesmith team?
Help us redefine how software engineering can be taught!
Our mission is to disrupt the way software engineering is taught and to develop an exceptional network of software engineers, who are technically brilliant, collaborative, supportive, and passionate about pushing the engineering community forward.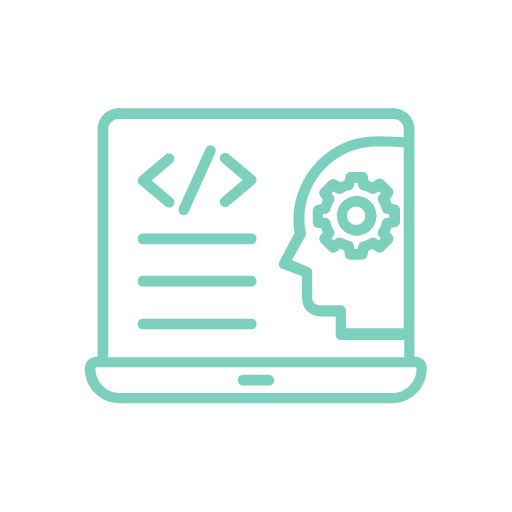 The heart of Codesmith is the Software Engineering Immersive, a 12-week program in Los Angeles and New York City where engineers build compelling Open Source Products and develop expertise in computer science, full stack JavaScript and machine learning.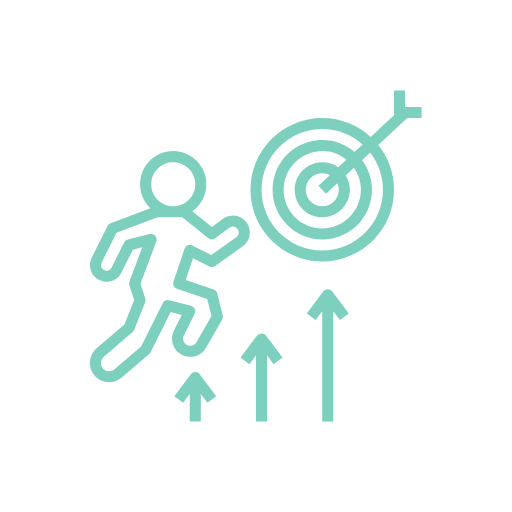 To develop the most exceptional group of software engineers - technically brilliant, incredible collaborators, passionate about building, and supportive of their community.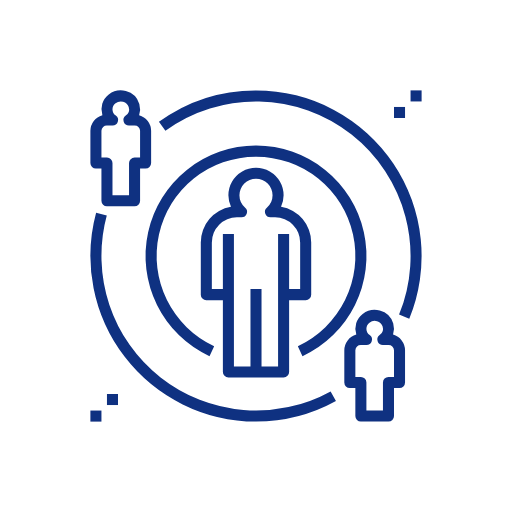 The impact can be extraordinary - a generation of engineers working at the world's best companies who are ready to build great products. We need people to help create this generation of engineers and push the programs we offer to new heights.
Our West Coast headquarters, based in Snap's former LA space in Venice, is a quick 2 minute walk from the beach, and is located right in the middle of LA's 'Silicon Beach' next to Abbot Kinney.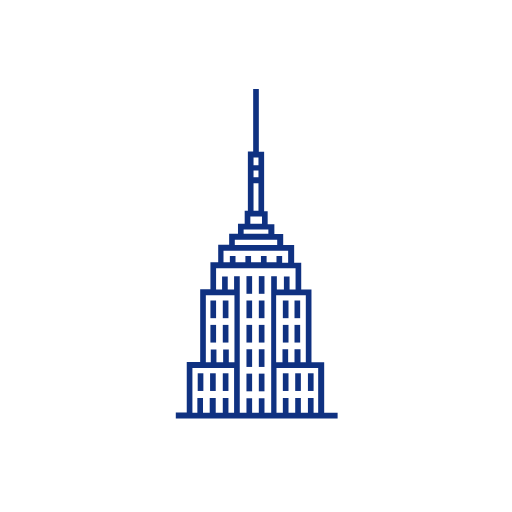 Our East Coast headquarters is based NYC's bustling Tribeca neighborhood in lower Manhattan which is known for its trendy shops, galleries, and amazing food. We're a block away from the subway and just a short ride from Manhattan's greatest attractions.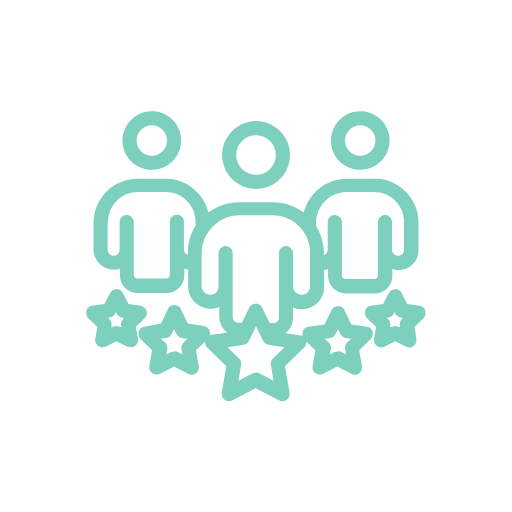 We're building a team of exceptional people, who hold their engineering opinions strongly, but who ultimately put the product (and thus our users) above everything else. We receive 7 applications for every admitted student, but we have just 2 team members working on outreach. How? Incredible people who totally own what they're doing, who understand where Codesmith is going and have the ability to invent and execute on great ideas.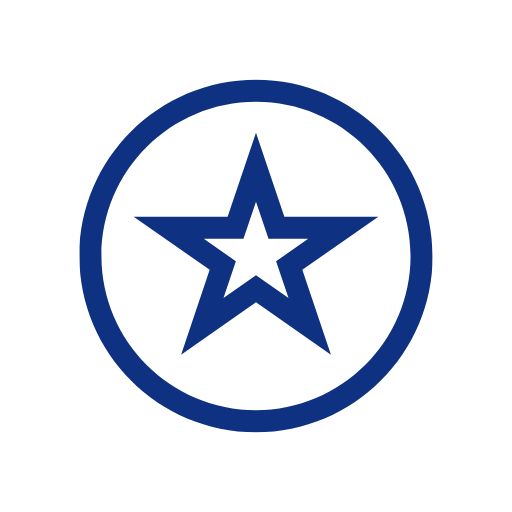 We're looking for candidates who have pushed something to an extraordinary level, something that required drive and ingenuity - it might be your academic success, sports, a company, an organization.We also want to see that you're driven and ambitious, but put the deeper mission first and are great fun to hang out with.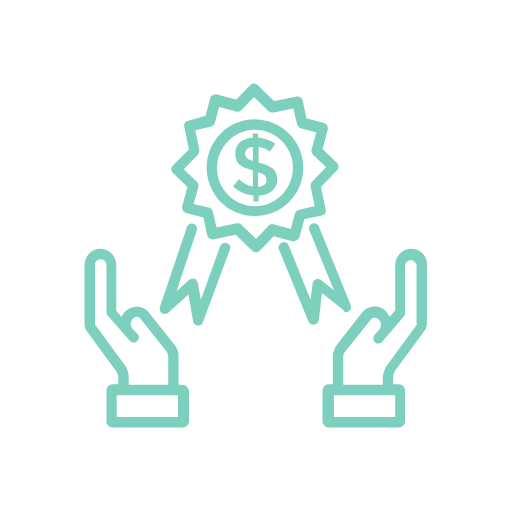 Working for Codesmith not only builds professionalism, it also comes with fun benefits. These include a competitve salary, health, dental, and vision insurance, paid vacation, education stipend, relocation assistance, and a fully stocked kitchen.
We also love to have fun! This includes team retreats every 7 weeks, team lunches and drinks, dog friendly offices, and the opportunity to work out of our LA or NY headquarters.
Team Culture
The Codesmith community is a key part of what attracts students and team members to our coding bootcamp! We set the example for Codesmith students of what it means to work hard, support each other, and have fun while we're at it. Collaboration, diligence, and reggaeton are what we are all about!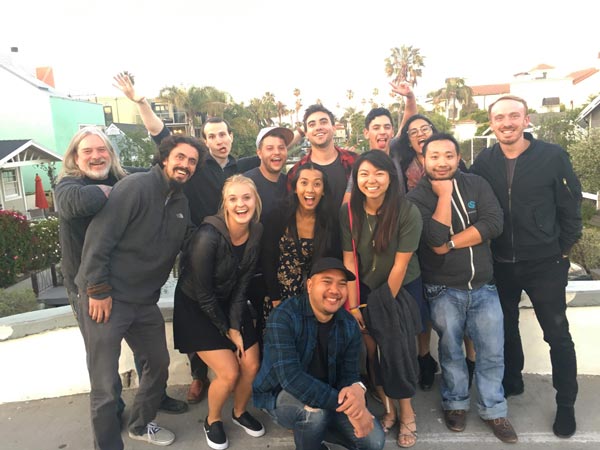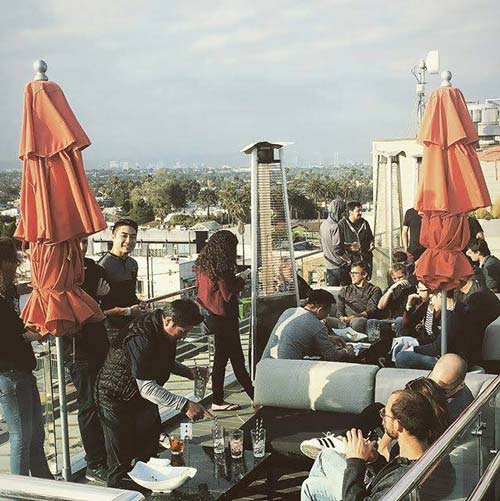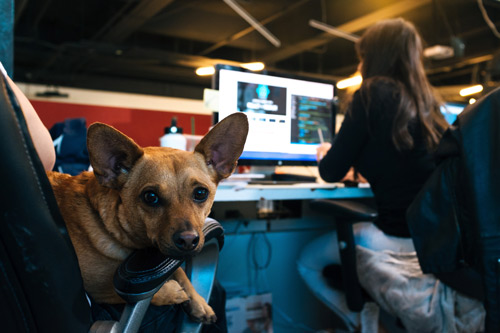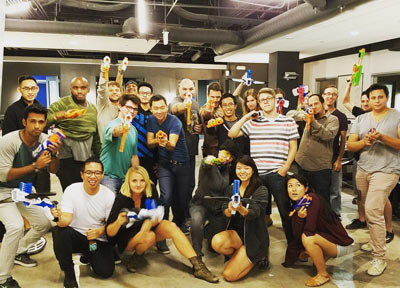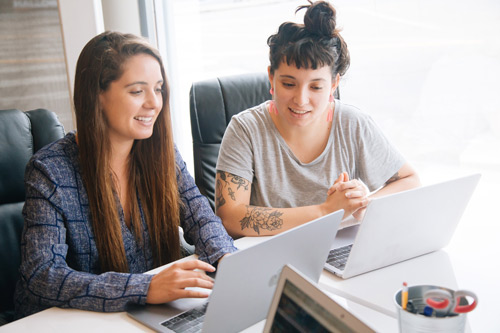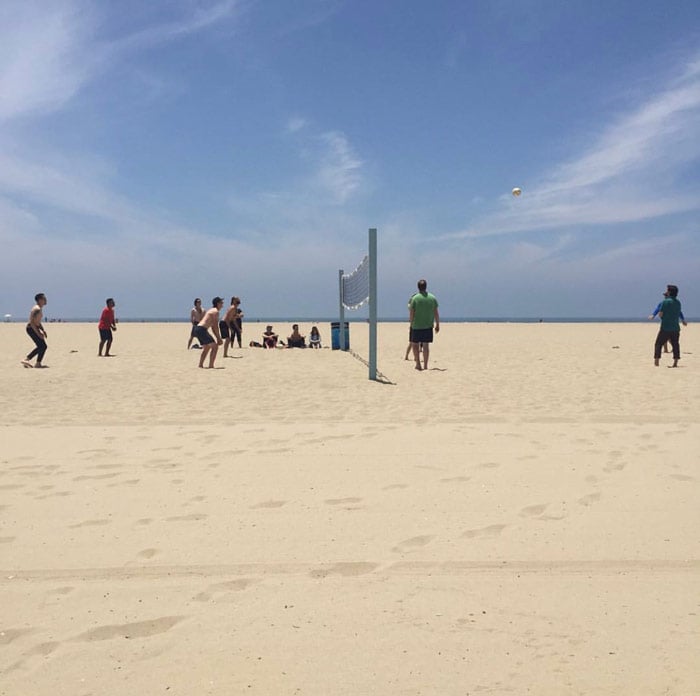 Open Roles at Codesmith
At Codesmith, we are committed to providing an environment of mutual respect where equal employment opportunities are available to all applicants and team members. We believe that diversity and inclusion among our team members is critical to our success as an educational company, and we seek to recruit, develop and retain the most talented people from a diverse candidate pool.