Meet The Team
Aaron Dreyfuss
Engineering Fellow
Abby Samuelson
Talent Acquisition Specialist
Abigail Gjurich
Technical Interviewer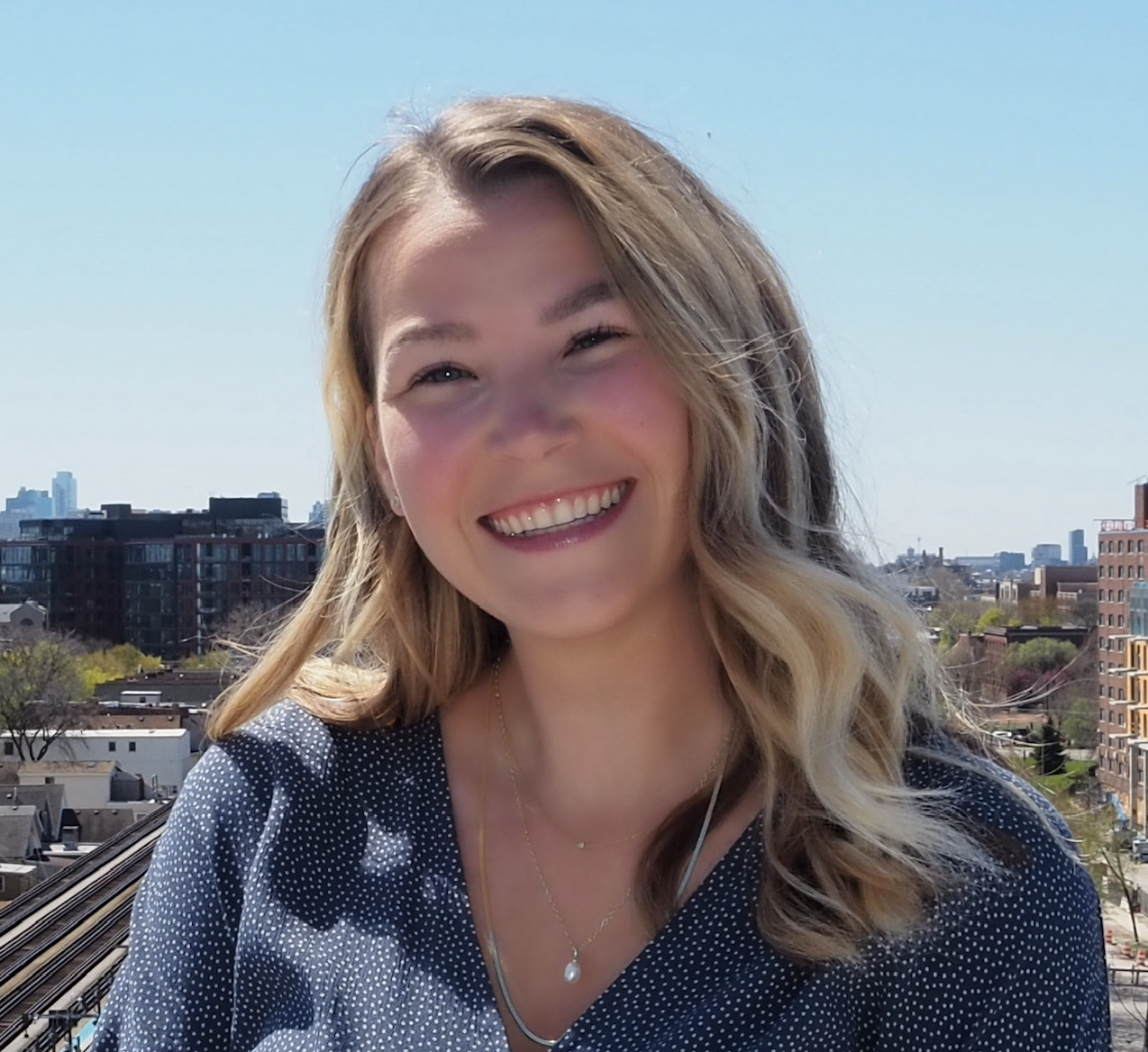 Abigail Jameson
Admissions Coordinator
Adam Sheff
Technical Interview Mentor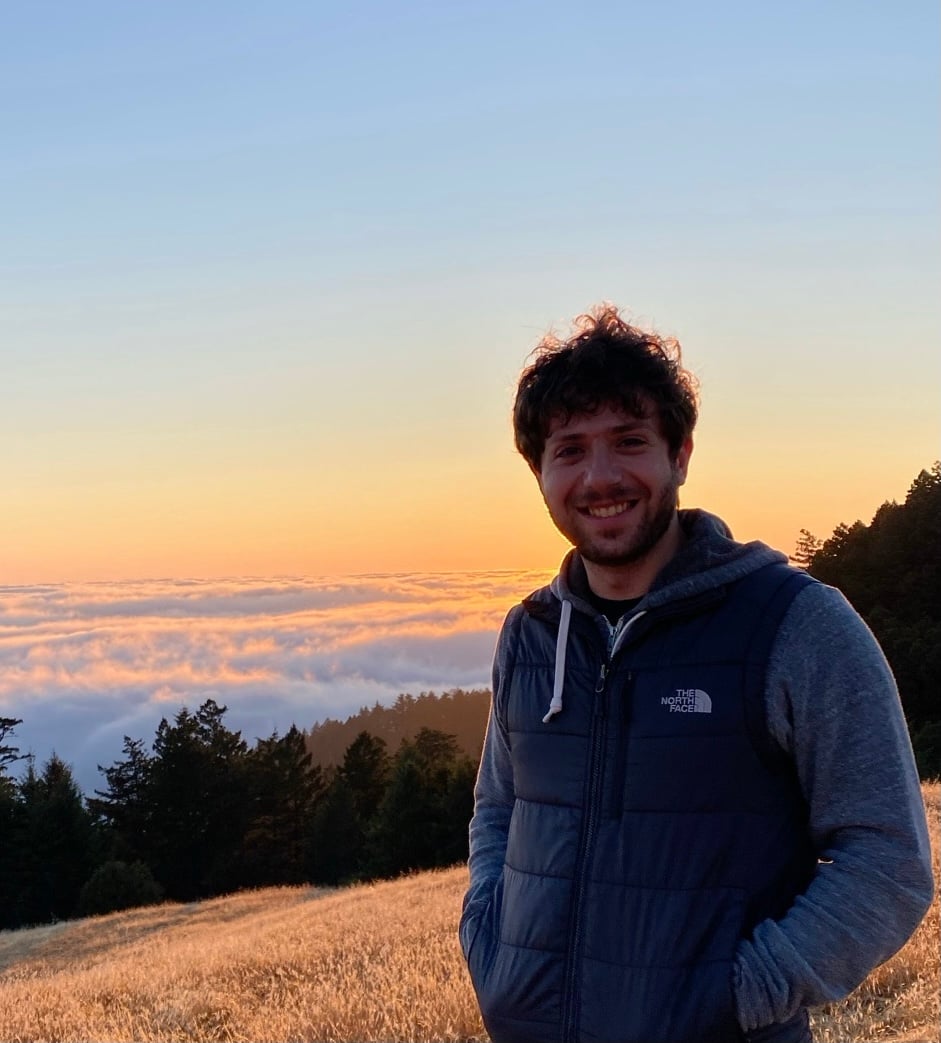 Adam Lang
Engineering Fellow
Adam Moore
Technical Interviewer
Agnes Malatinszky
Chief of Staff
Alan Ye
Engineering Fellow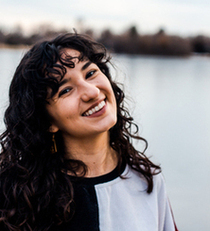 Alana Aragon
Programs Manager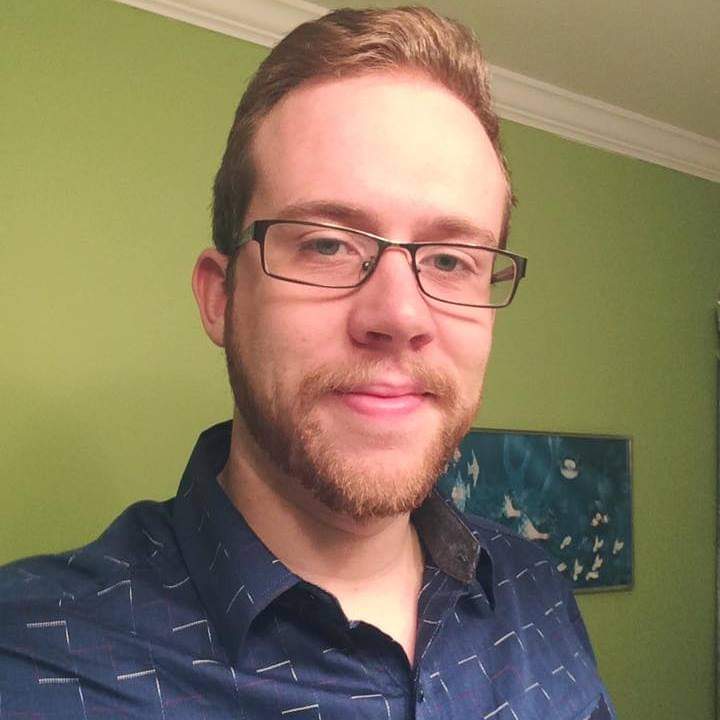 Alex Cusick
Engineering Fellow
Alexa Nunes
Engineering Mentor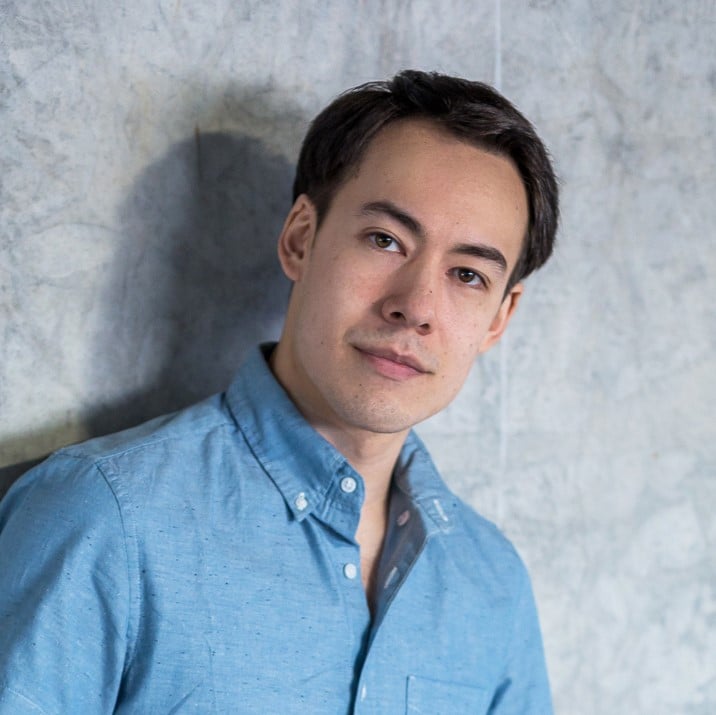 Alexander Holden
Engineering Mentor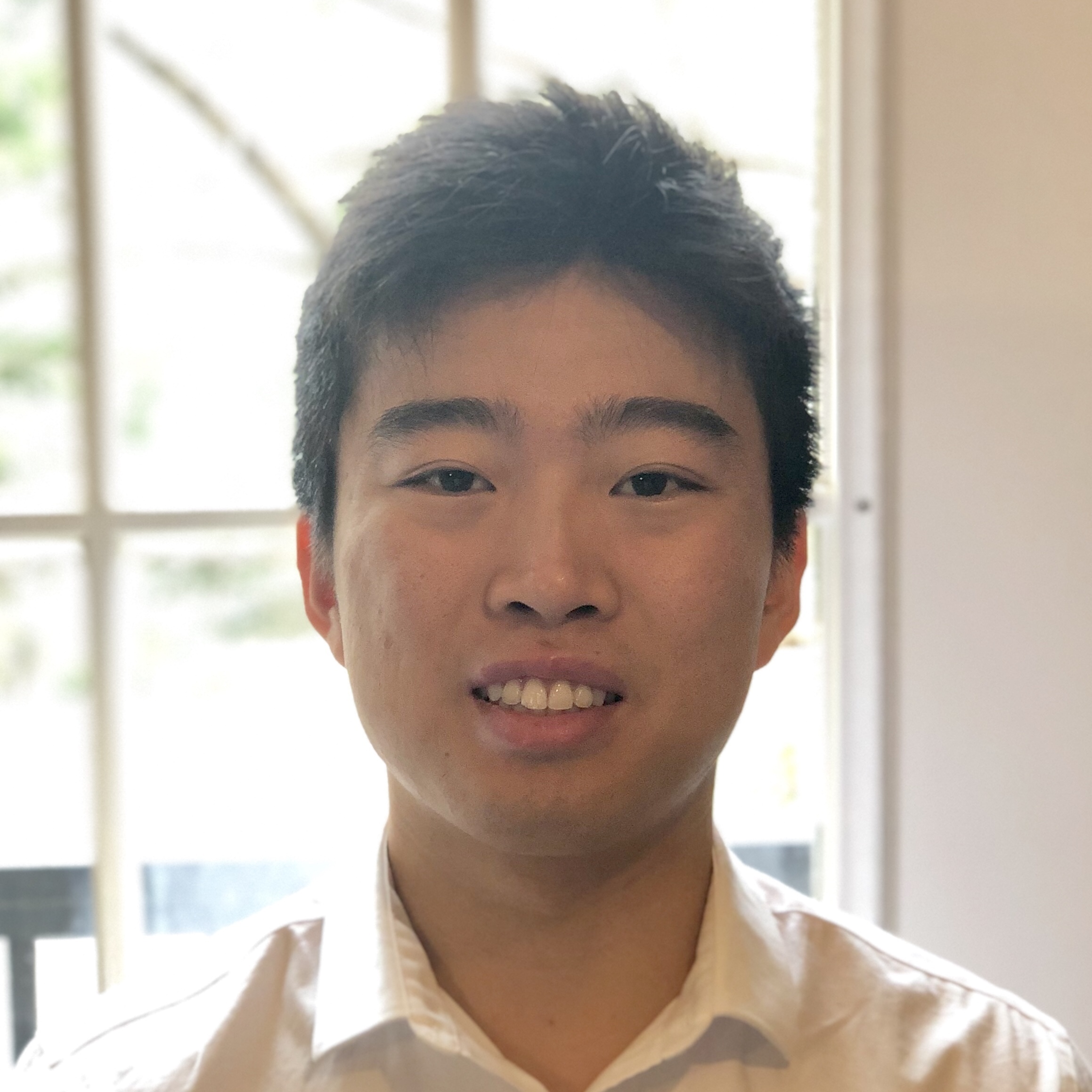 Alexander Zhang
Machine Learning Instructor
Allison Jacobs
Prep Program Instructor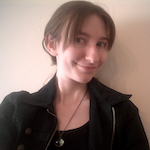 Allison Pratt
Software Engineering Curriculum Developer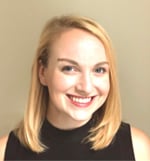 Annie Zadikoff
Senior Outcomes Manager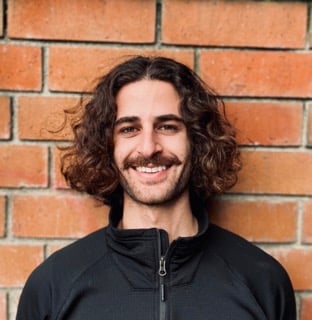 Aram Krakirian
Engineering Fellow
Arva Anees
People & Compliance Coordinator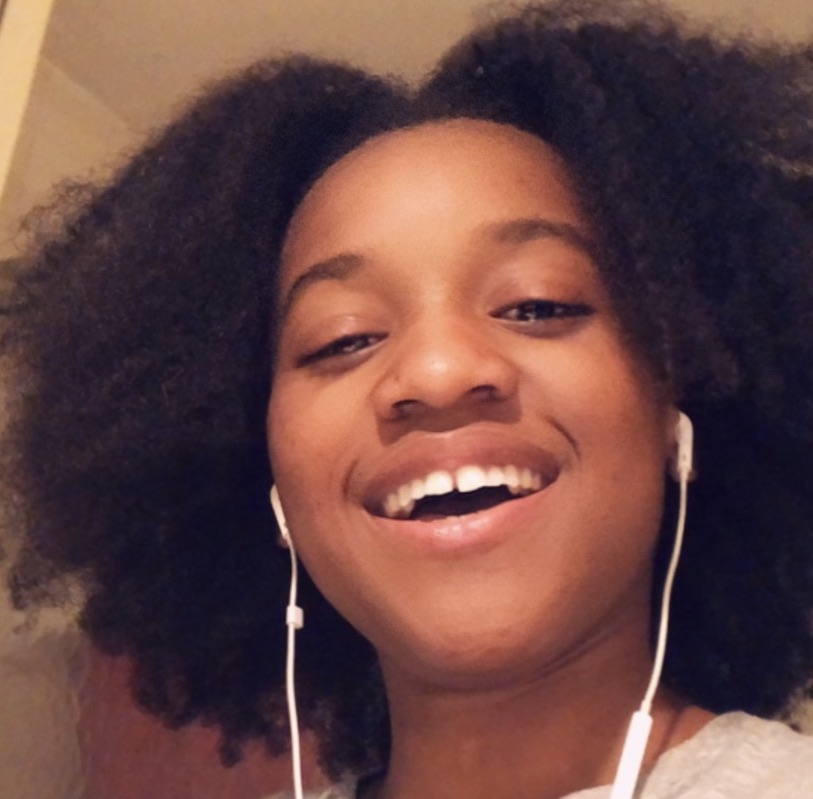 Ashley Pean
Technical Interview Mentor
Audrey Park
Engineering Fellow
Ben Cauffman
Engineering Fellow
Brandi Richardson
Alumni Advisor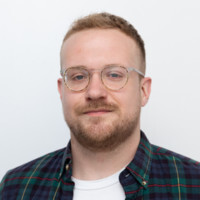 Brandon Murphy
Career Support Engineer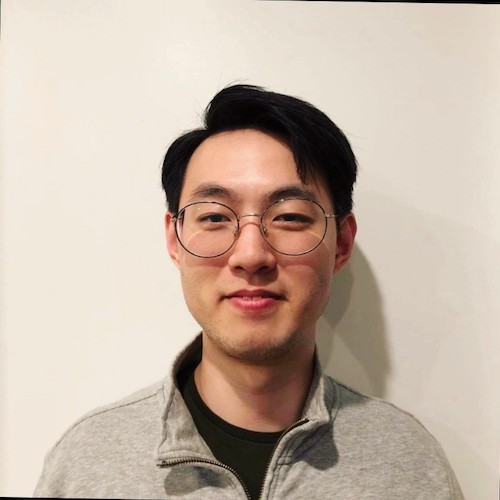 Brian Hong
Non-Immersive Program Mentor
Brian Zheng
DSML Curriculum Developer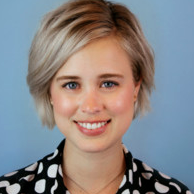 Brianna Carney
Program Coordinator
Brittany Ballew
People & Compliance Coordinator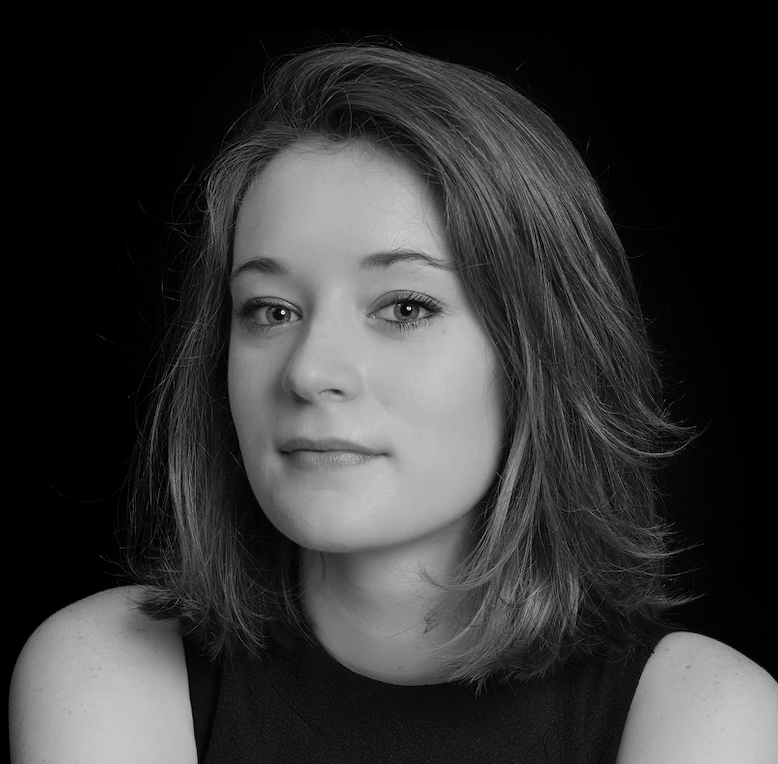 Caitlin Combe
Sr. Coordinator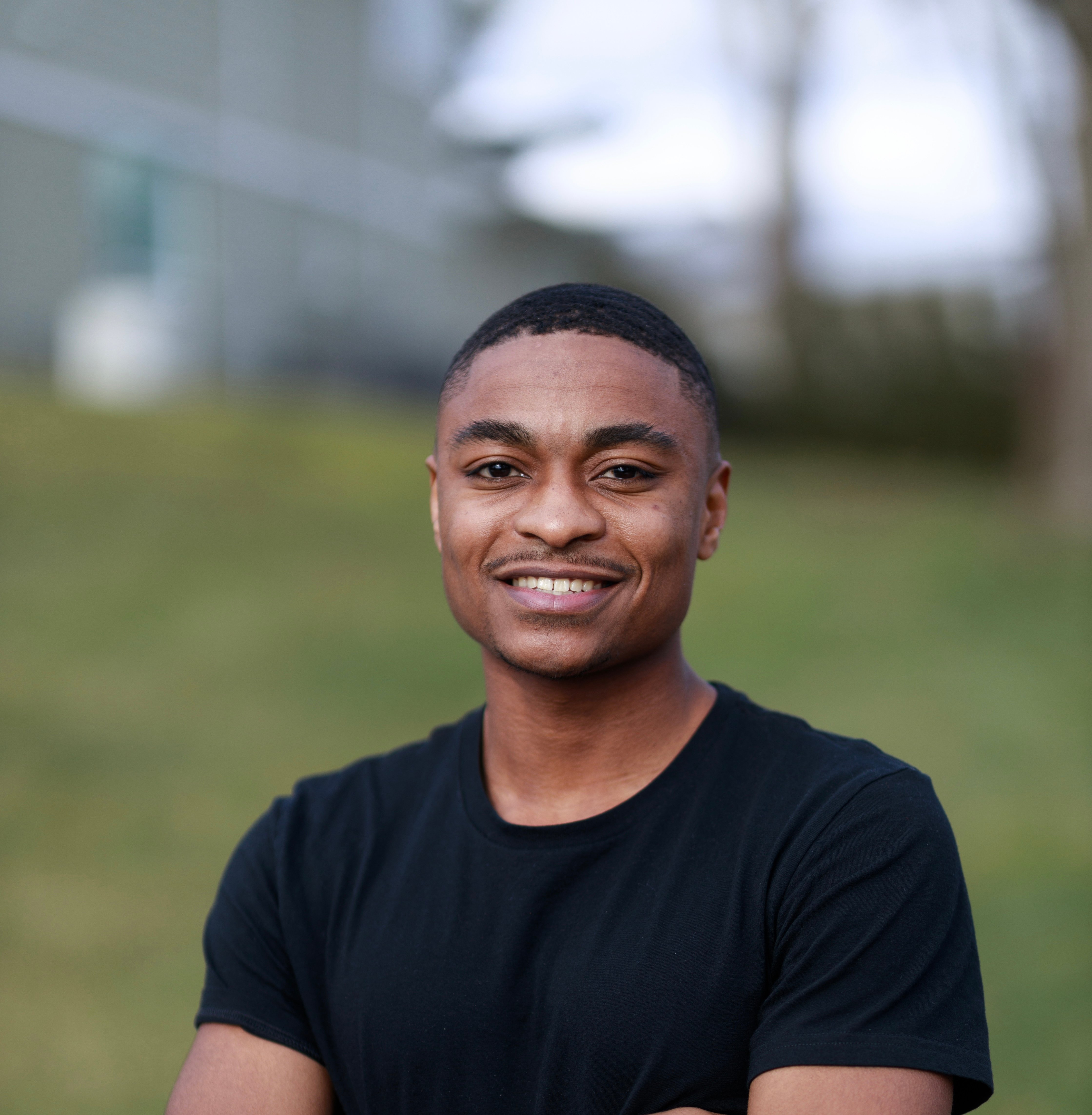 Cam Greer
Prep Program Instructor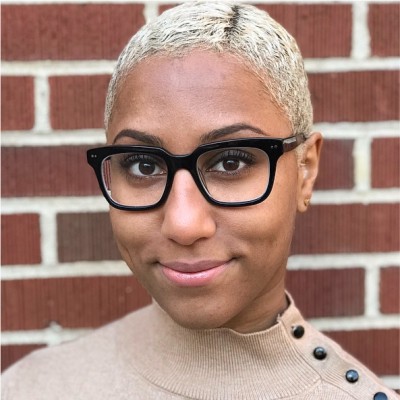 Camera Kendall
Engineering Mentor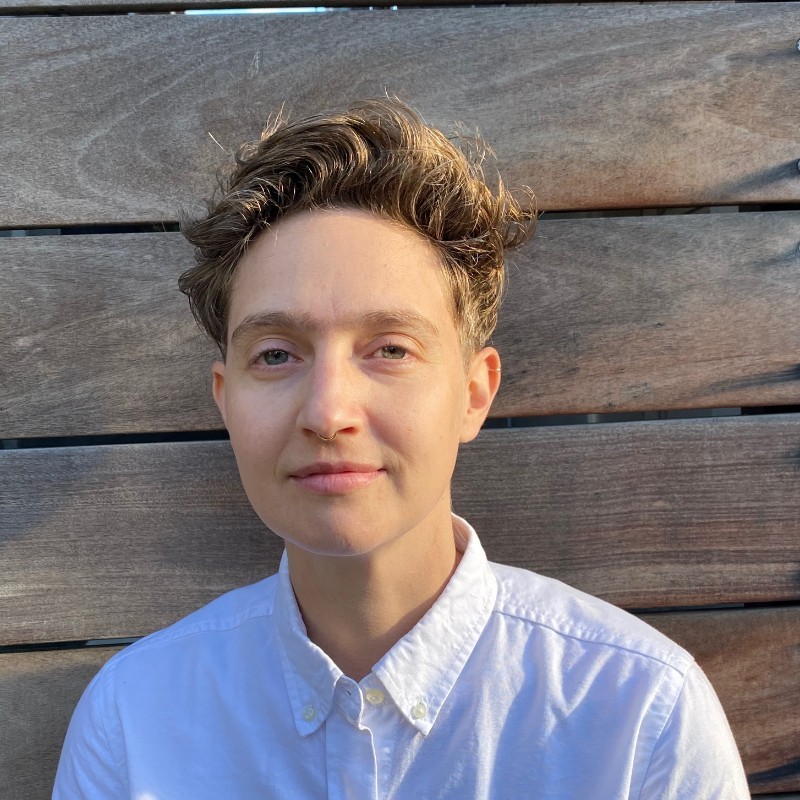 Candace Martin
Engineering Fellow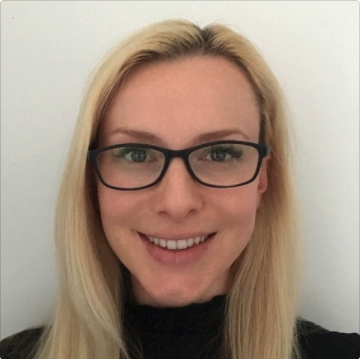 Cara Dibdin
Career Support Engineer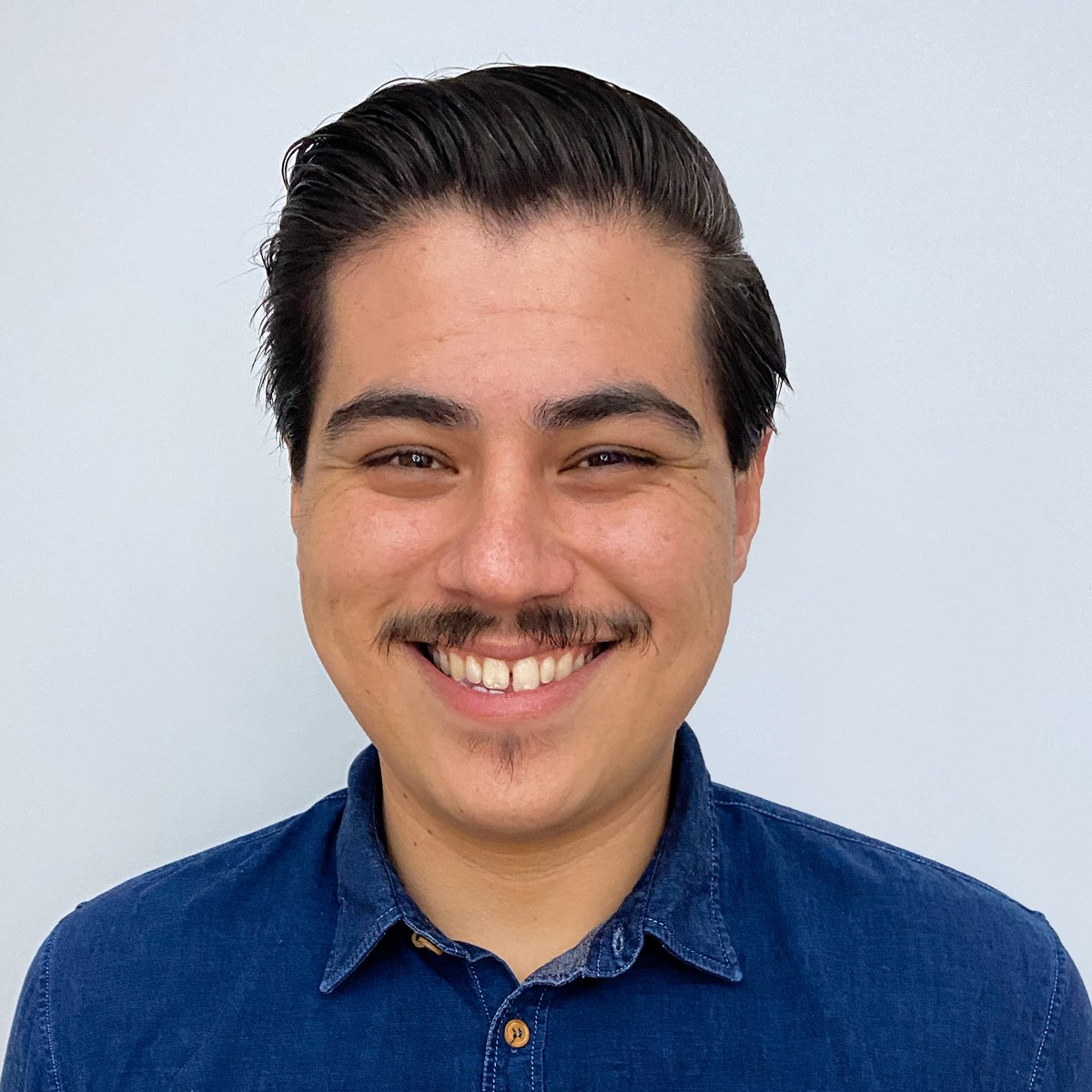 Carlos Peña
Alumni Advisor
Carly Jackson
Engineering Fellow

Cassandra Soco
Senior Outcomes Coordinator

Catherine Cheng
Machine Learning Instructor
Chacta Brice
Engineering Mentor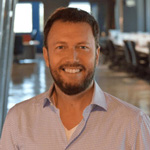 Chad Troutwine
Co-founder & Chairman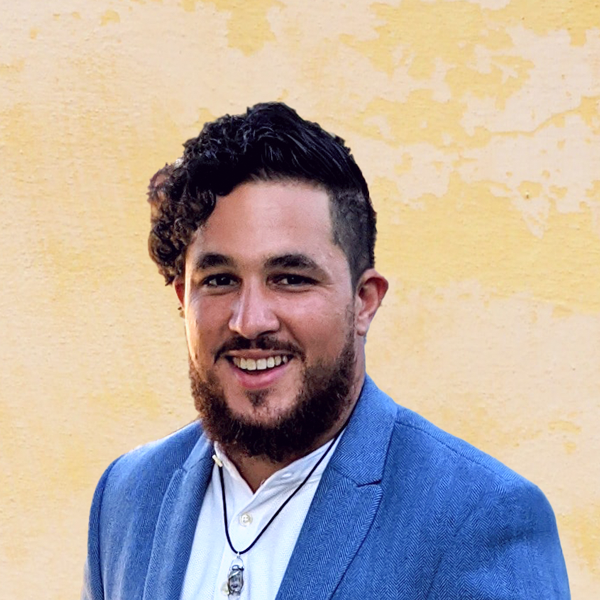 Charlie Malave
Engineering Mentor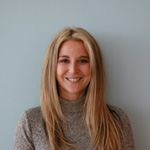 Chelsea De La Grana
Director of People & Compliance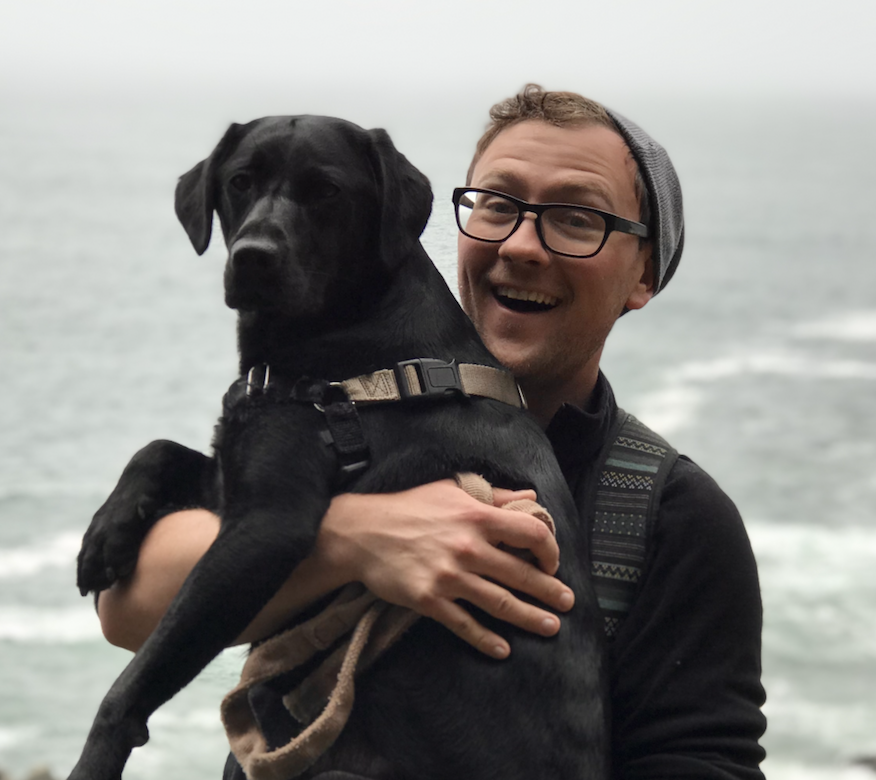 Christopher Davis
Engineering Fellow
Christopher Jamali
Engineering Fellow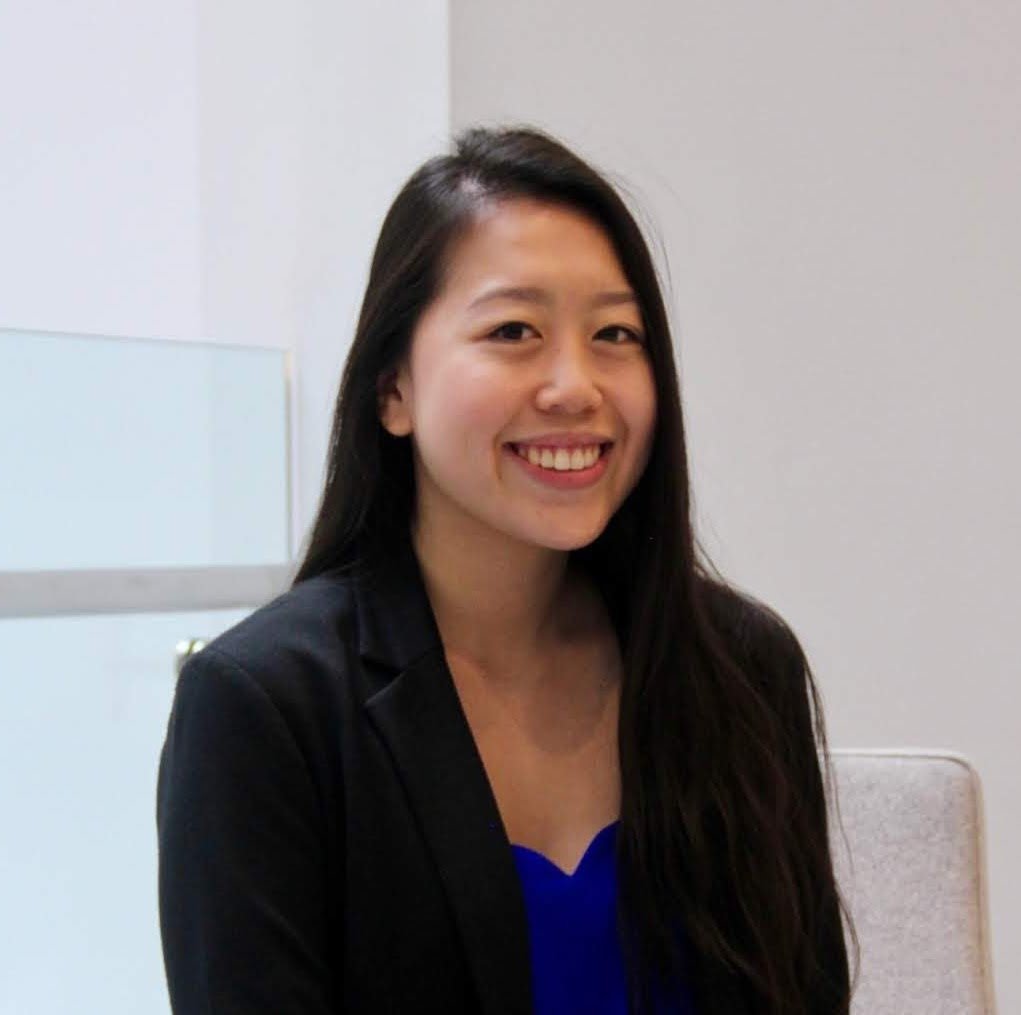 Cindy Chau
Prep Program Instructor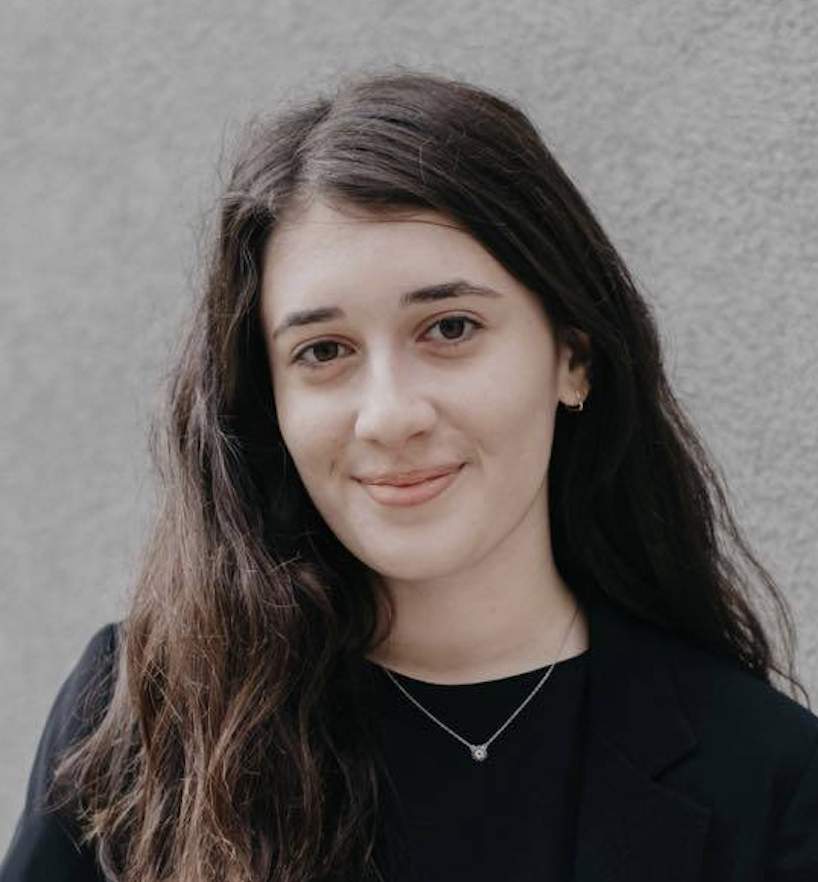 Claudia Franke
Program Coordinator
Clinks
Engineering Instructor
Cody Schexnider
Alumni Advisor
Crystal Agoncillo
Engineering Fellow
Daniel Balistocky
Alumni Advisor
Daryl Foster
Prep Program Instructor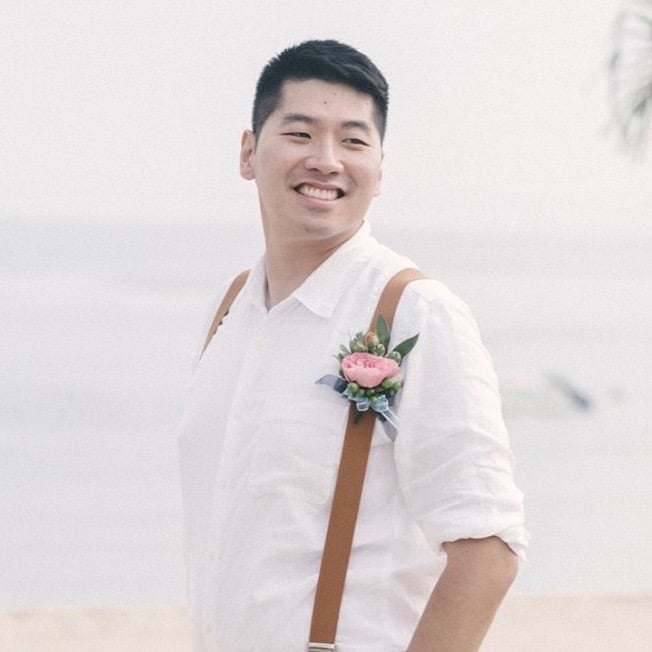 David Cheng
Engineering Fellow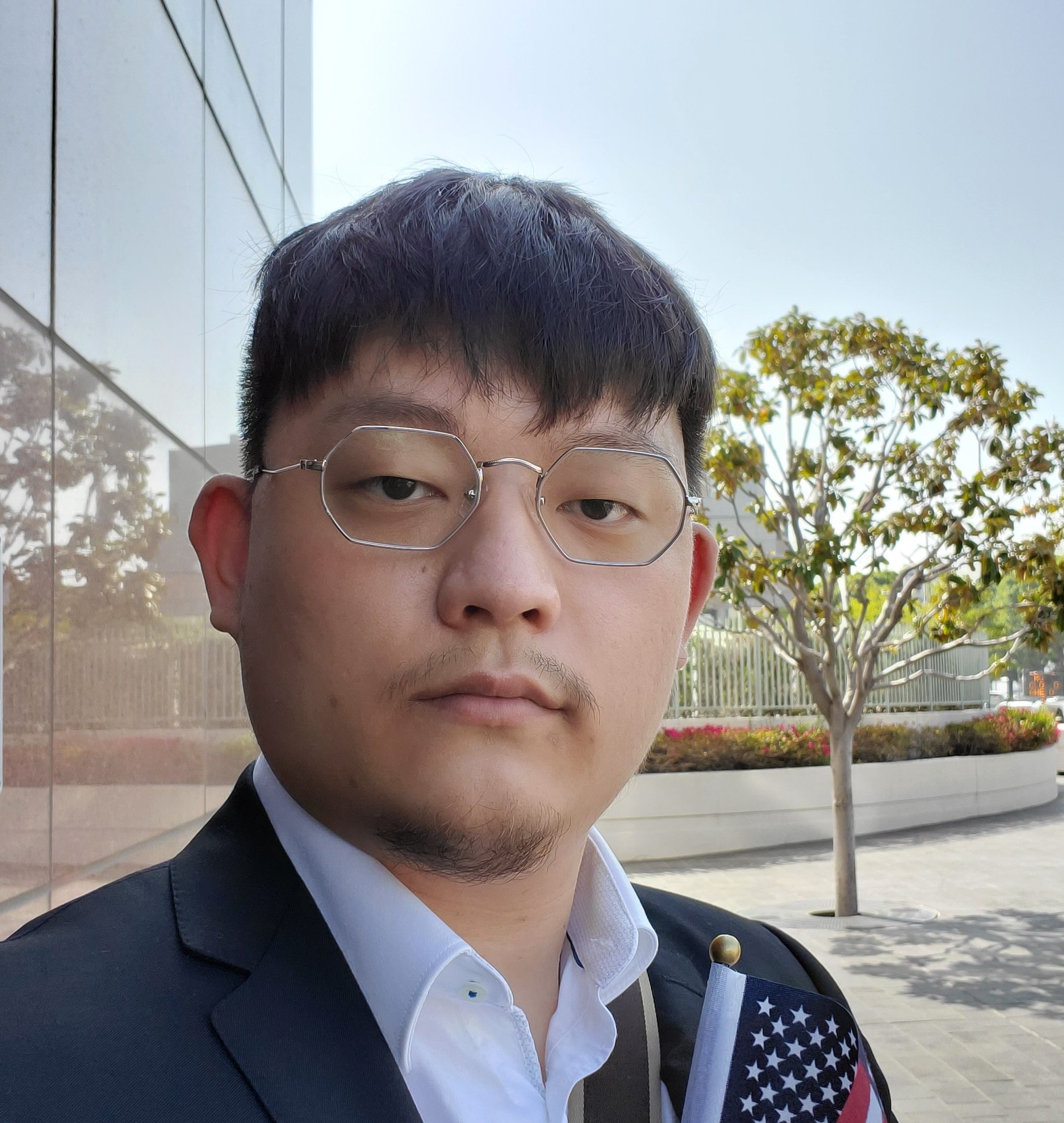 David Kim
Engineering Fellow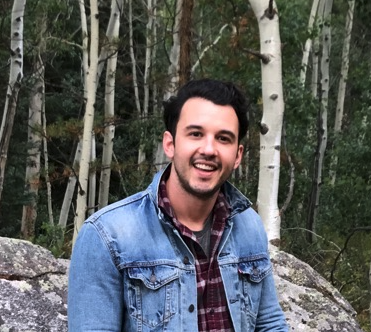 David Lopez
Engineering Fellow

Demi Orphanos
Senior Admissions Manager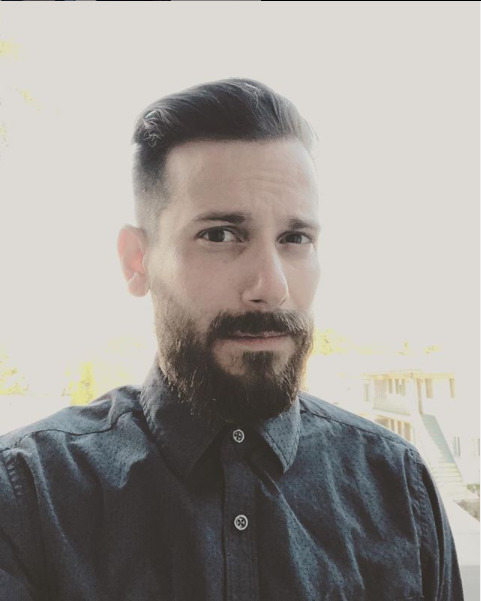 Dominic Ameneyro
Prep Program Instructor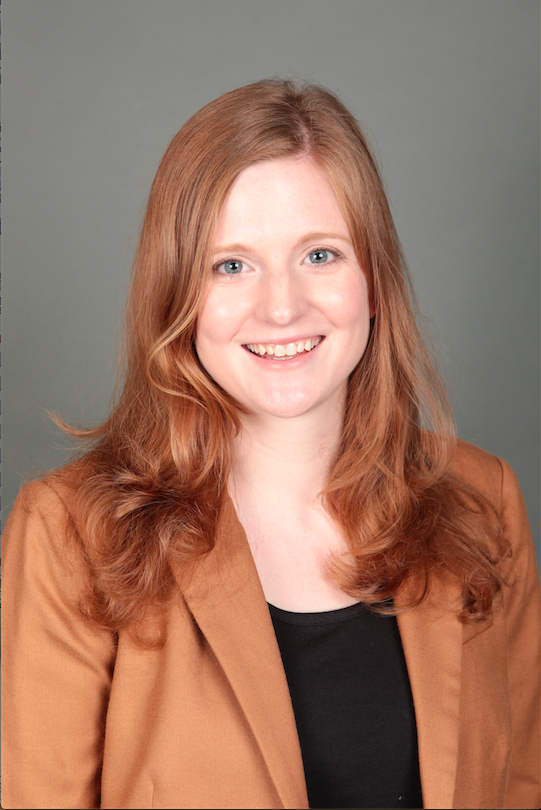 Edar Liu
Engineering Fellow
Eden Shirin
Engineering Fellow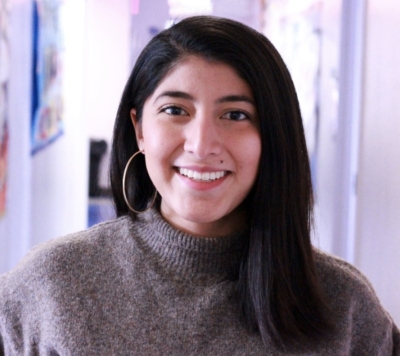 Eleanor Vasquez Kelly
Senior Non-Immersive Programs Coordinator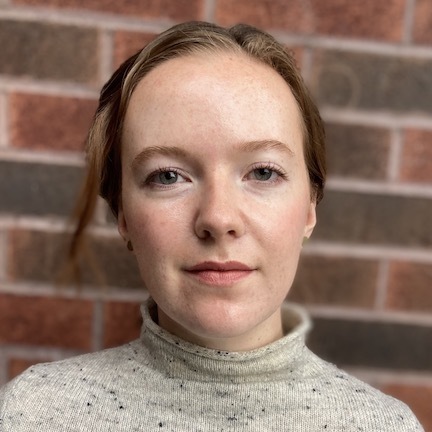 Elizabeth Israel
Senior Admissions Coordinator
Erin Sweeney
Program Specialist (Student Support)
Evan McNeely
Engineering Fellow
Genevieve Annable
Engineering Fellow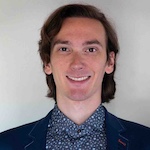 Gregory Palasciano
Prep Program Instructor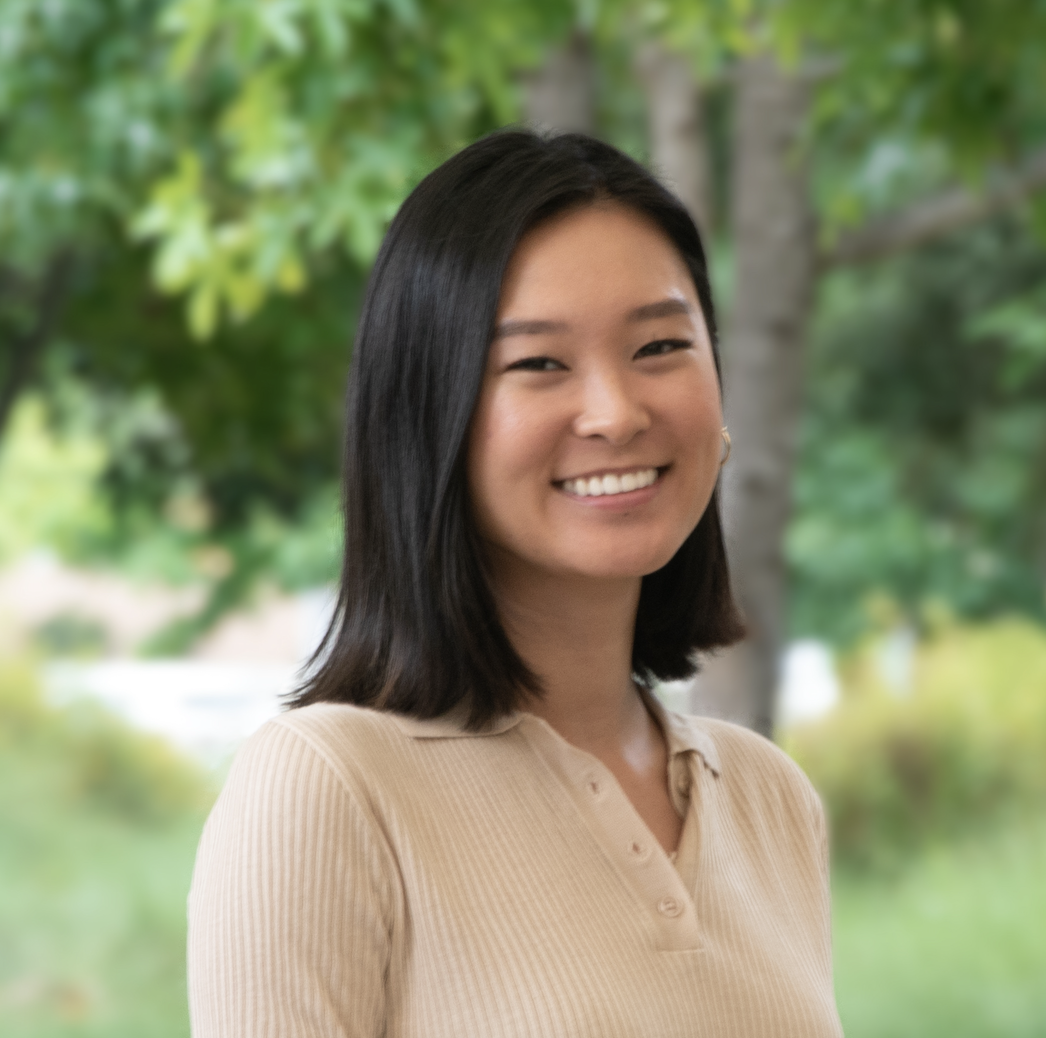 Hannah Park
Program Coordinator
Harrison Nam
Engineering Fellow
Harvey Nguyen
Engineering Fellow
Heather Barney
Technical Interviewer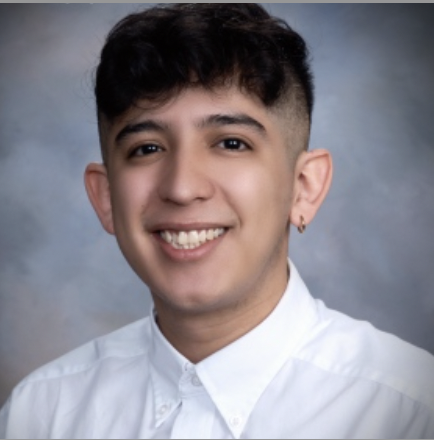 Hector Torres
Program Coordinator
Heidi Kim
CS Prep Instructor
Helen Regula
Prep Program Instructor
Hulkaroy Jouraboeva
Engineering Fellow
Jamaica Bryant
Director of Content & Community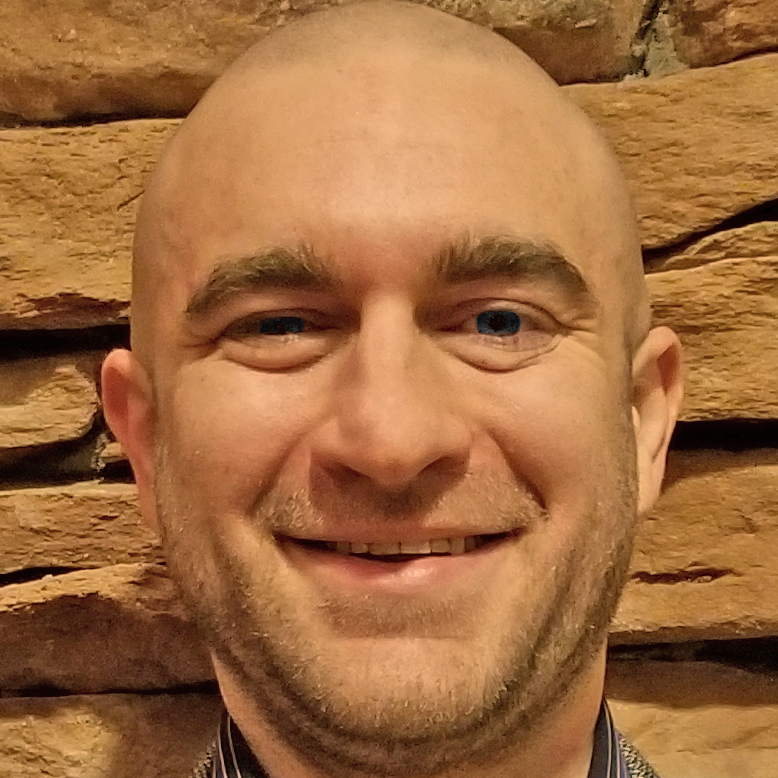 James Laff
Engineering Mentor
Jared Lewis
Engineering Instructor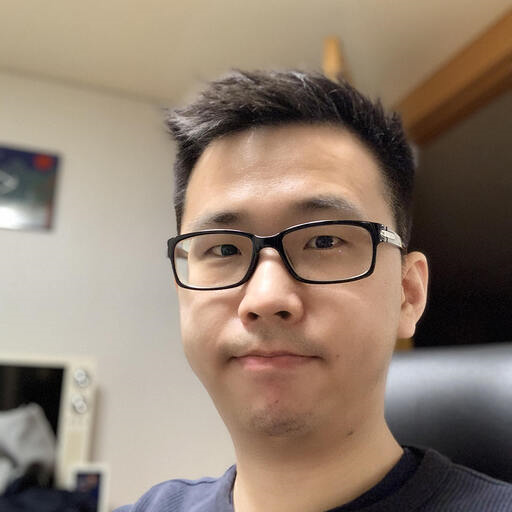 Jay Park
Engineering Fellow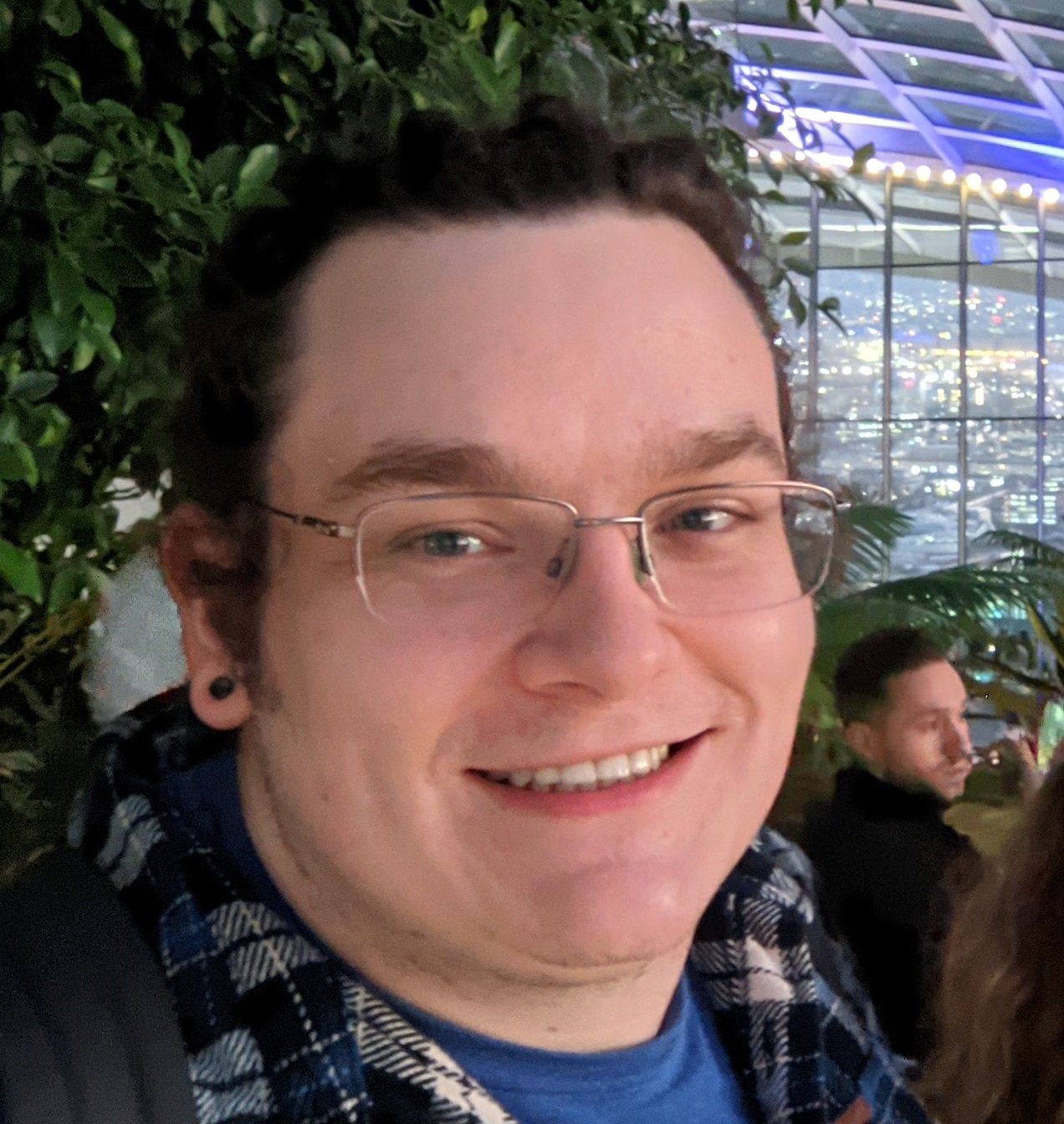 Jeremy Vogel
Engineering Fellow
Jehovany Cruz
Prep Program Mentor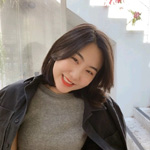 Jinsung Park
Prep Program Instructor
Jonathan Bechtel
Data Science & Machine Learning Instructor
Jonathan Dewey
Engineering Fellow
Jordan Weaver
Program Coordinator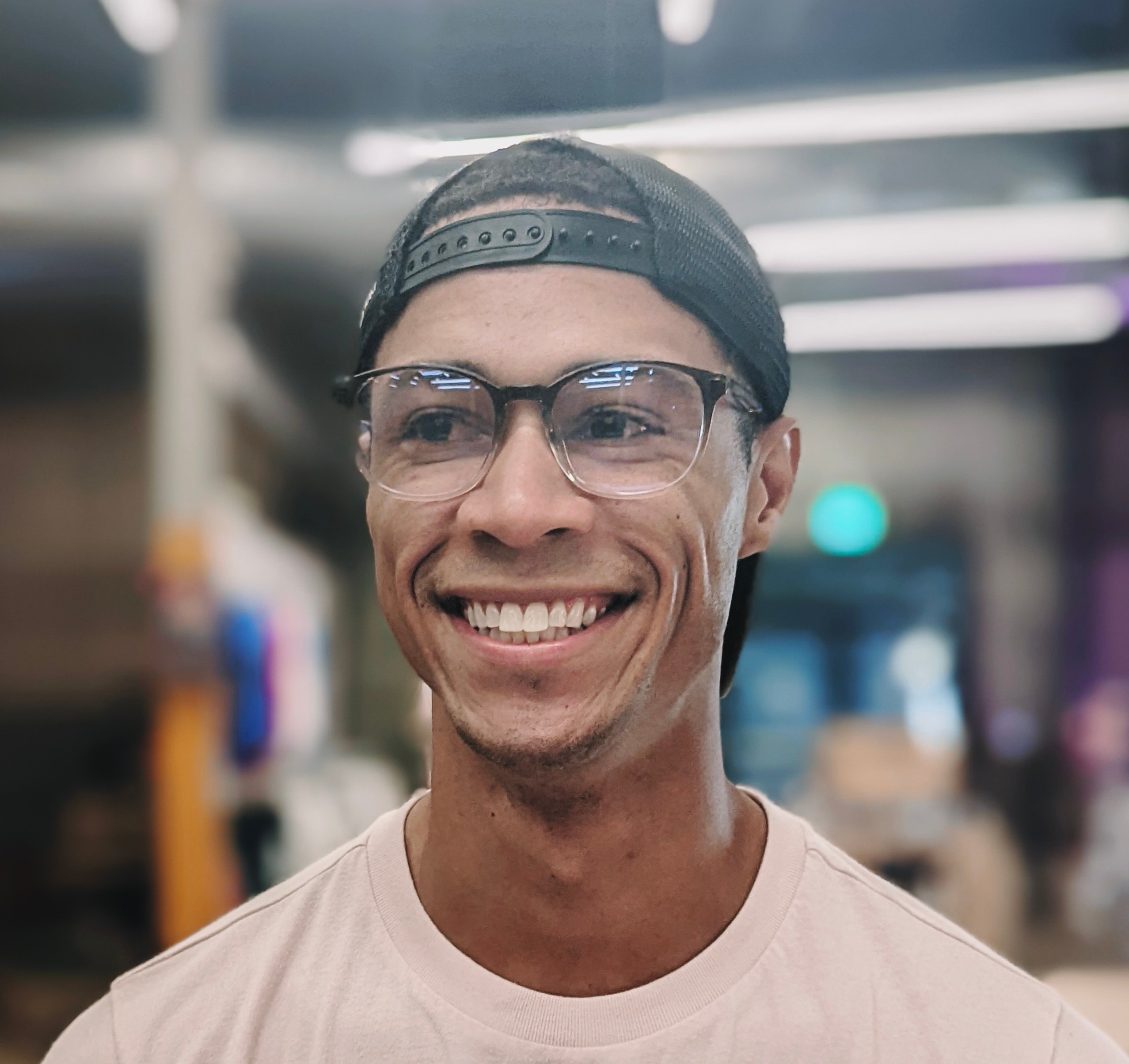 Jordan Williams
Engineering Fellow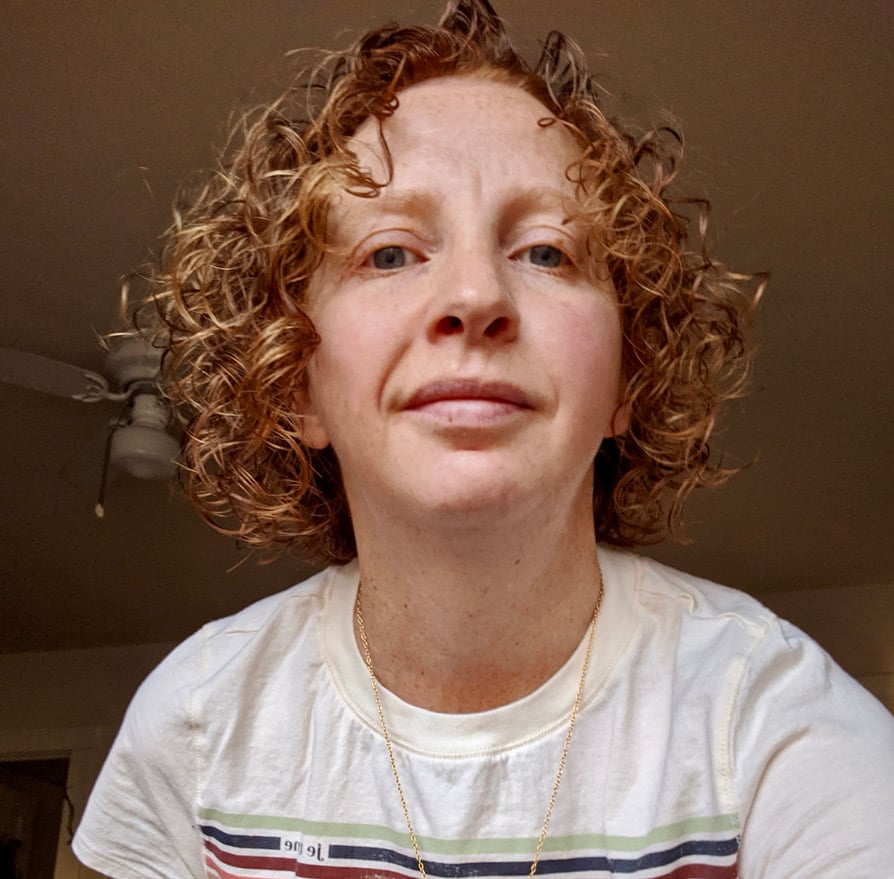 Julia Hickey
Engineering Fellow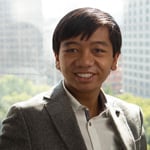 Julian Santos
Video Editor
Julie Wu
Technical Interviewer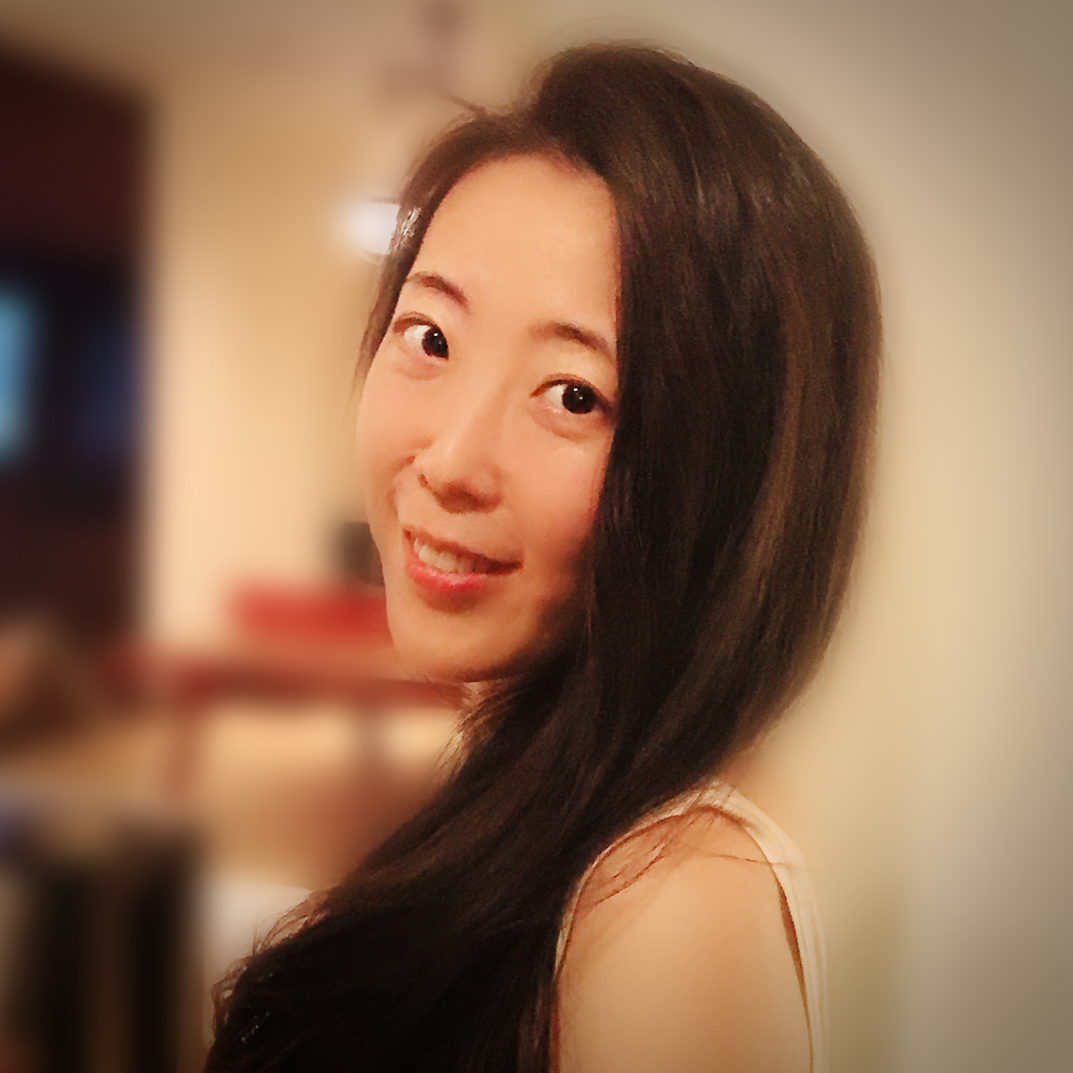 Junie LeRocque
CS Prep Instructor
Kara Chisholm
Engineering Fellow
Karl Eden
Engineering Fellow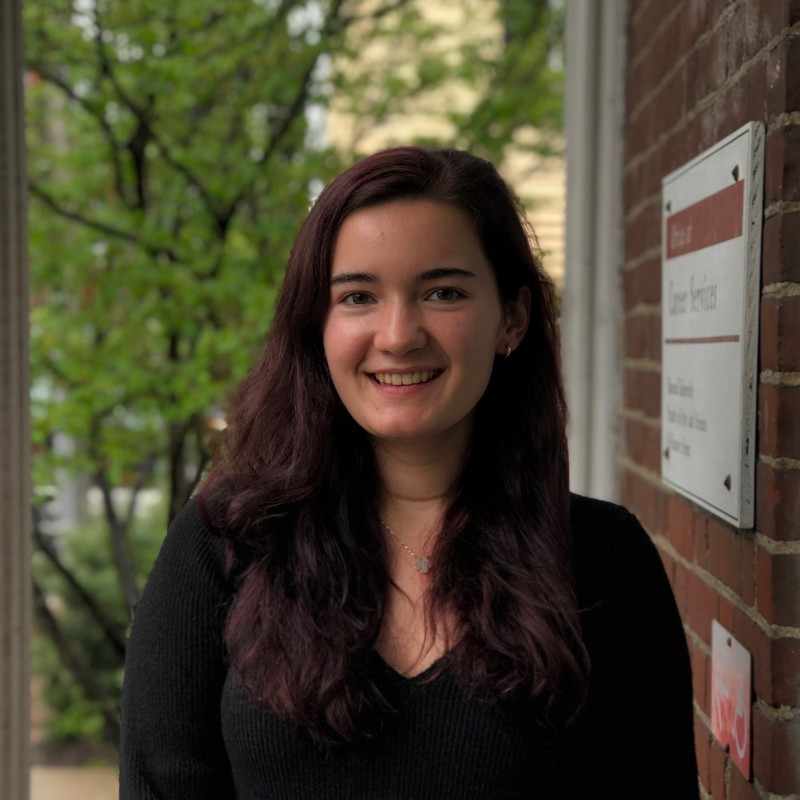 Kate Moran
Community Coordinator
Katie Ahn
Engineering Fellow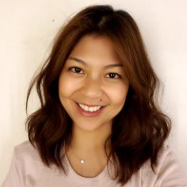 Katrina Villanueva
Lead Engineering Instructor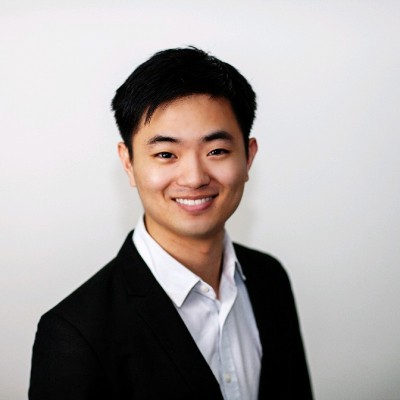 Kelvin Wang
Machine Learning Instructor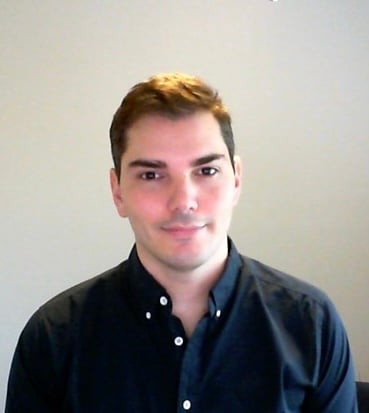 Kevin Richardson
Engineering Fellow
Kim Spicer
Prep Program Instructor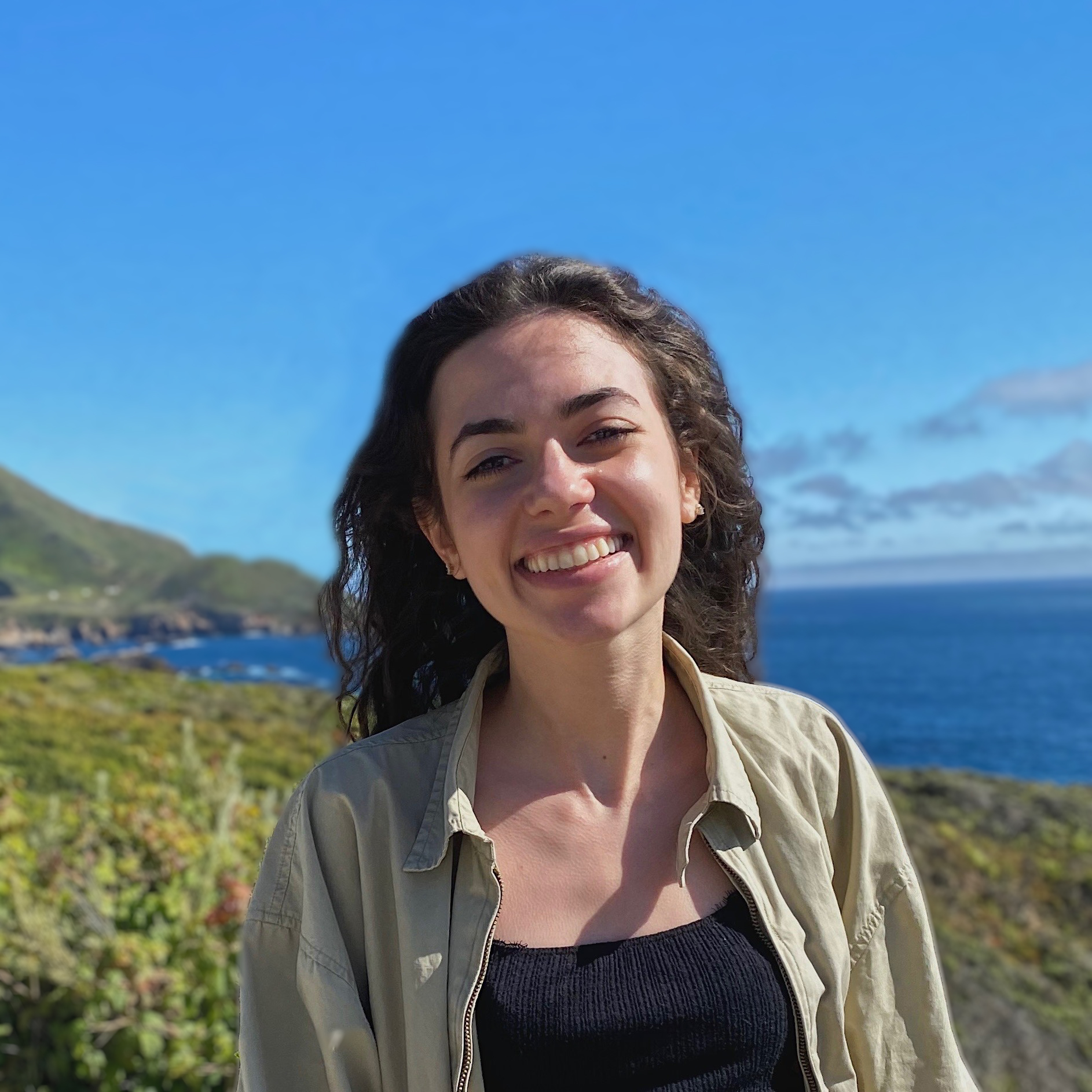 Kinsley Cuen
Alumni Coordinator
Kristin Tillotson
Engineering Mentor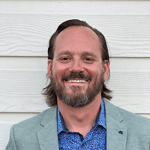 Kyle Combs
Senior Software Engineer & Lead Instructor
Lani Hernandez
Engineering Fellow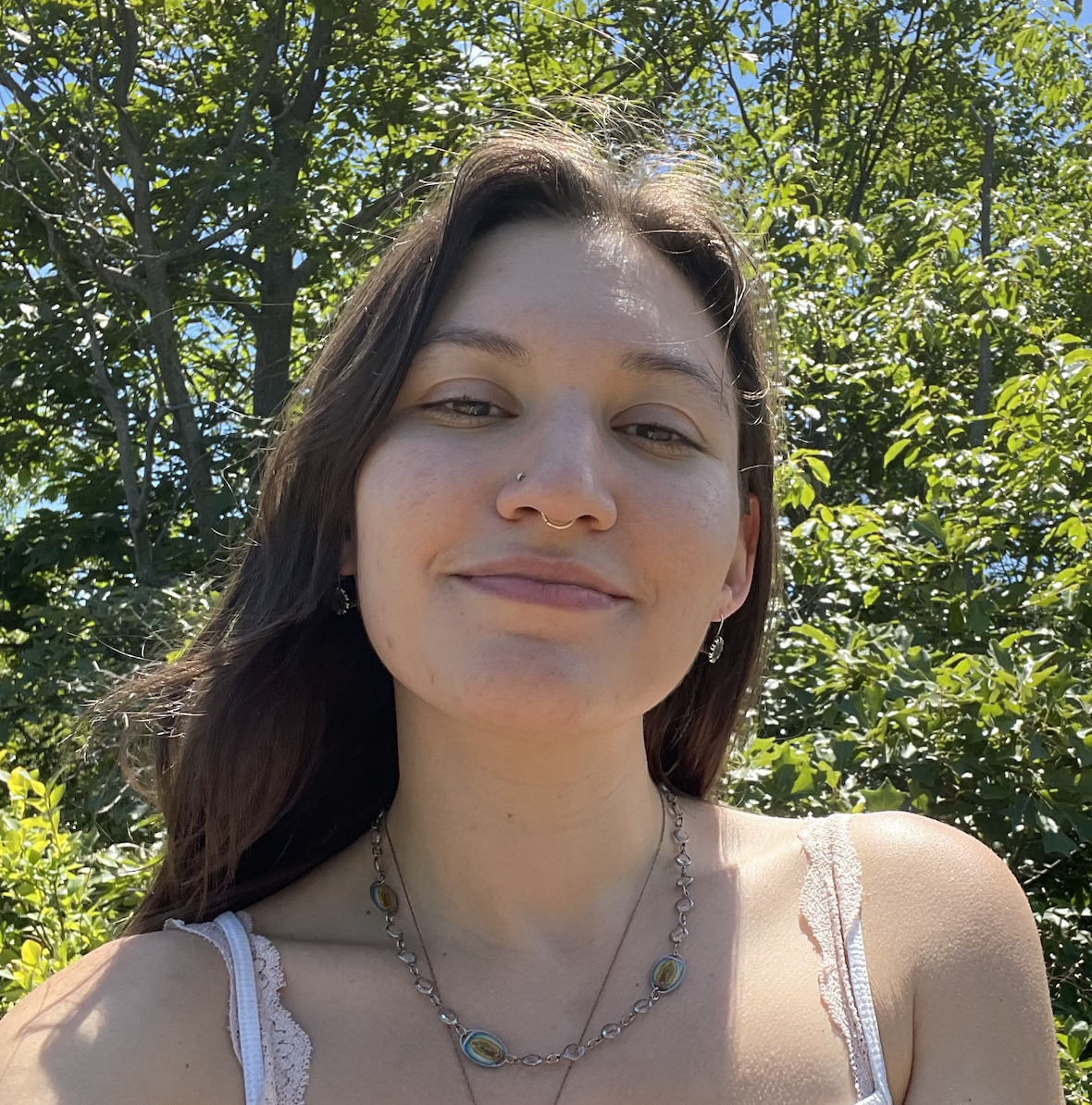 Larissa Ciancarelli
Engineering Instructor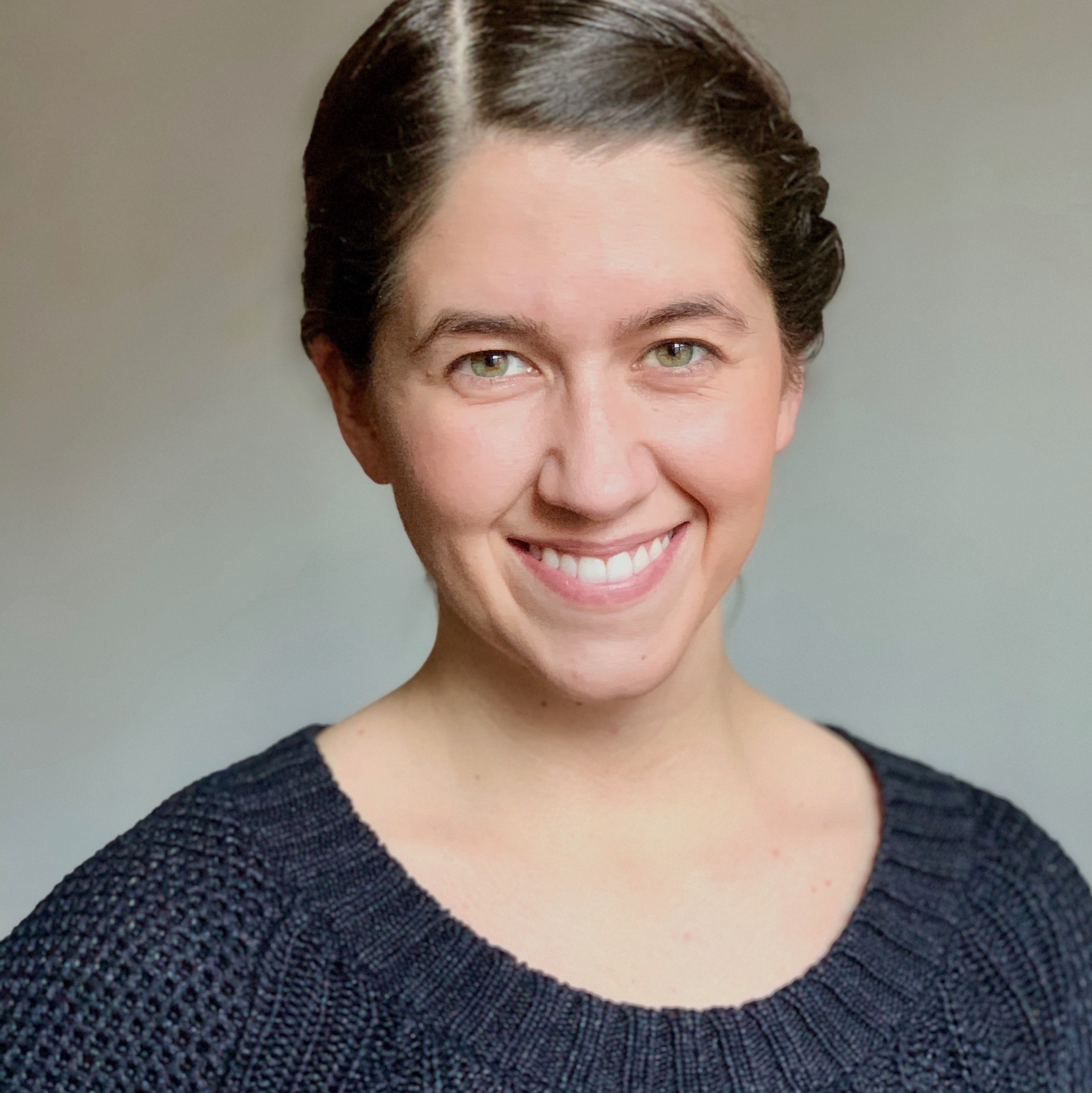 Laura Botel
Engineering Instructor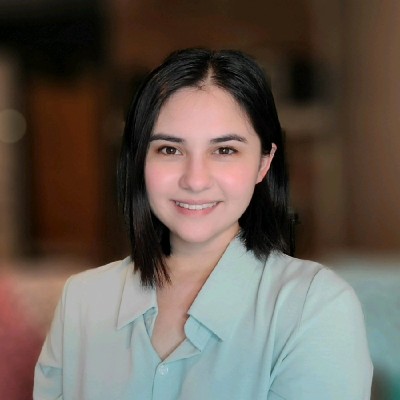 Laura Forden
Programs Manager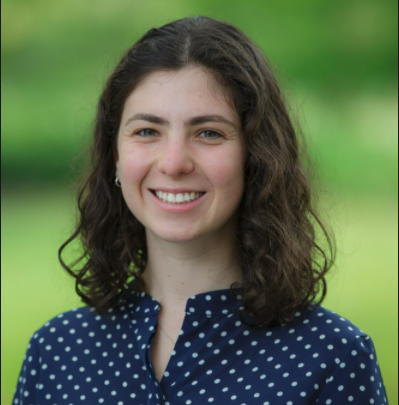 Laurel Ettinger
Program Coordinator
Loralyn Milcarek
Engineering Fellow
Louie Mendez
Technical Interviewer
Lovetta Jones
Event Coordinator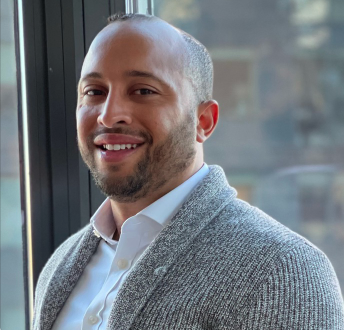 Luis Croussett
Career Support Engineer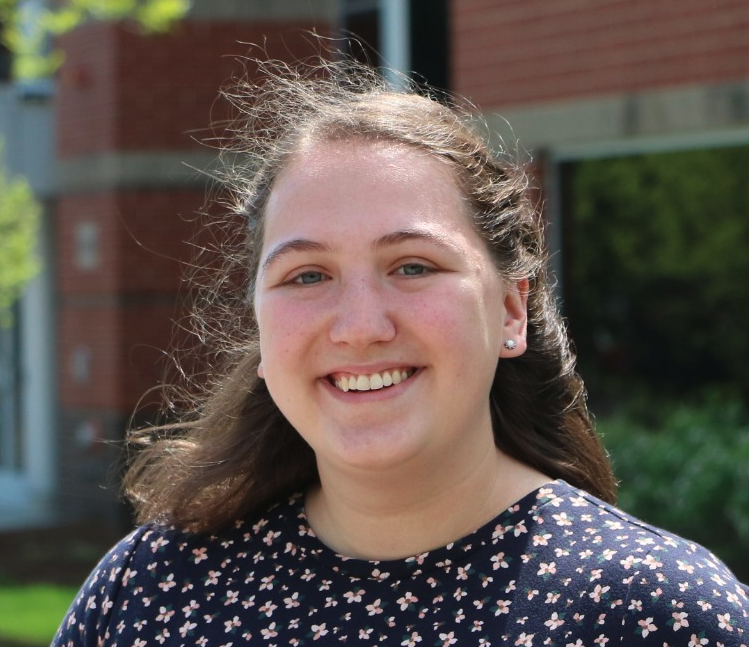 Madeline Sklar
Content Sr. Coordinator

Marissa MJ Lafontant
Prep Program Instructor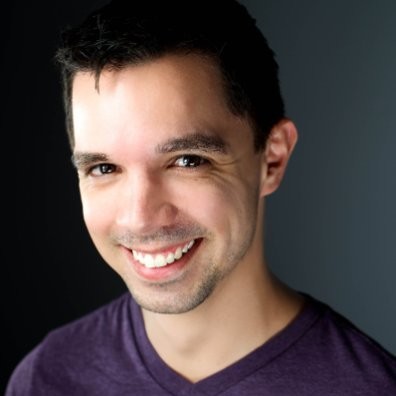 Matt Severyn
Lead Engineering Instructor
Matthew Birnholtz
Engineering Fellow
Matthew Garza
Engineering Fellow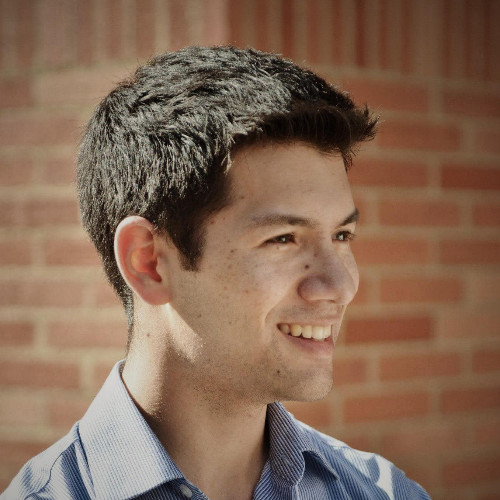 Matthew Laufer
Hiring Support Engineer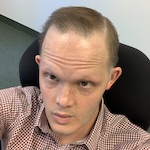 Matthew Peters
Prep Program Instructor
Matthew Xing
Engineering Fellow
Maxwell Shick
Engineering Fellow
Meg Walters
Admissions Coordinator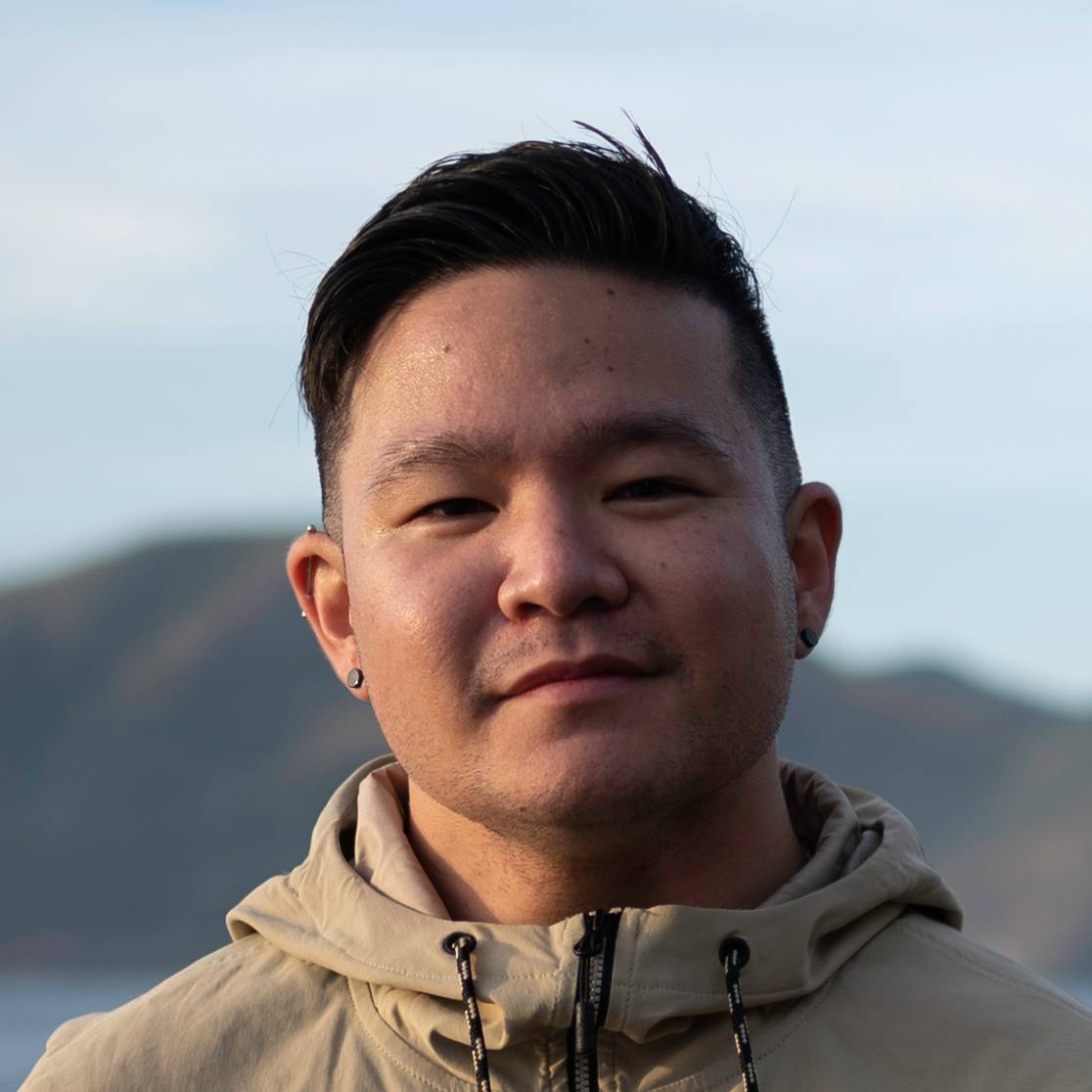 Mike Masatsugu
Engineering Instructor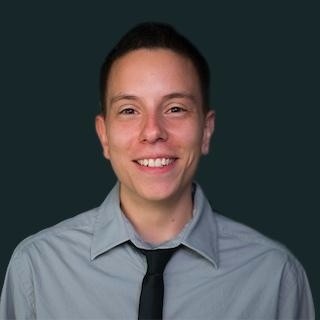 Mila Hose
Prep Program Instructor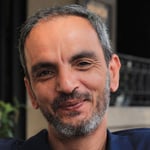 Mireille Crocco
Engineering Mentor
Myounghan Chae
Non-Immersive Program Mentor
Natalie Klein
Lead Engineering Instructor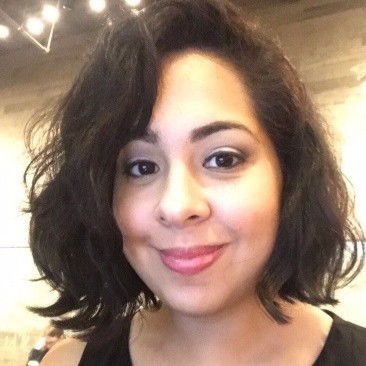 Natalie Umanzor
Alumni Support Engineer
Nikki Romano
Director of Academics
Patrick Reid
Engineering Fellow
Peter Kennedy
Engineering Fellow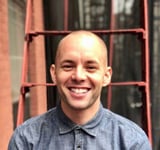 Phillip Troutman
Head Instructor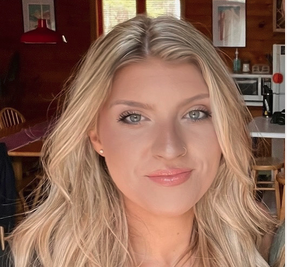 Rachel Ciruolo
Admissions Coordinator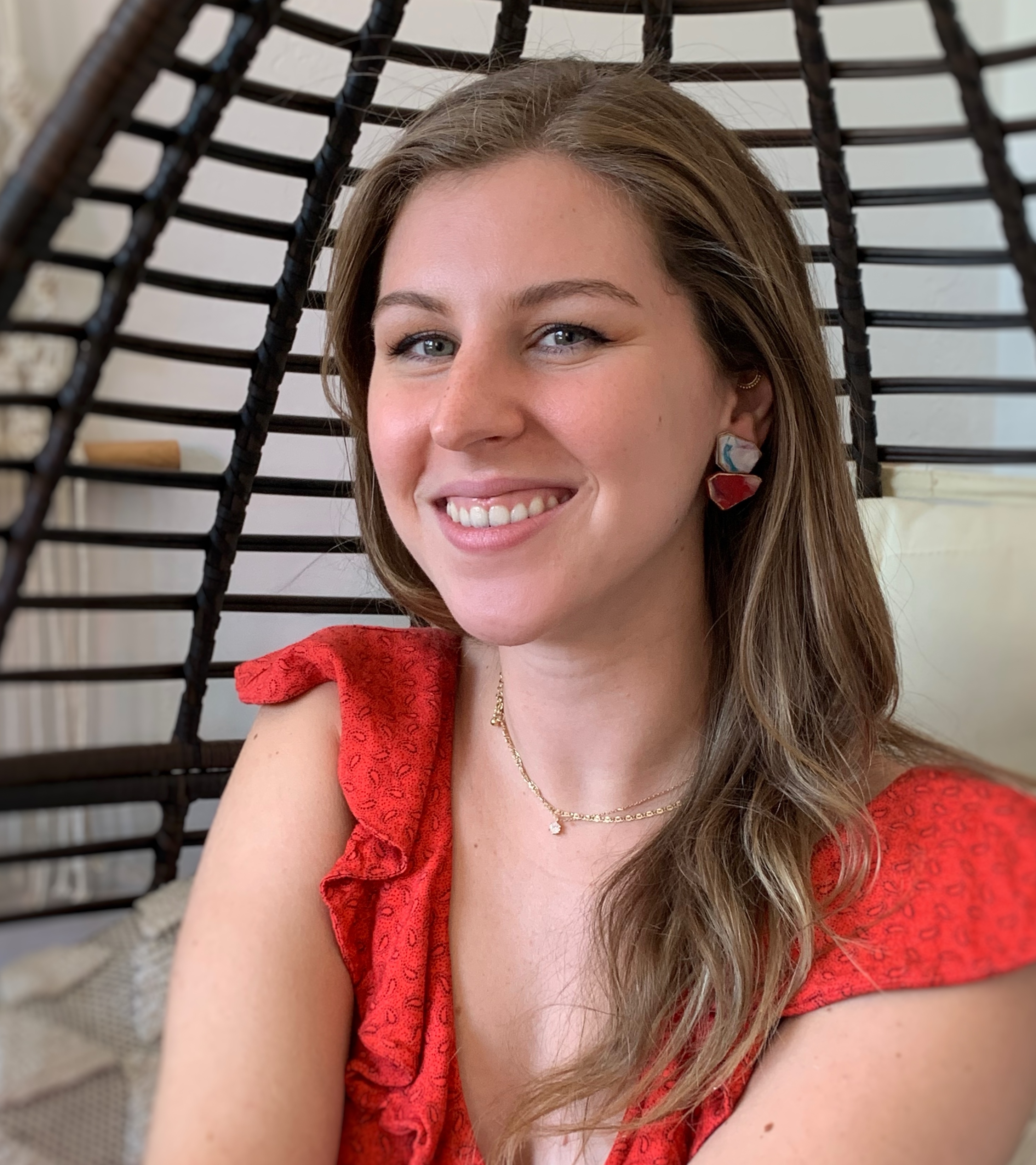 Rachel Kucharski
Program Coordinator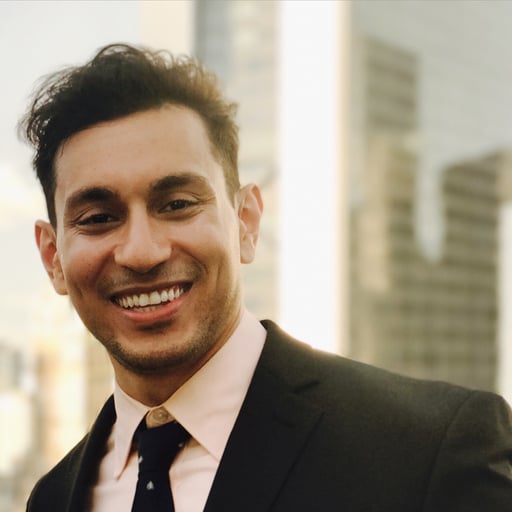 Rami Abdelghafar
Engineering Fellow
Rebecca Schell
Public Events Instructor
Reid Klarsfeld
Public Events Instructor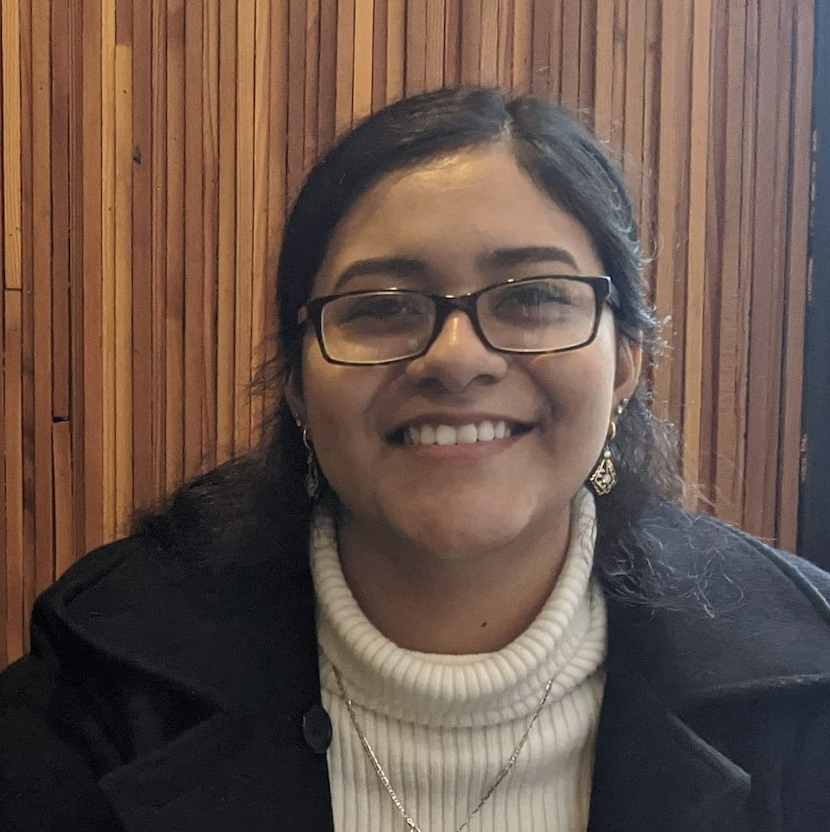 Rosio Reyes
Technical Interview Mentor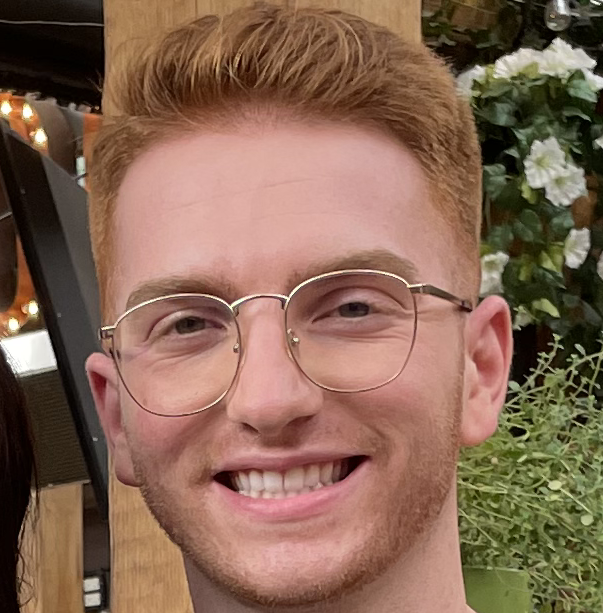 Ross Lamerson
Engineering Fellow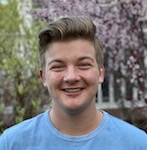 Ryan McDaniel
Lead Engineering Instructor
Ryan Wallace
Engineering Fellow
Sabrina Goldfarb
Prep Program Instructor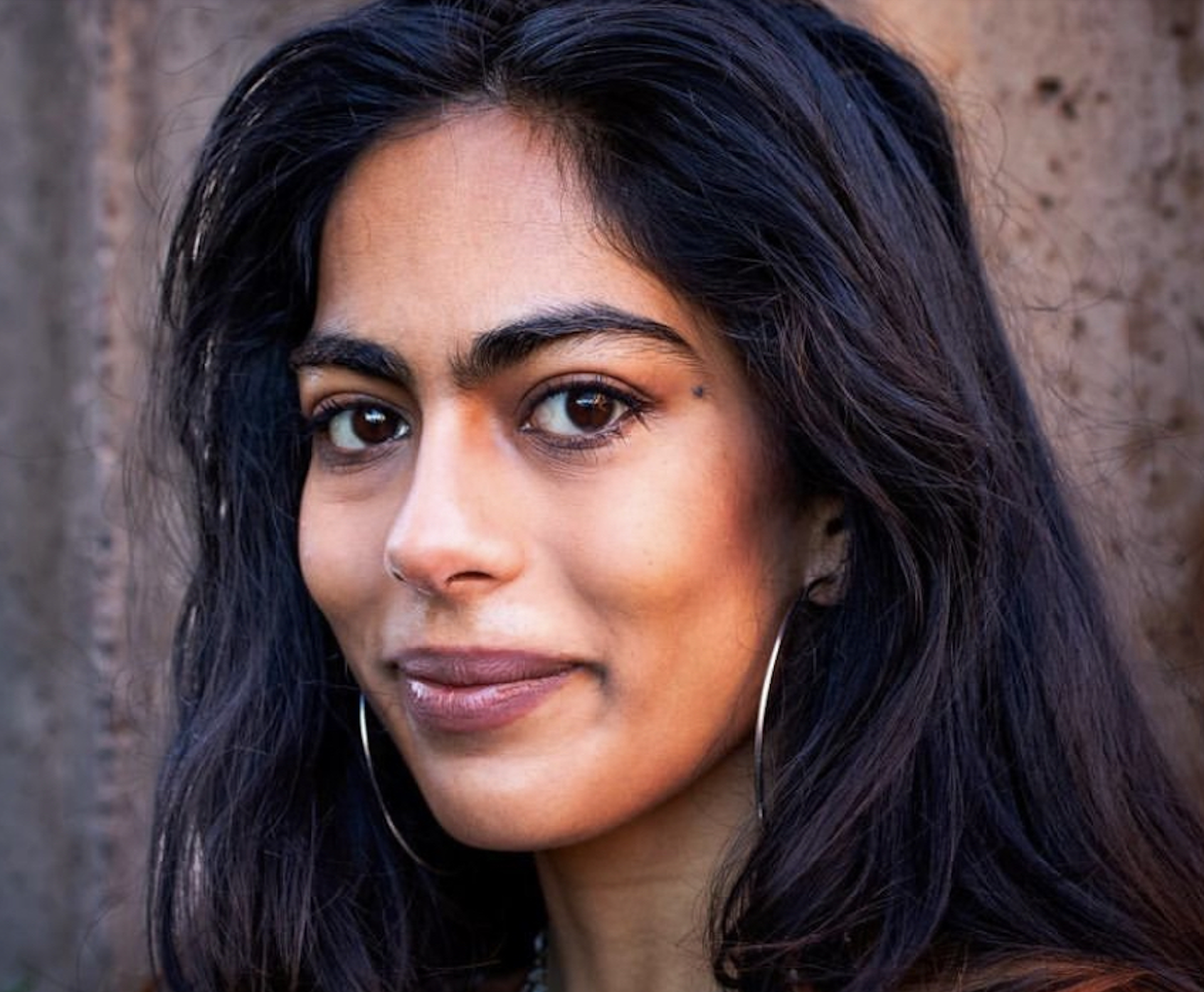 Saloni Varma
Program Coordinator
Sam Arnold
Engineering Instructor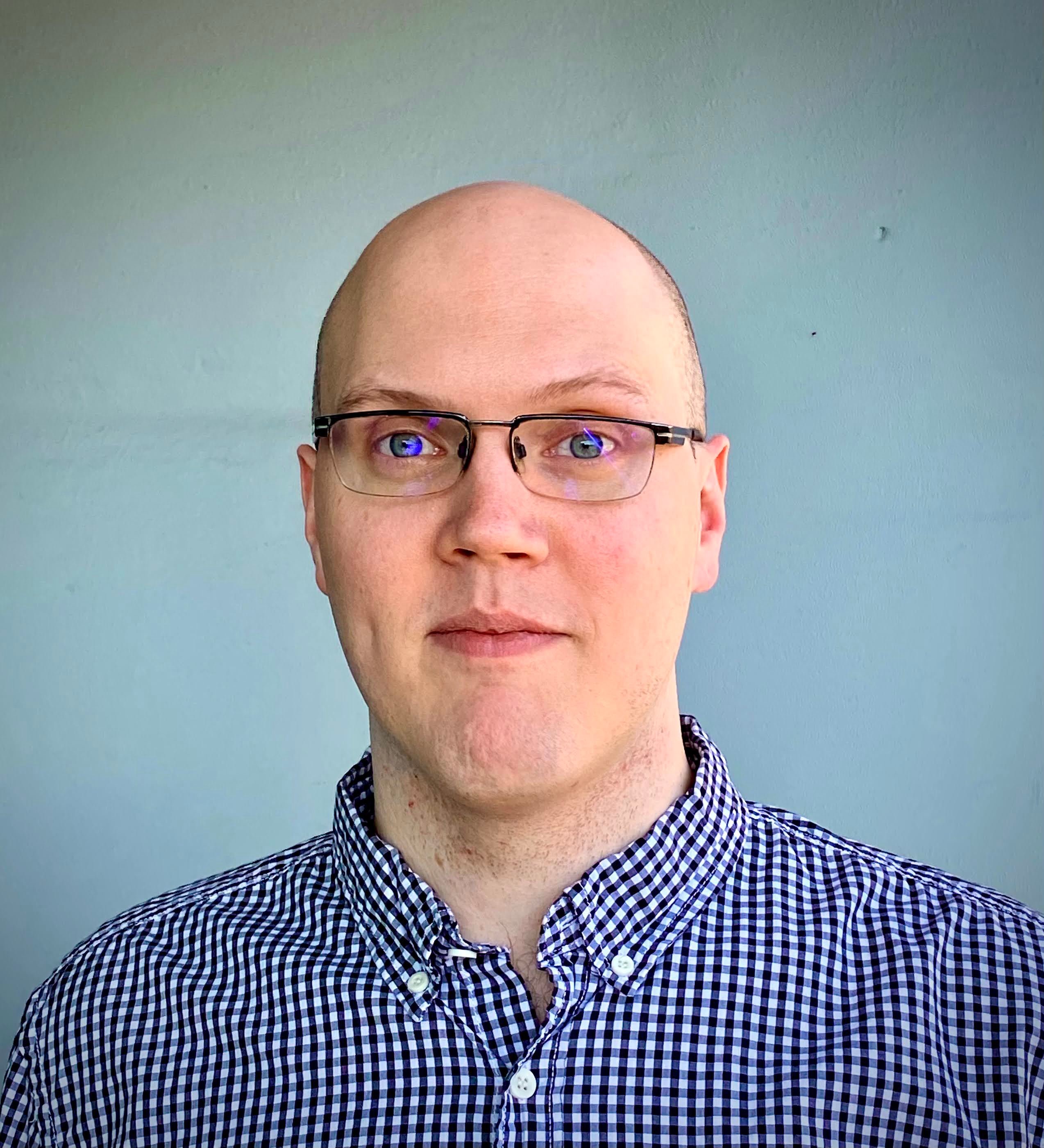 Sam Filip
Career Support Engineer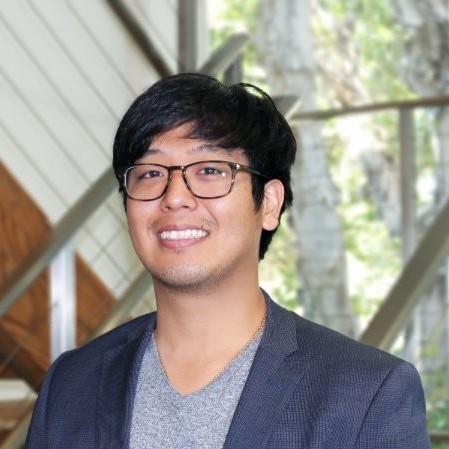 Sam Pyo
Engineering Fellow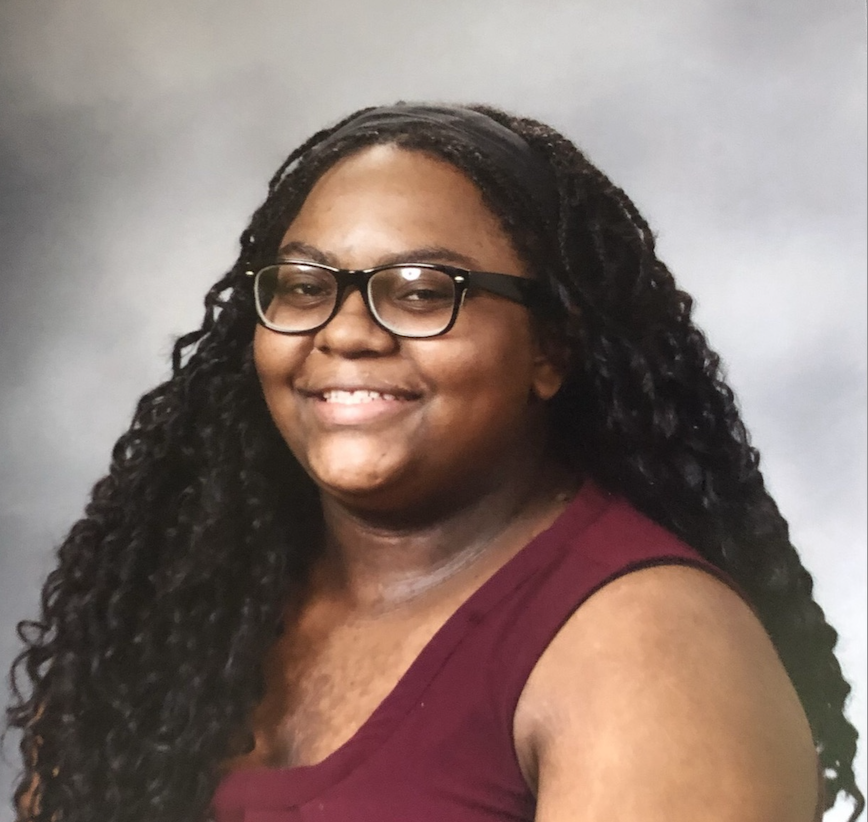 Samantha Collins
Event Coordinator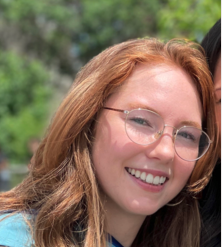 Samantha Lagville-Graham
Admissions Coordinator
Samantha Santamaria
Outcomes Coordinator
Sara Powers
Public Events Instructor
Serena Amos
Engineering Fellow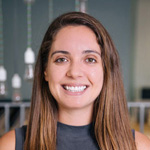 Shanda McCune
Director of Programs
Shanon Lee
Engineering Fellow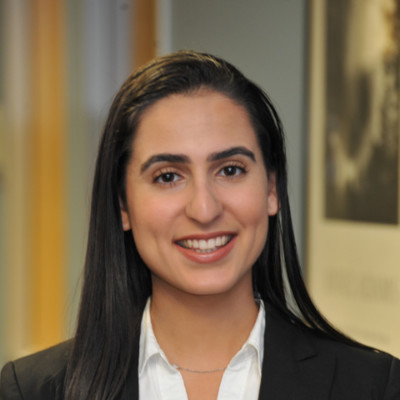 Shayna Eshmoili
Associate Product Manager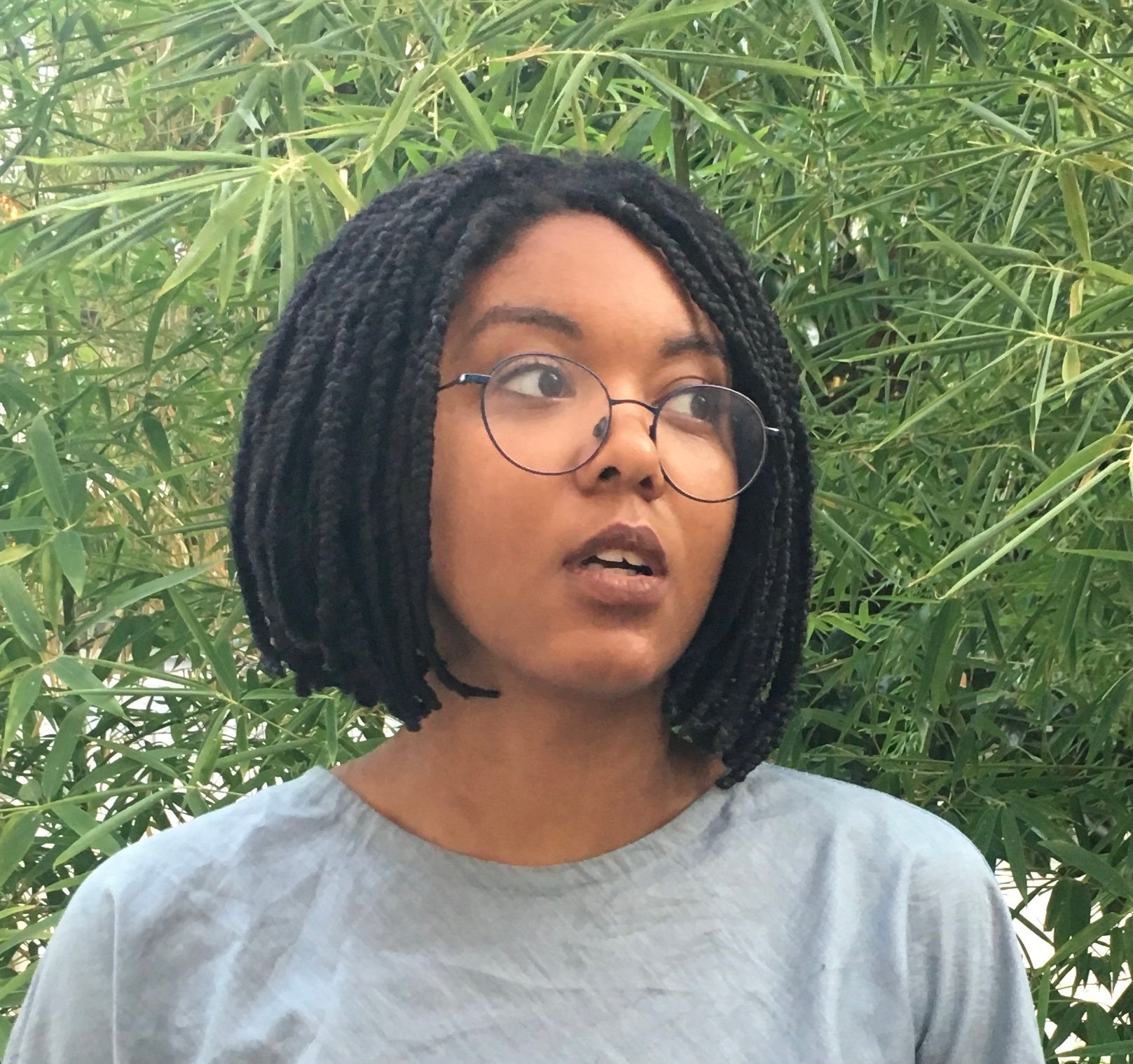 Sigele Nickerson Adams
Engineering Fellow
Si Young Mah
Engineering Fellow
Skyler Escobedo
CS Prep Instructor
Stanley Chen
Engineering Fellow
Stephanie Page
Engineering Fellow
Stephen Kim
Alumni Advisor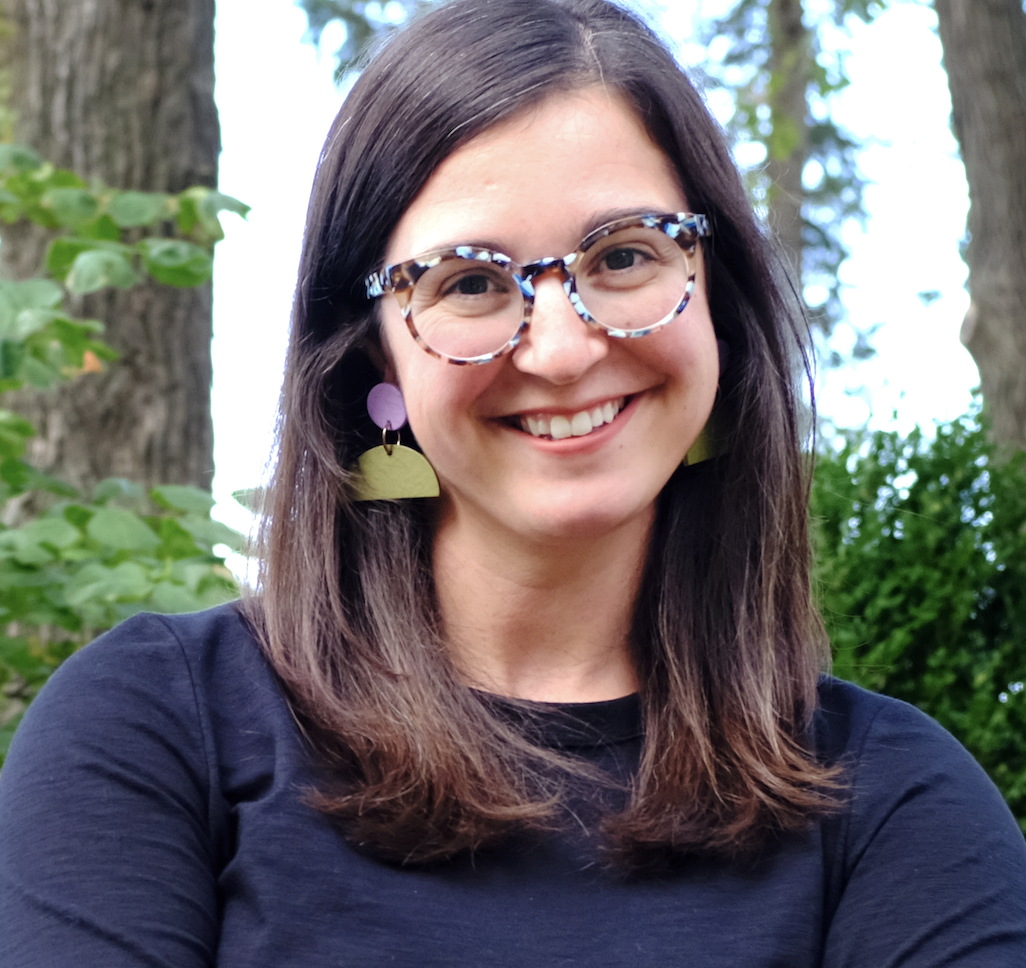 Taylor Hayden
Senior Content Manager

Taylor Leigh Harper
People & Compliance Manager
Terry Tilley
Instruction Training Manager
Vance McGrady
Engineering Fellow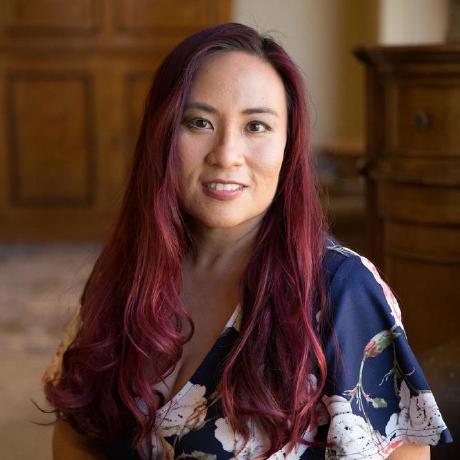 Vanessa Lutz
Hiring Support Engineer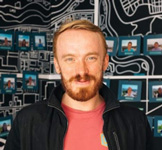 Will Sentance
Co-founder & CEO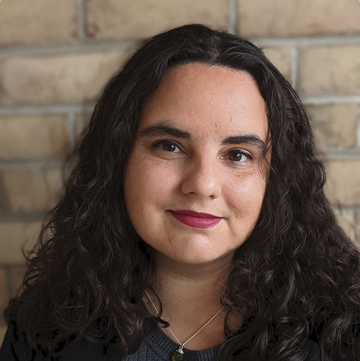 Xochilt Lamas
Program Coordinator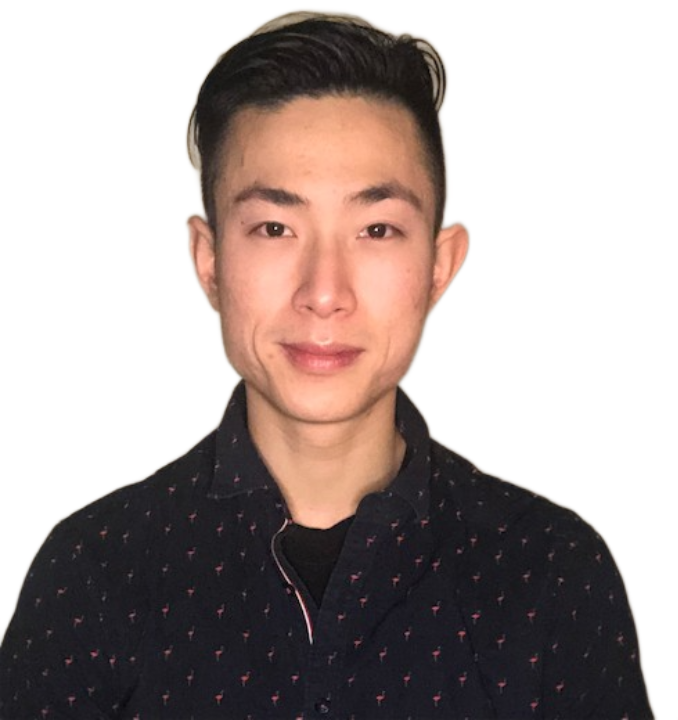 Yuehao Wong
Engineering Fellow
Yujin Kang
Career Support Engineer
Zachary Radford
Engineering Mentor
Want to join the Codesmith team?
Help us redefine how software engineering can be taught!
Our mission is to disrupt the way software engineering is taught and to develop an exceptional network of software engineers, who are technically brilliant, collaborative, supportive, and passionate about pushing the engineering community forward.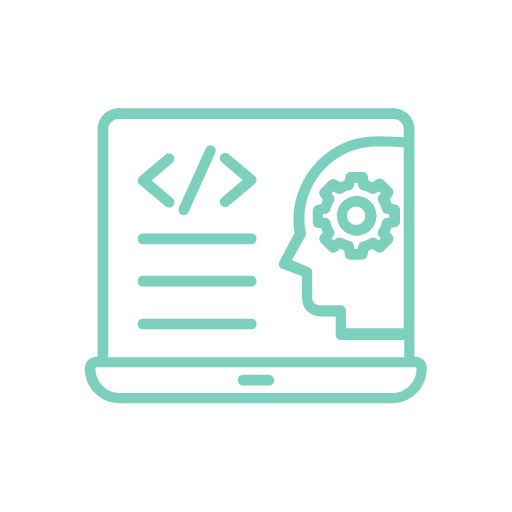 The heart of Codesmith is the Software Engineering Immersive, a 12-week program in Los Angeles and New York City where engineers build compelling Open Source Products and develop expertise in computer science, full stack JavaScript and machine learning.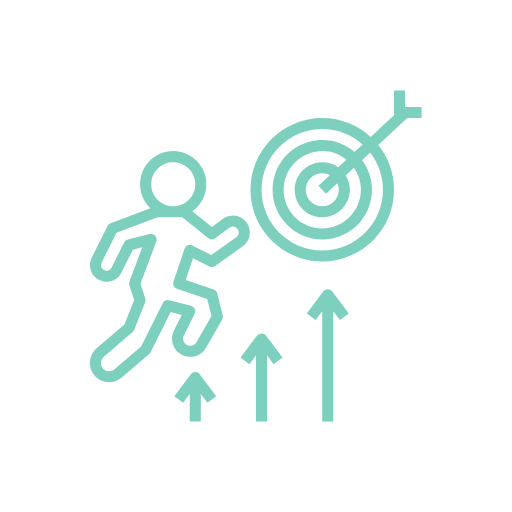 To develop the most exceptional group of software engineers - technically brilliant, incredible collaborators, passionate about building, and supportive of their community.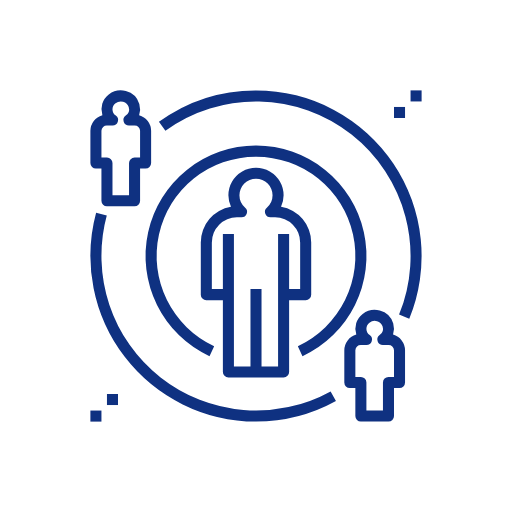 The impact can be extraordinary - a generation of engineers working at the world's best companies who are ready to build great products. We need people to help create this generation of engineers and push the programs we offer to new heights.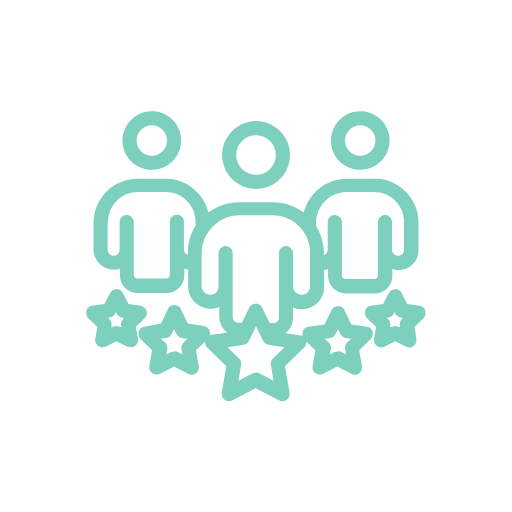 We're building a team of exceptional people, who hold their engineering opinions strongly, but who ultimately put the product (and thus our users) above everything else. We receive 7 applications for every admitted student, but we have just 2 team members working on outreach. How? Incredible people who totally own what they're doing, who understand where Codesmith is going and have the ability to invent and execute on great ideas.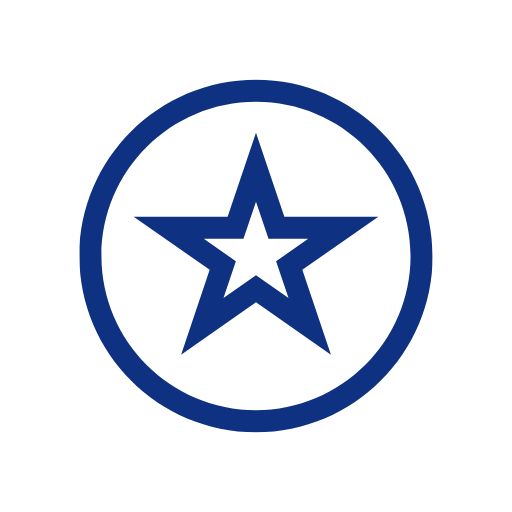 We're looking for candidates who have pushed something to an extraordinary level, something that required drive and ingenuity - it might be your academic success, sports, a company, an organization.We also want to see that you're driven and ambitious, but put the deeper mission first and are great fun to hang out with.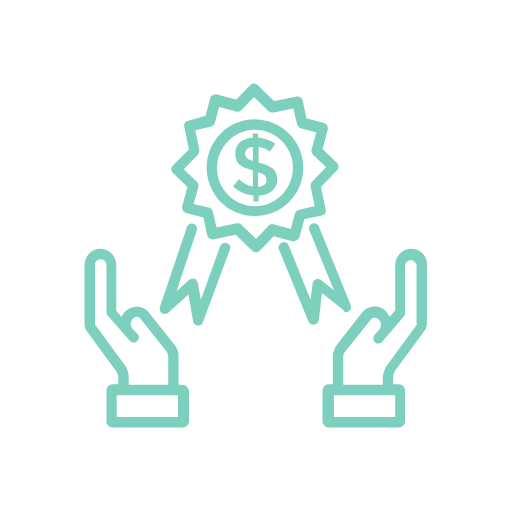 Working for Codesmith not only builds professionalism, it also comes with fun benefits. These include a competitve salary, health, dental, and vision insurance, paid vacation, education stipend, relocation assistance, and a fully stocked kitchen.
We also love to have fun! This includes team lunches and drinks, and the opportunity to work out of our NY office.
Team Culture
The Codesmith community is a key part of what attracts students and team members to our coding bootcamp! We set the example for Codesmith students of what it means to work hard, support each other, and have fun while we're at it. Collaboration, diligence, and reggaeton are what we are all about!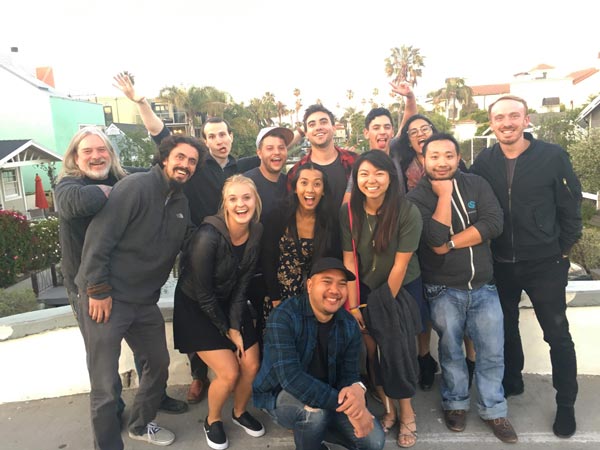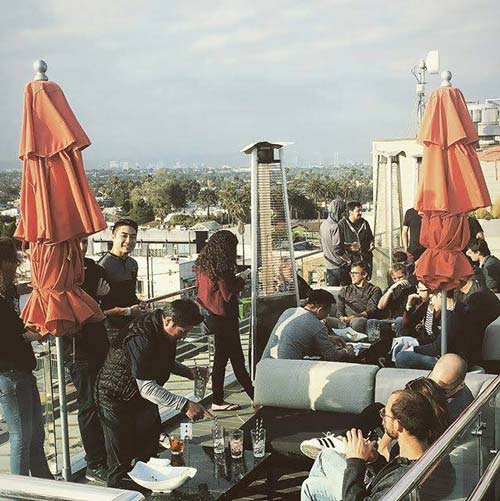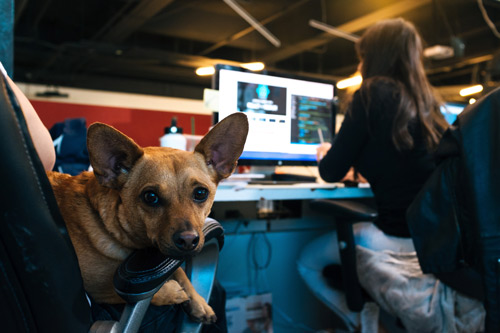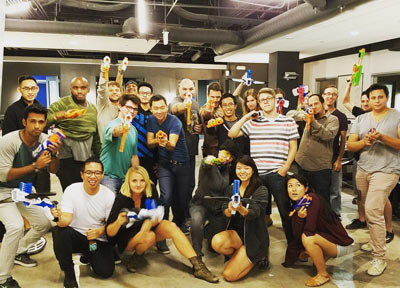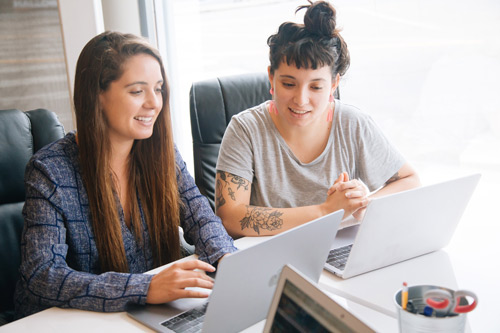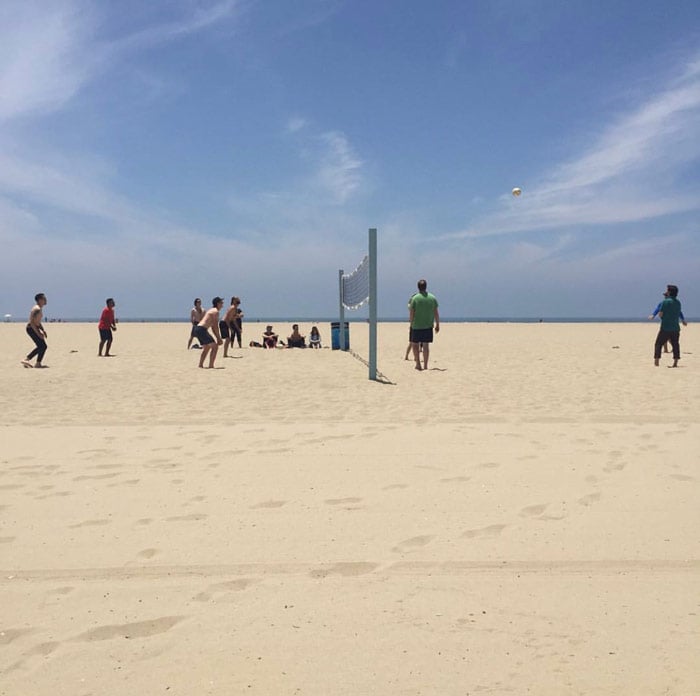 Open Roles at Codesmith
At Codesmith, we are committed to providing an environment of mutual respect where equal employment opportunities are available to all applicants and team members. We believe that diversity and inclusion among our team members is critical to our success as an educational company, and we seek to recruit, develop and retain the most talented people from a diverse candidate pool.