We select through a rigorous process
Admitted students have included those with degrees from top schools like Stanford and Cornell and have previously worked at some of the most highly regarded companies in the world, including Boeing and the NFL.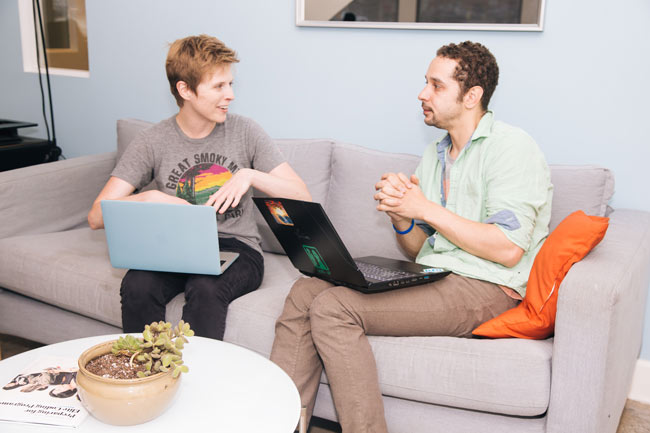 We train our engineers in the latest technologies
Codesmith engineers are trained in advanced JavaScript, computer science, and work with industry best practices. Through code review and contributions to the open source community, graduates are ready to all value to your team.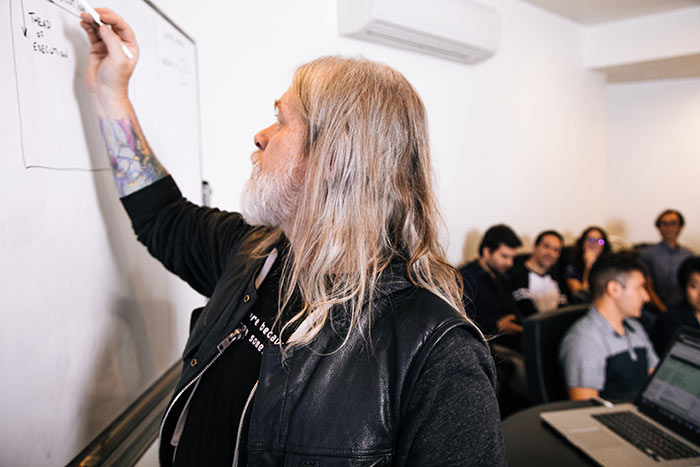 Graduates face rigorous coding assignments
Codesmith engineers go through rigorous assessments before meeting hiring partners to ensure their readiness for mid-level engineering positions and above. Assessments include algorithms, data structures, and front end and back end technologies.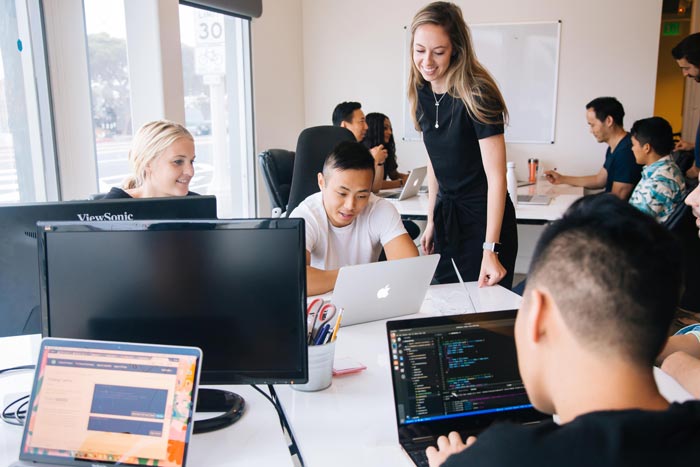 You're matched with the best talent for your team
At Networking Day, you join us at Codesmith to meet graduating engineers most suited to your needs through 1-on-1 lightning round interviews. This is followed by an open networking session, where you can talk with graduates about their Open Source Products, previously described by the VP of Engineering at Ticketmaster as "highly significant."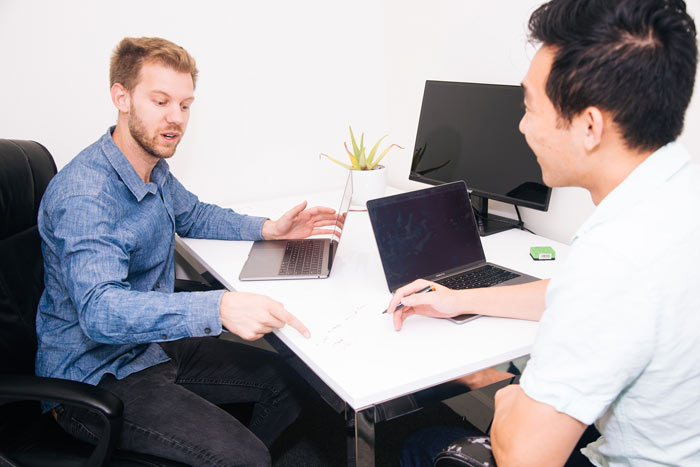 It's clear from speaking with graduates that they have a vocabulary and comprehension of programming in a way I don't normally see in engineers with 1-4 years experience.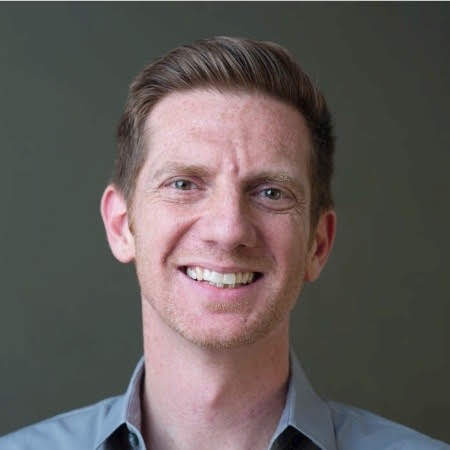 James O'Reilly
Vice President, Software Engineering - Digital Media & Emerging Technology @ Discovery
Where Codesmith Graduates Have Been Hired
Codesmith helps graduates land mid and senior level software engineering positions with our extensive hiring support. Graduates are hired at some of the most influential companies around the world, including Google, Amazon, LinkedIn, Hulu, Snap, and many more. Learn more.